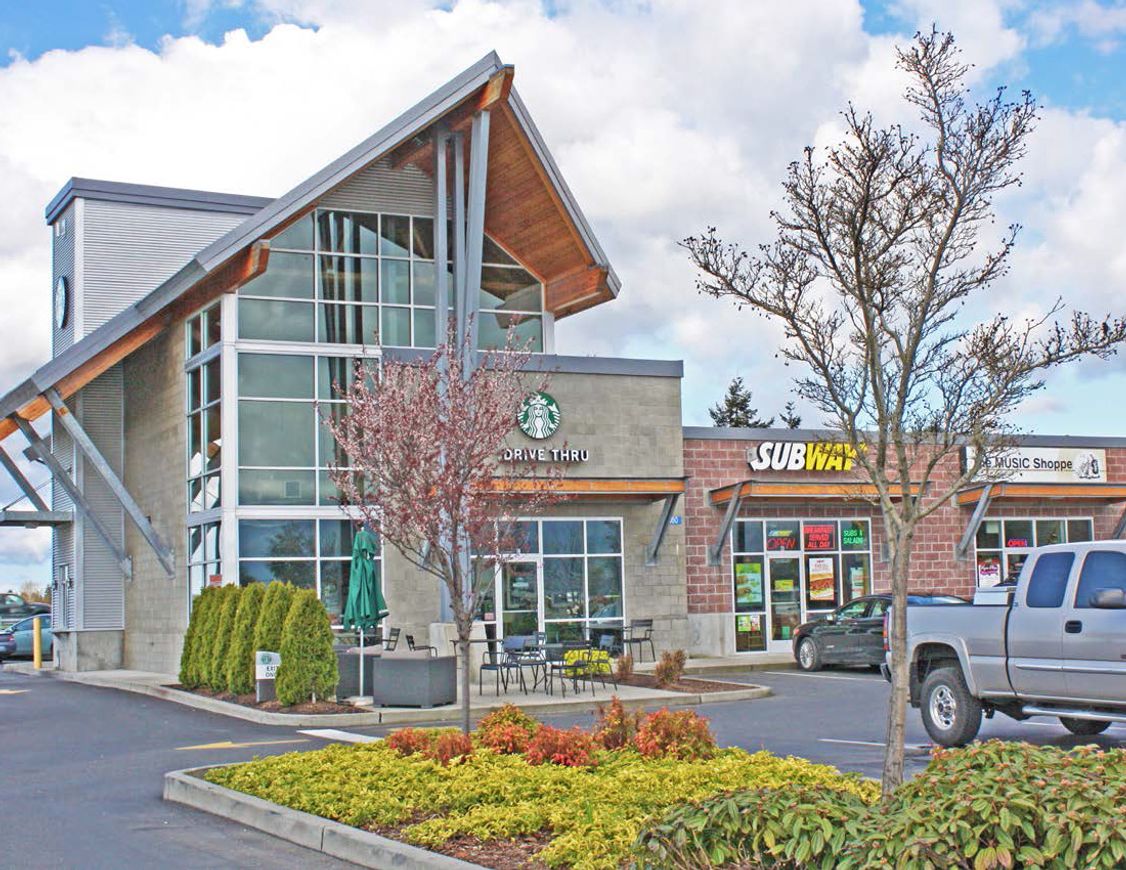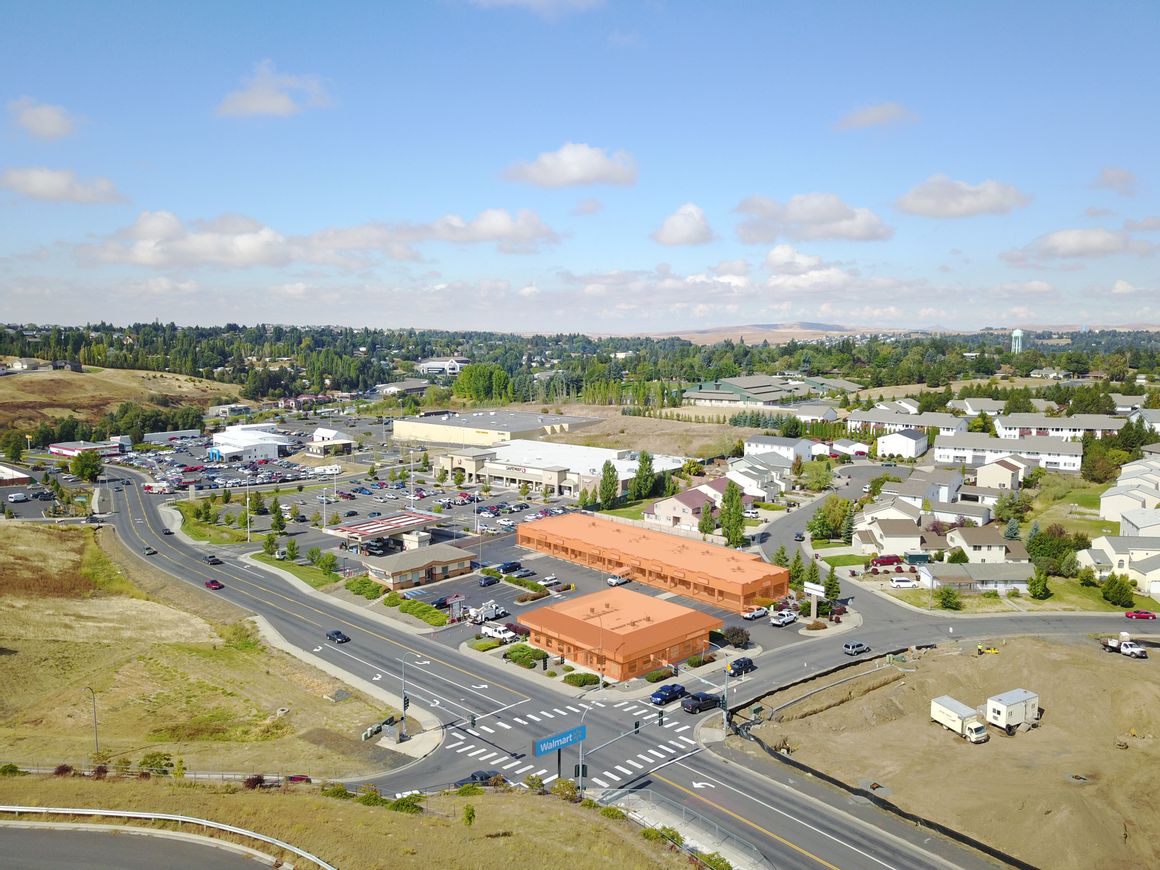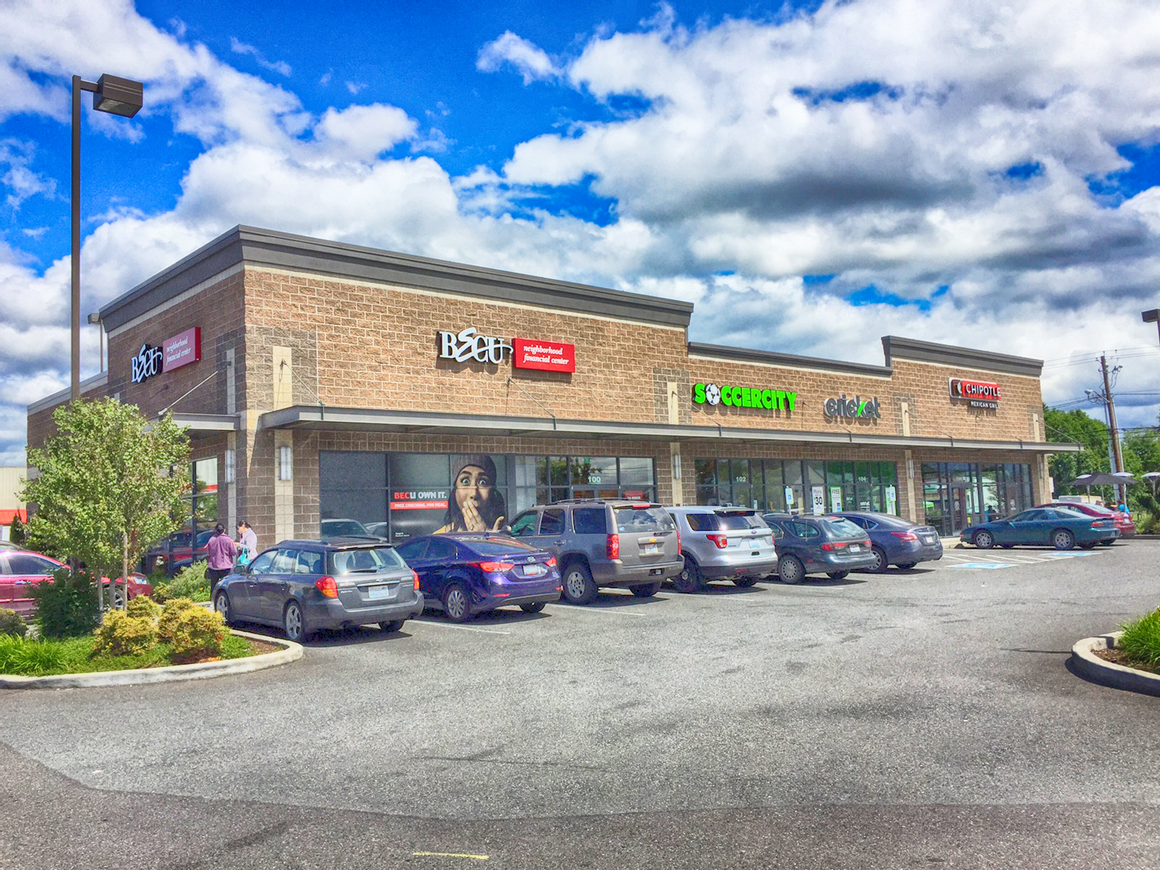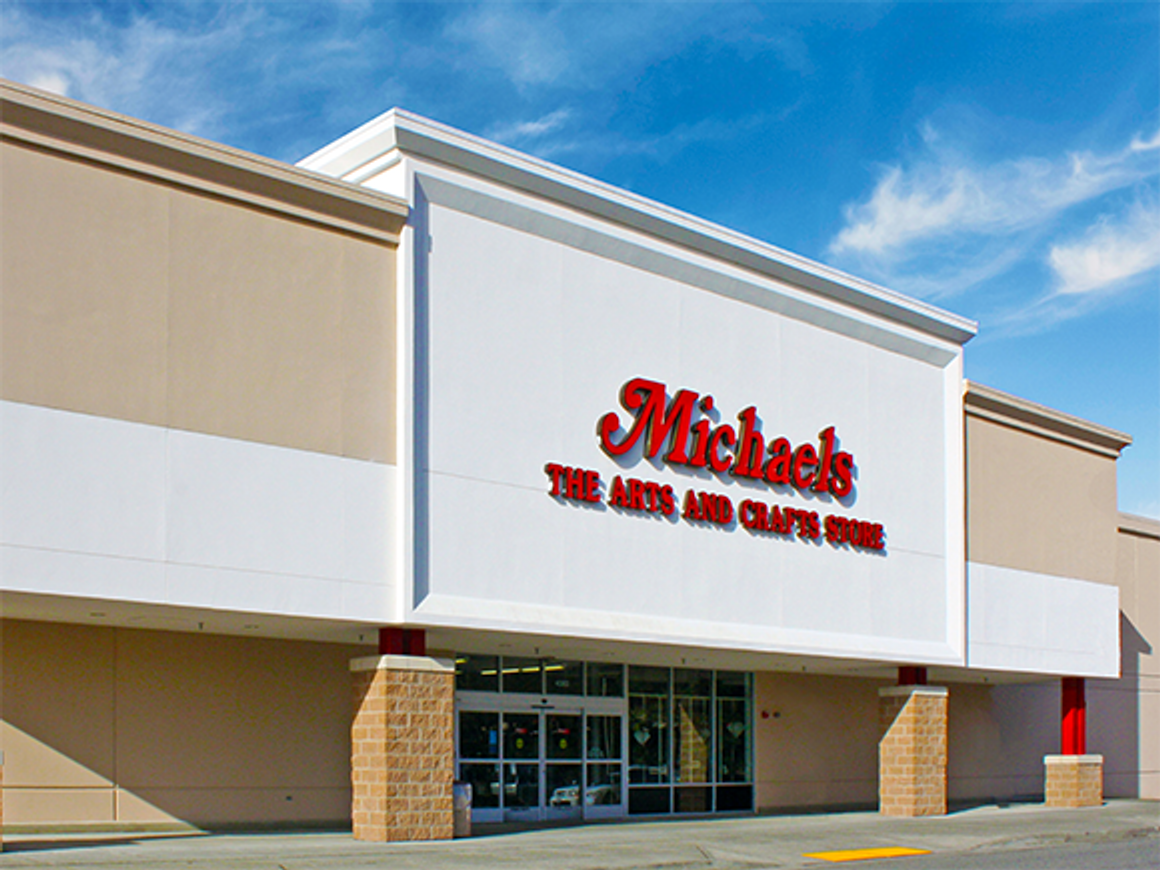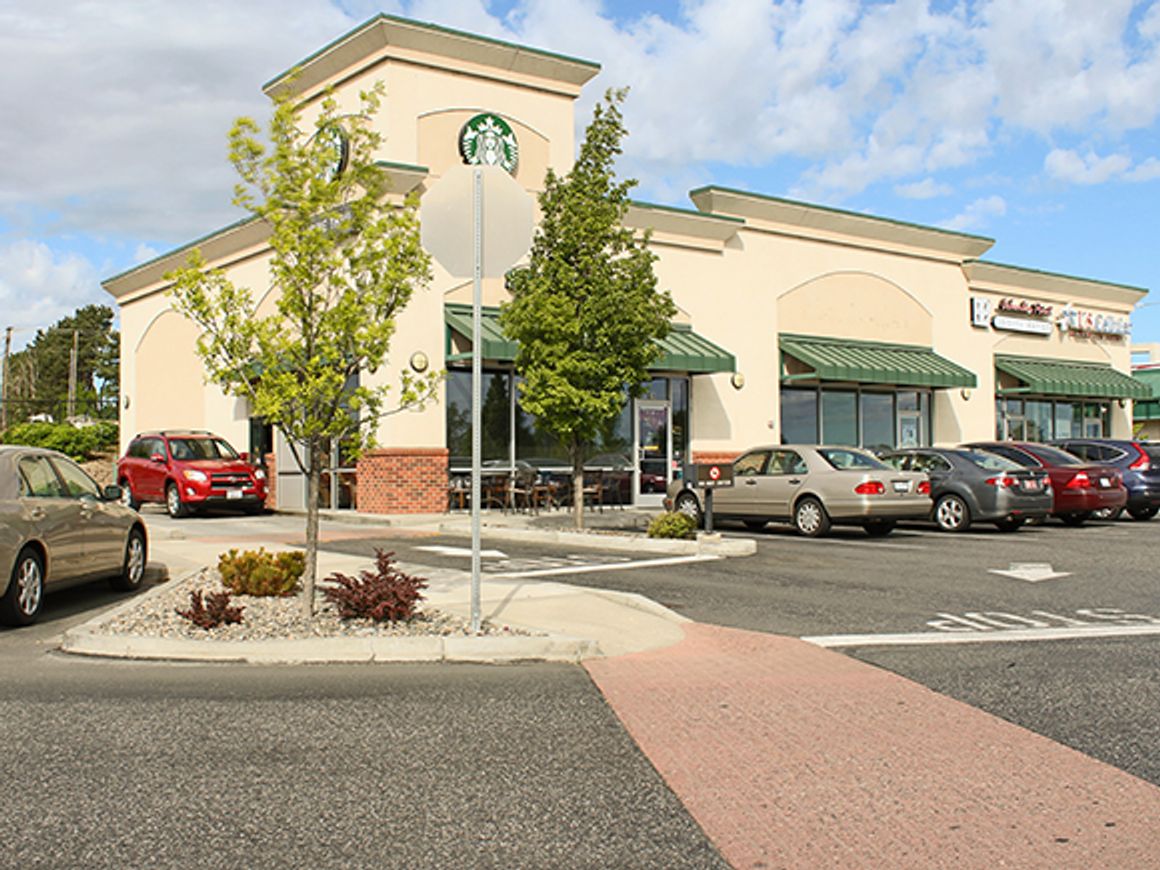 We gave Erik Swanson and Mike King a challenging assignment and they delivered. They have a great understanding of the retail investment market in the Puget Sound. Through their marketing efforts, they produced multiple offers and closed the sale in a short amount of time at our full asking price. I highly recommend them to anyone looking to sell a retail center.
I've worked with Mike and Erik for over a decade and have completed over a dozen transactions with them. They treat each transaction like it is their own and work hard to make sure nothing is missed. I highly recommend working with them.
I have had the opportunity to work with Erik and Mike on a number of purchases. They are hands on brokers that work diligently for their clients. They are sure to make your next commercial transaction a success.
Erik & Mike look out for their clients. They helped me avoid several pitfalls on a complex deal. Without their help the sale would have never happened.
Our experience listing and selling our property with Erik and Mike was nothing less than fantastic. From the first time we met all the way to closing, we felt they had everything covered. They worked hard to keep the deal moving forward and it resulted in a better than expected outcome. We would certainly recommend Erik and Mike to anyone.
Mike Roeter
Kelly Lewis
Gus Tsimouris
Anna Karlin
George Reece
We specialize in the sale of leased investment properties and have completed over $1 billion in sales for our clients. Every day we are talking with local, regional, and national investors and over the years we have built an extensive database of properties and their owners. The following is a list of properties we have transacted.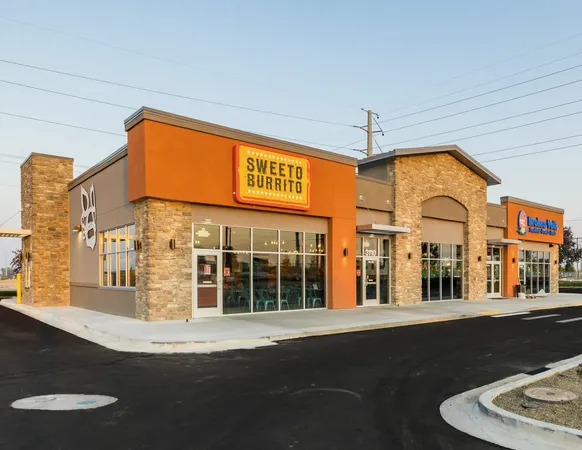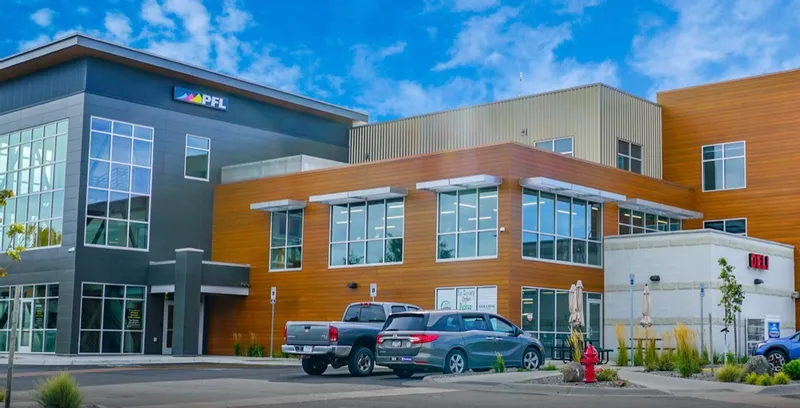 SOLD
Blackmore Bend Office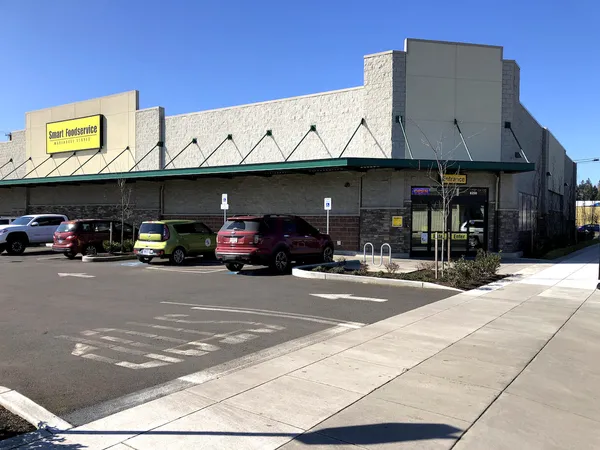 SOLD
Smart Foodservice Portfolio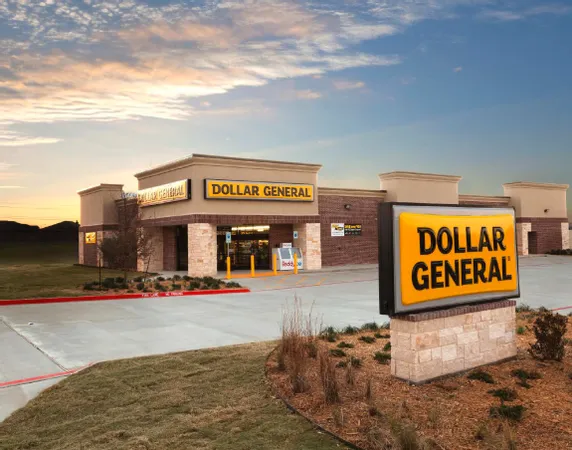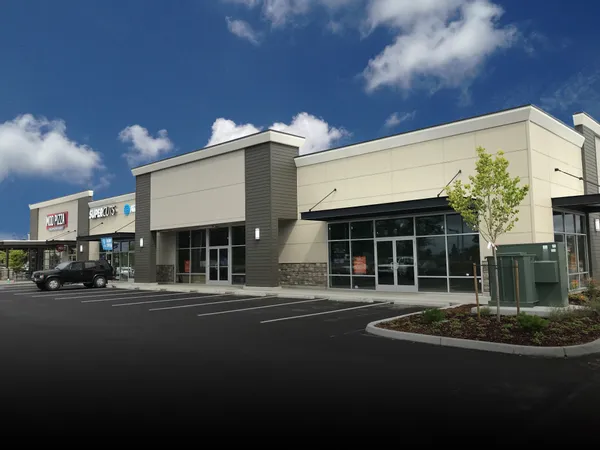 SOLD
Port Susan Marketplace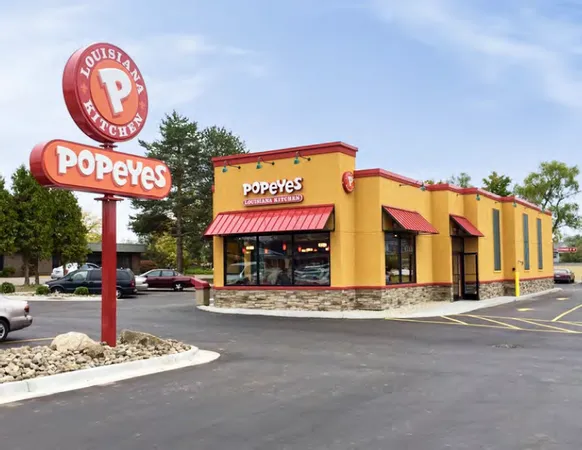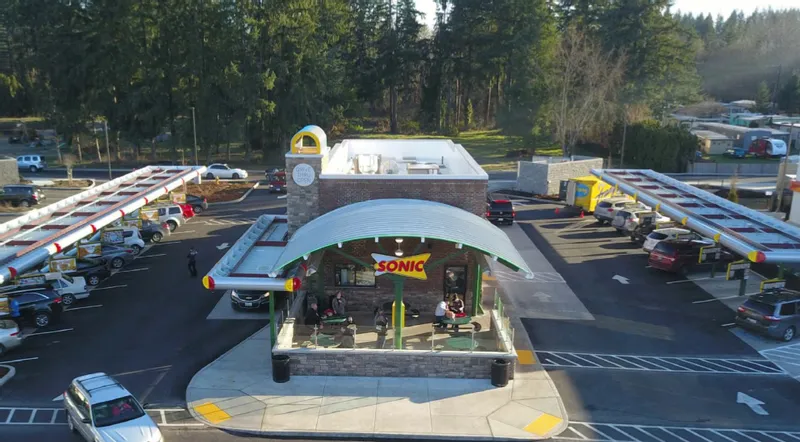 SOLD
New Construction Sonic Drive-In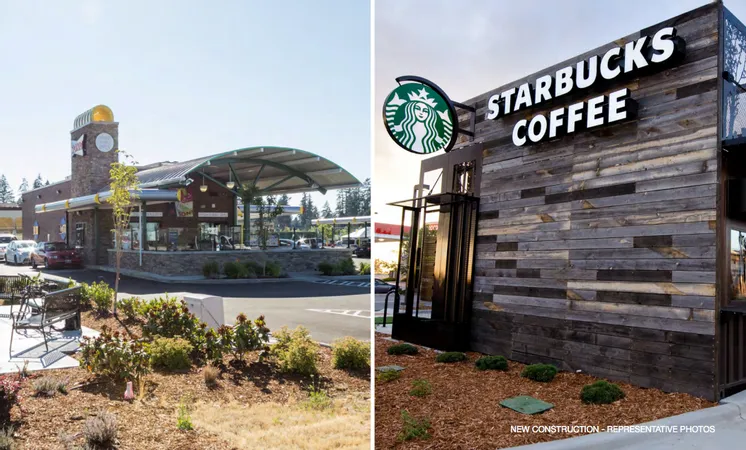 SOLD
New Construction Starbucks/Sonic Drive-In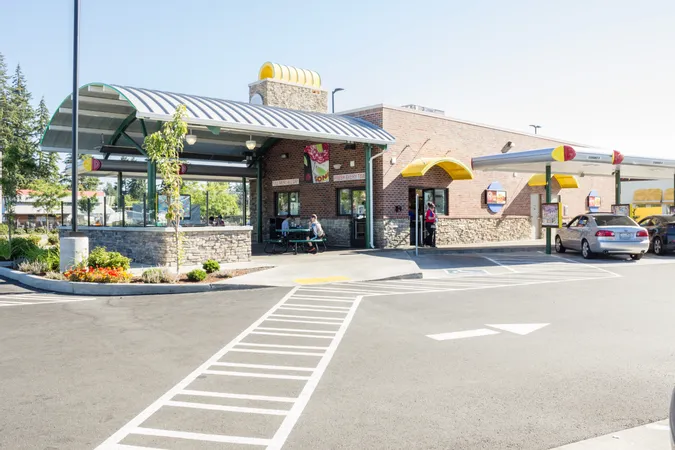 SOLD
Sonic Drive-In Tacoma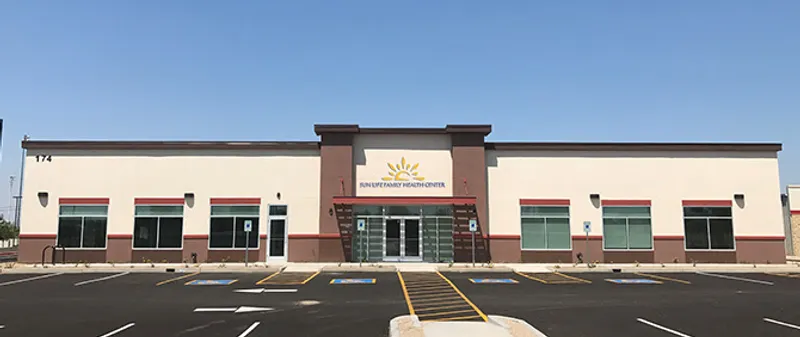 SOLD
Sun Life Health Center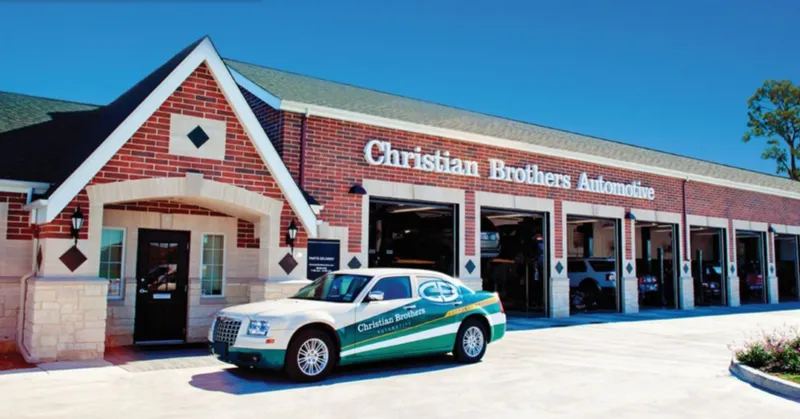 SOLD
Christian Brothers Automotive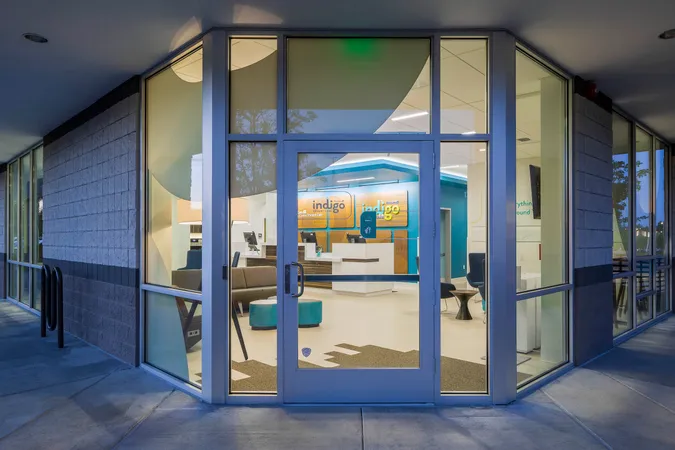 SOLD
MultiCare Urgent Care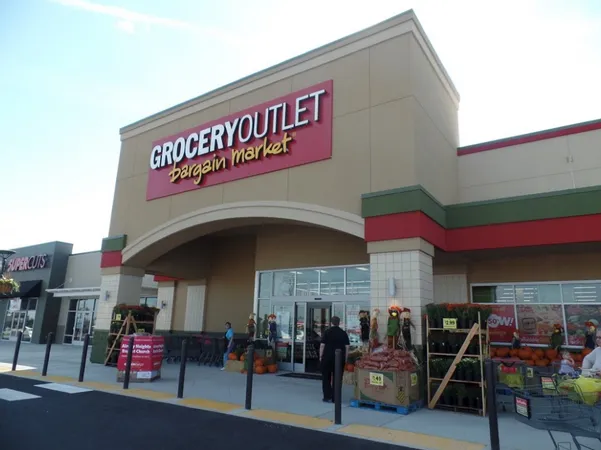 SOLD
Hayford Crossing Airway Heights
Location
Airway Heights, WA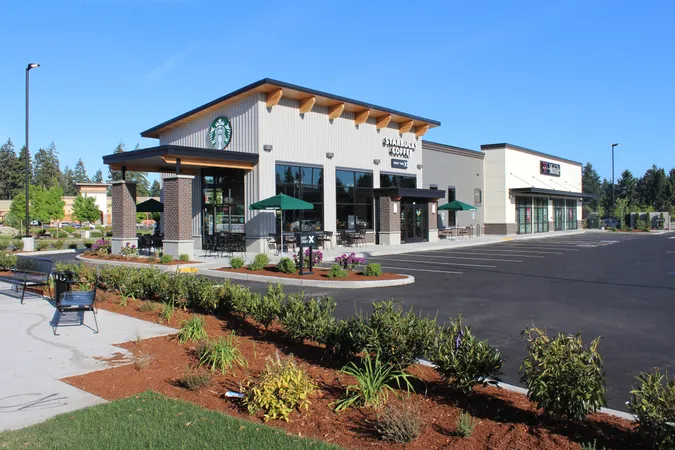 SOLD
Starbucks/T-Mobile Lacey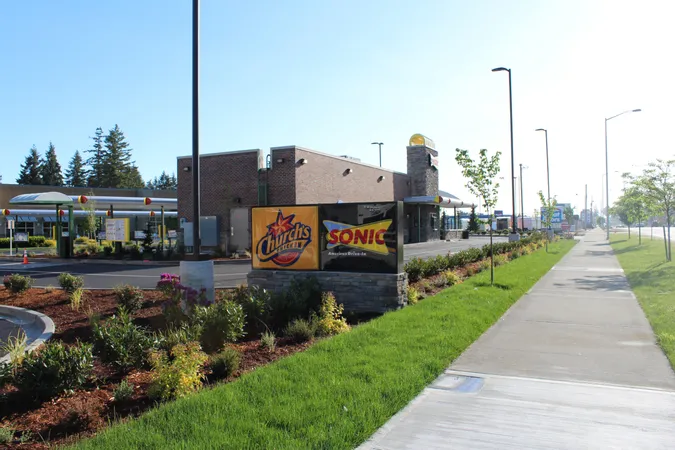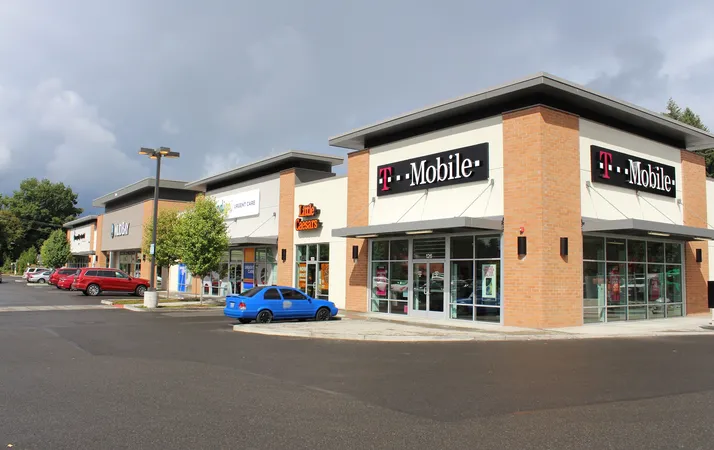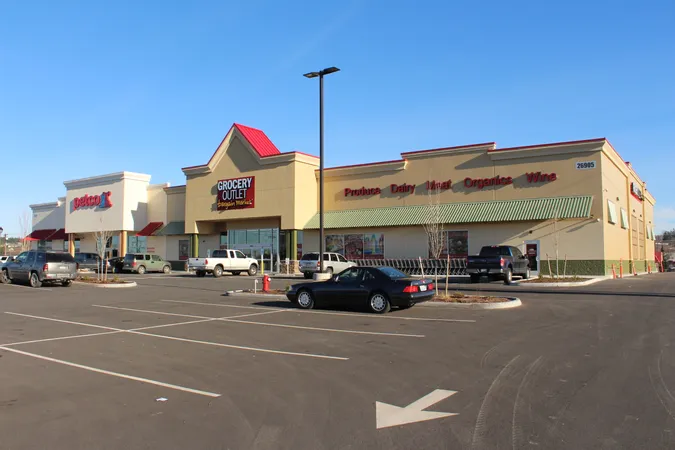 SOLD
Petco/Grocery Outlet Stanwood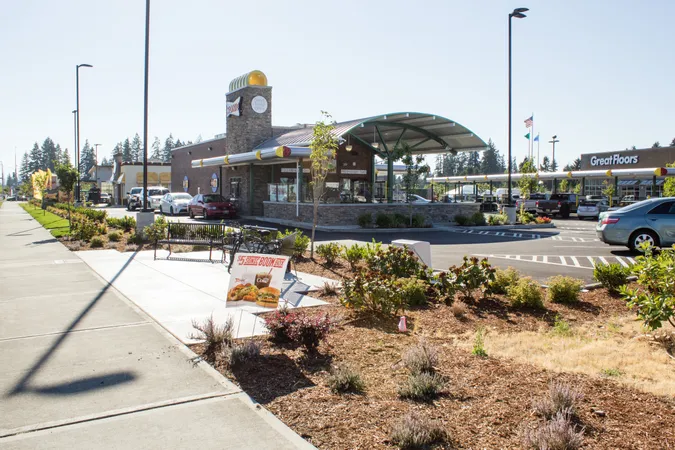 SOLD
Sonic Drive-In Olympia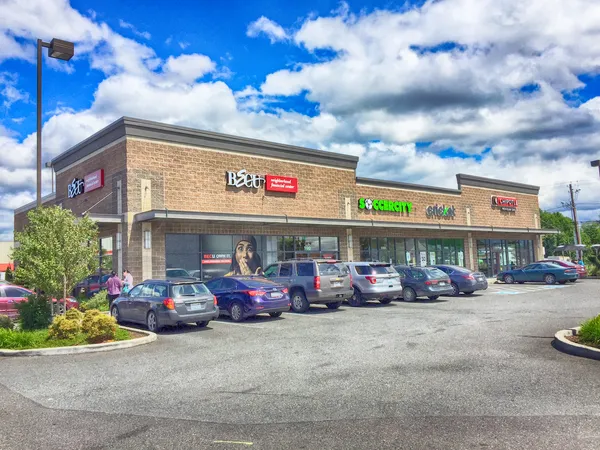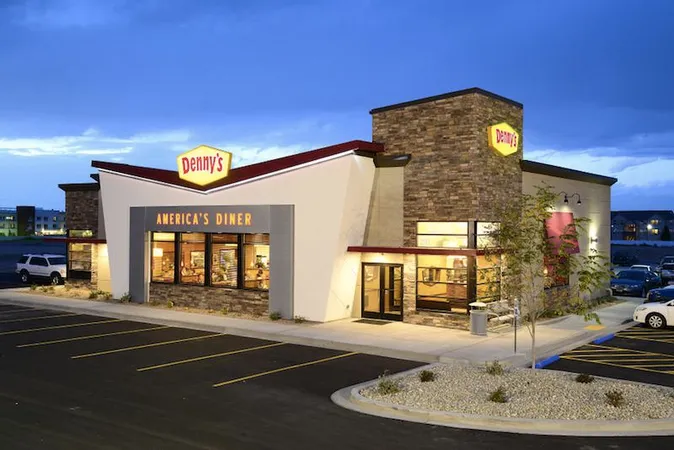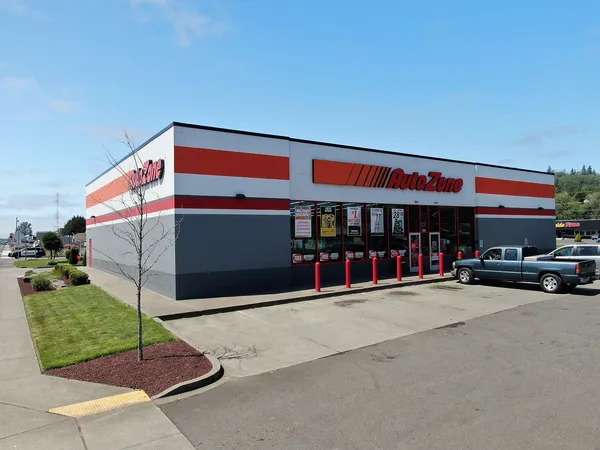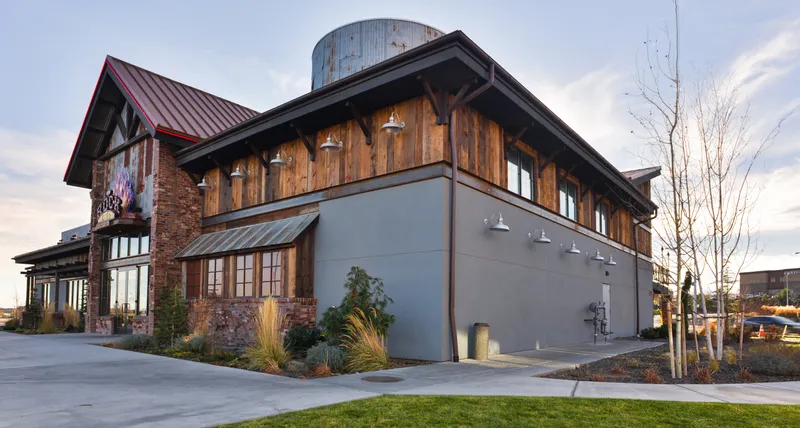 SOLD
The Rock - Kennewick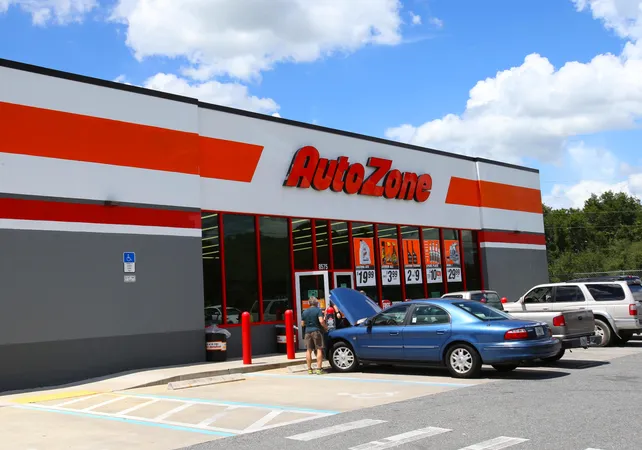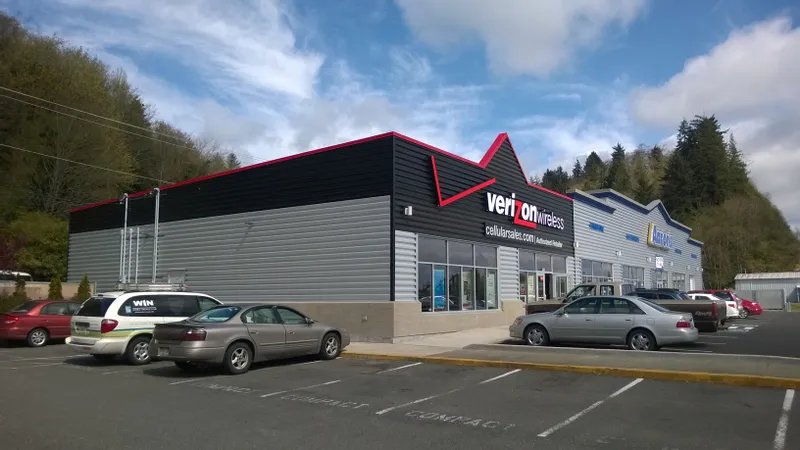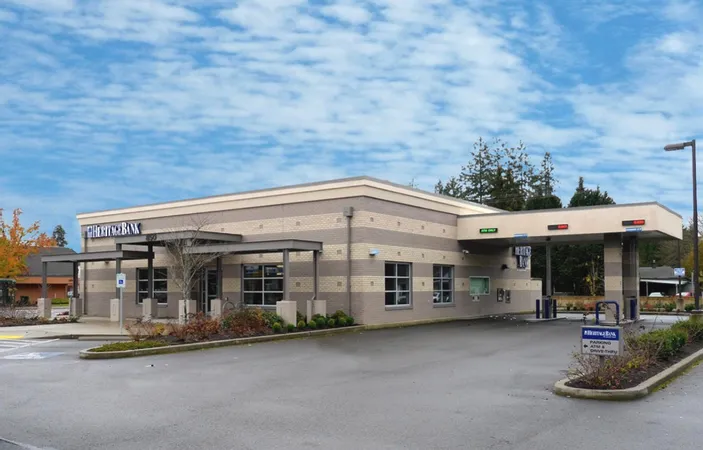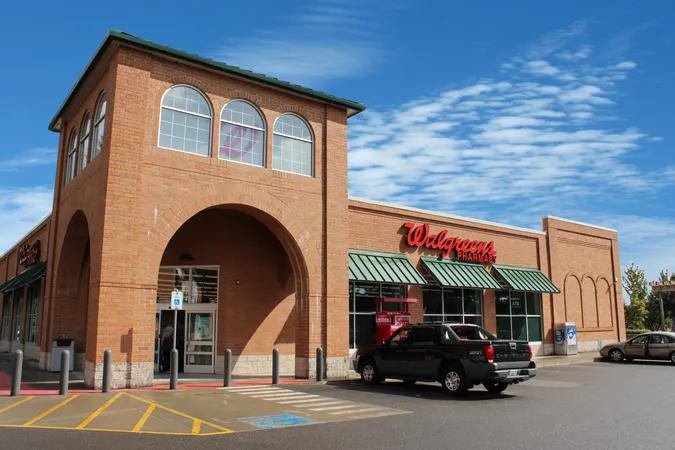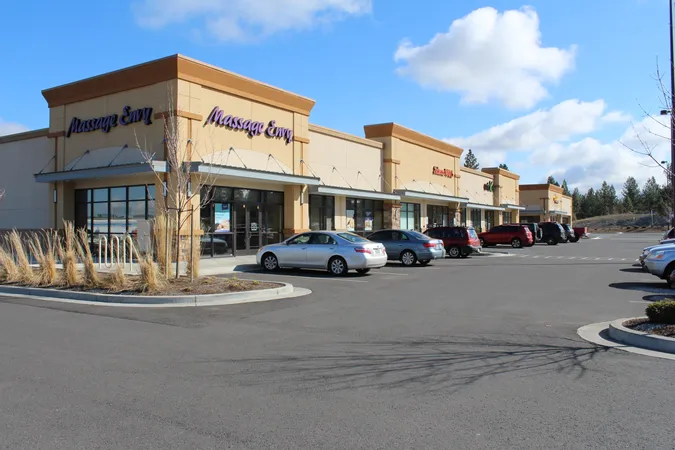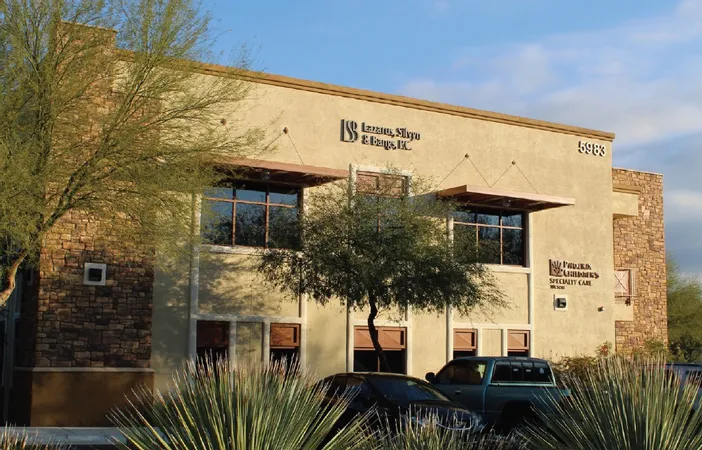 SOLD
Phoenix Children's Hospital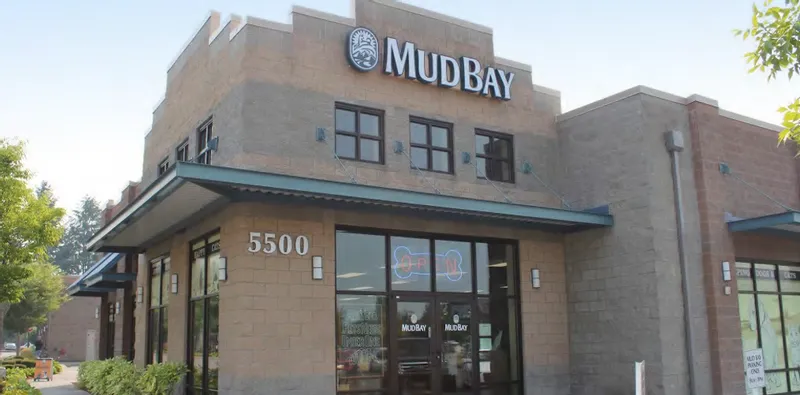 SOLD
Mud Bay - Lacey Crossroads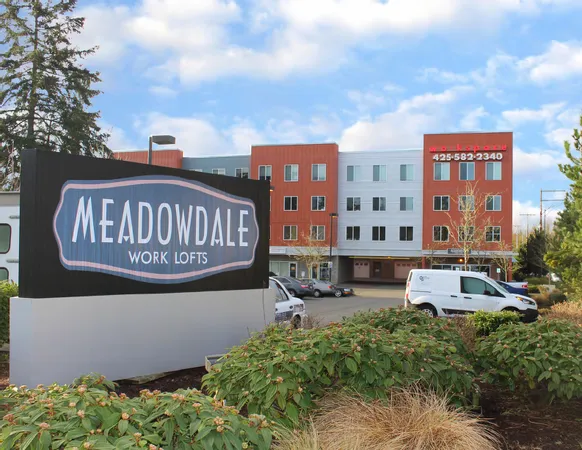 SOLD
Meadowdale Work Lofts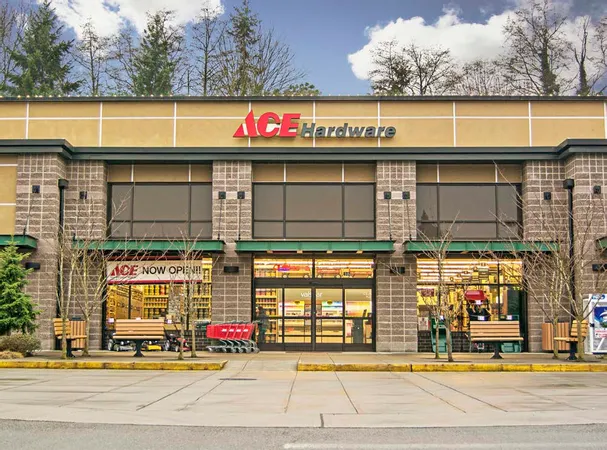 SOLD
Normandy Park Town Center
Location
Normandy Park, WA

SOLD
Lacey Crossroads Portfolio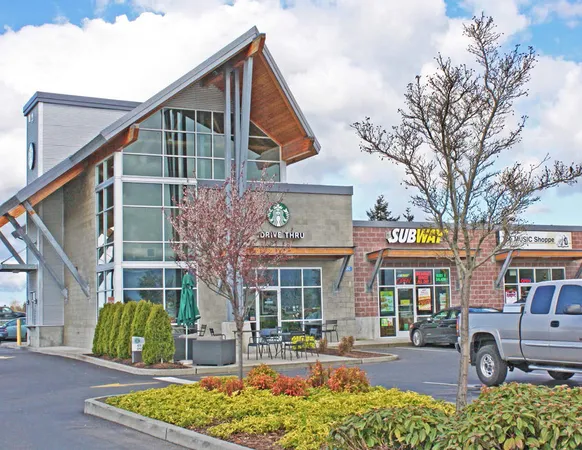 SOLD
Starbucks Freeway Retail Center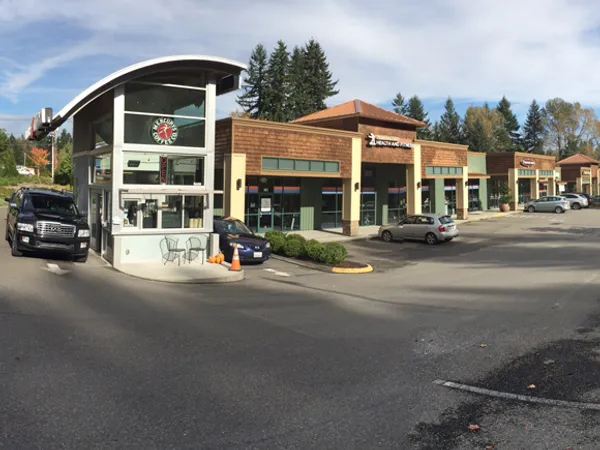 SOLD
Hilltop Retail Center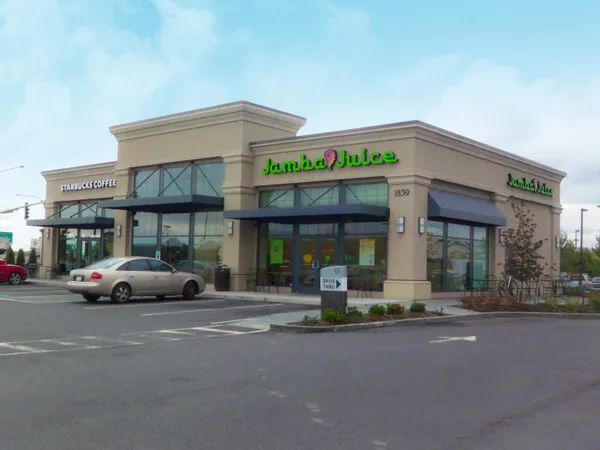 SOLD
Starbucks at Burlington Crossing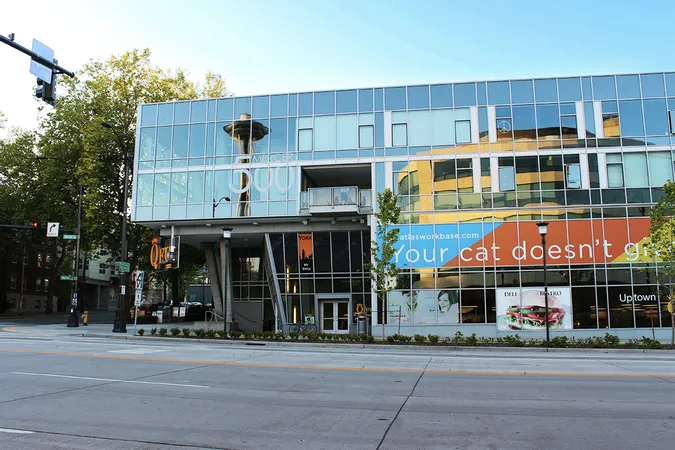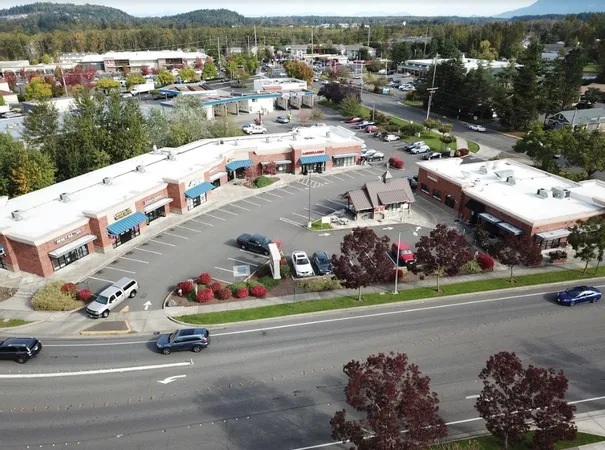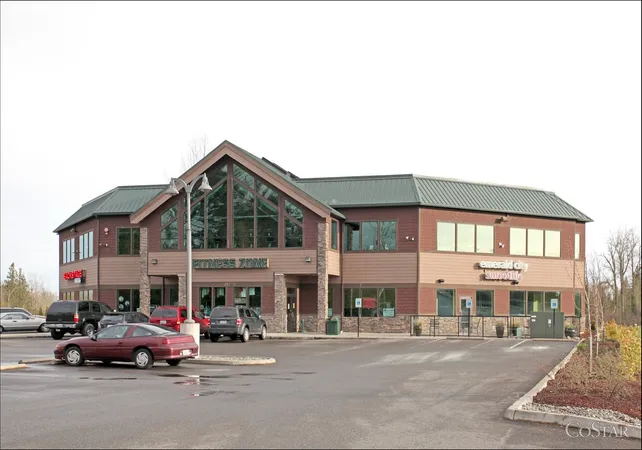 SOLD
410 Professional Center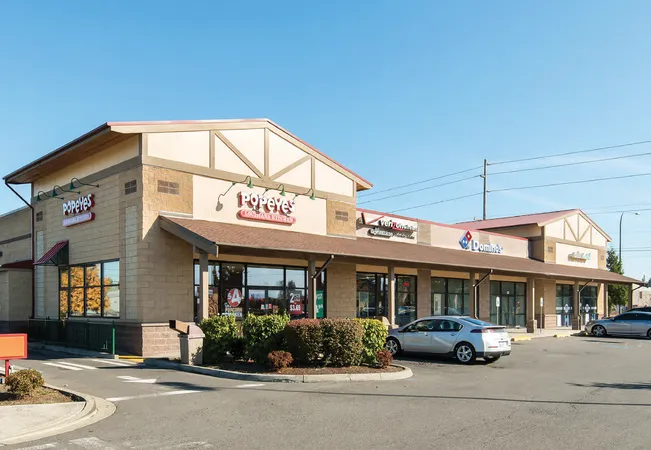 SOLD
Walmart Retail Center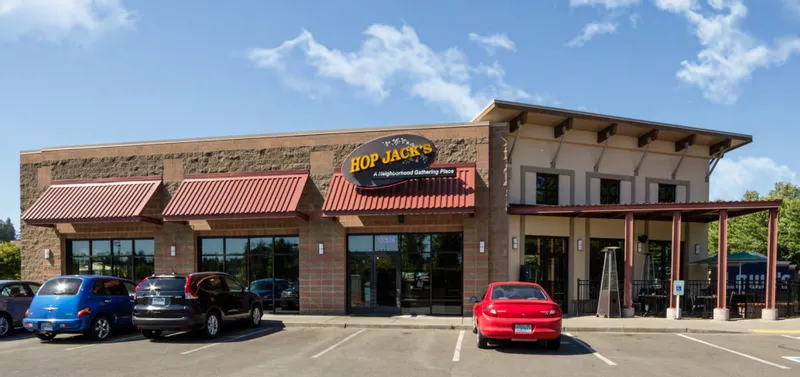 SOLD
Hop Jack's & Inspire Physical Therapy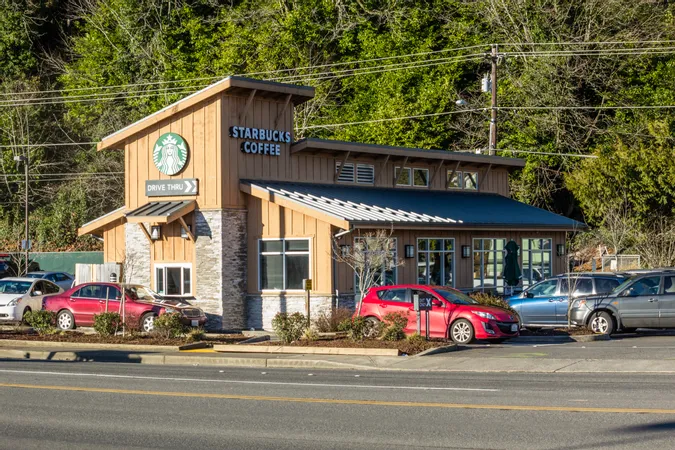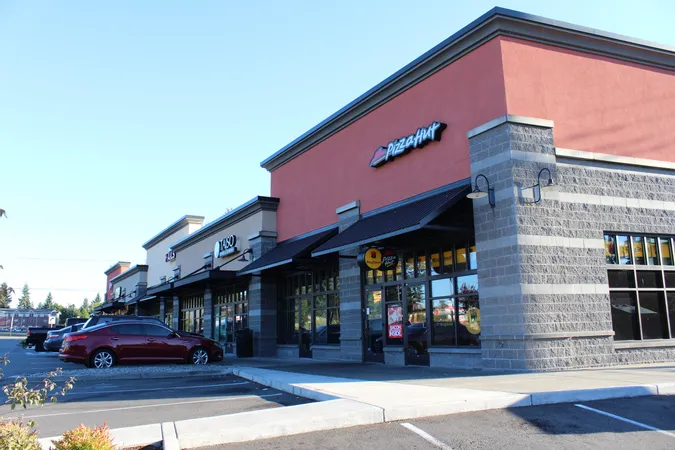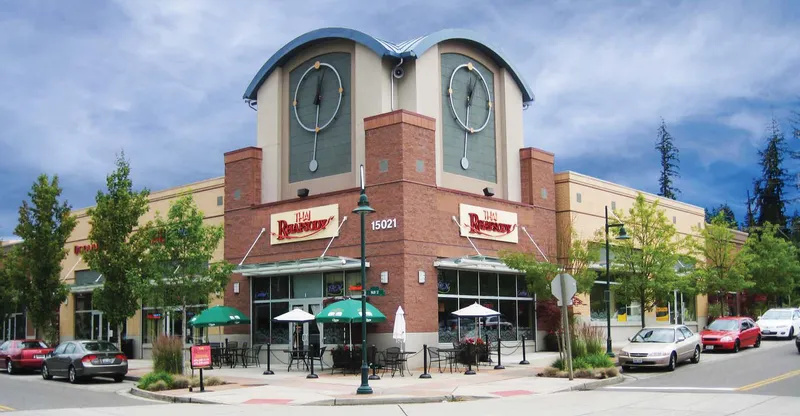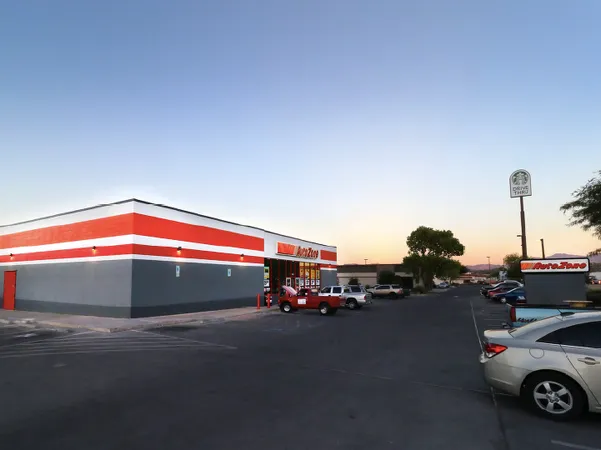 SOLD
AutoZone Ground Lease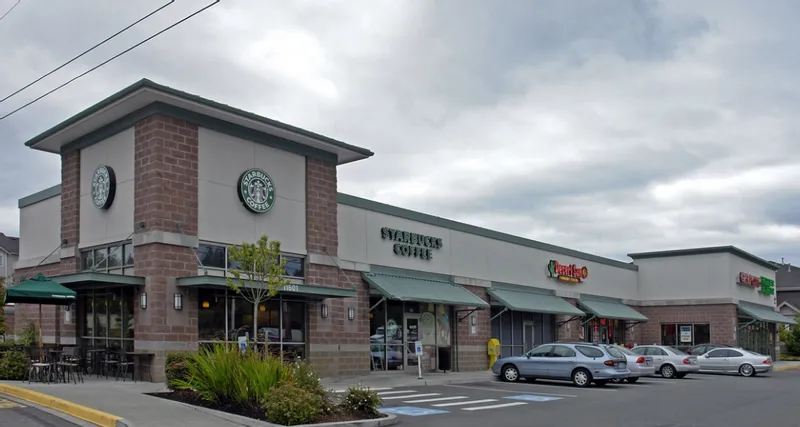 SOLD
Canyon Road Starbucks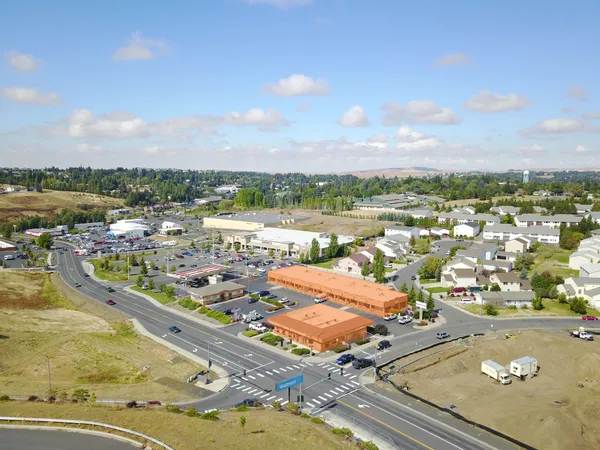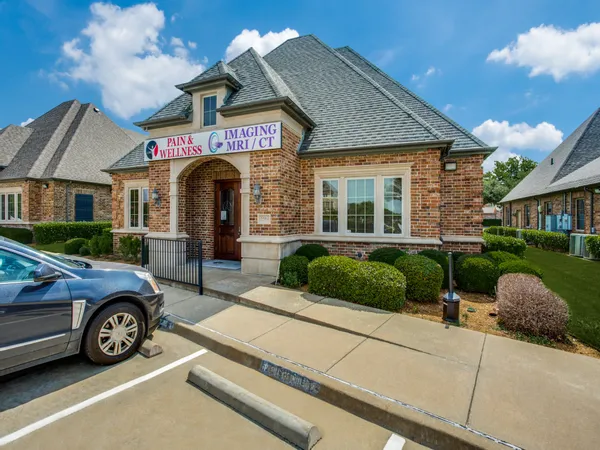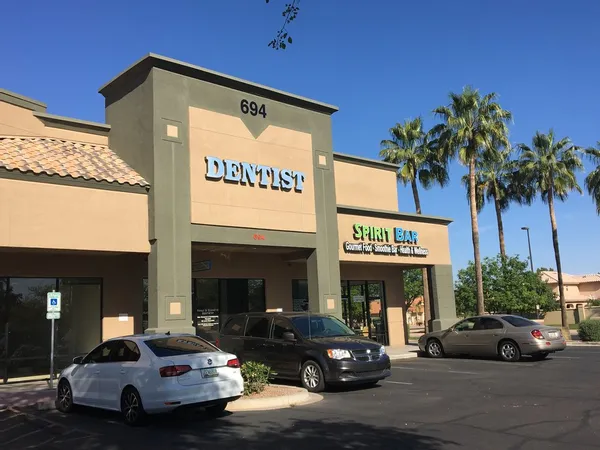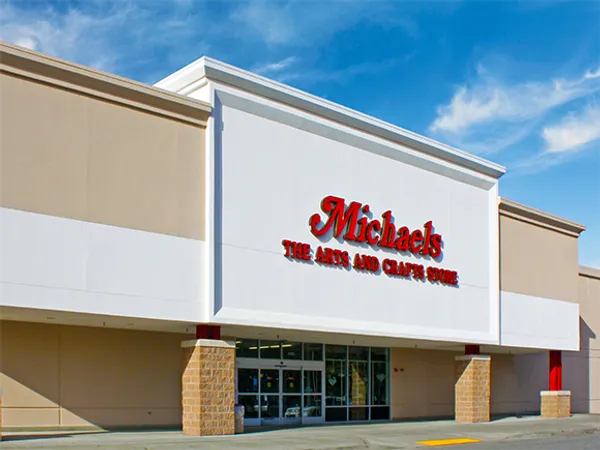 SOLD
Michaels - Bellingham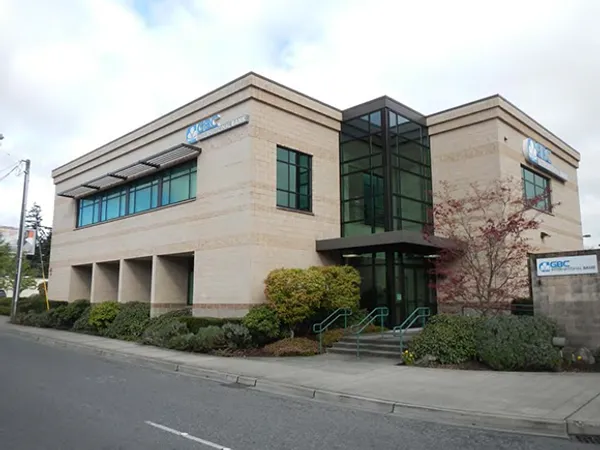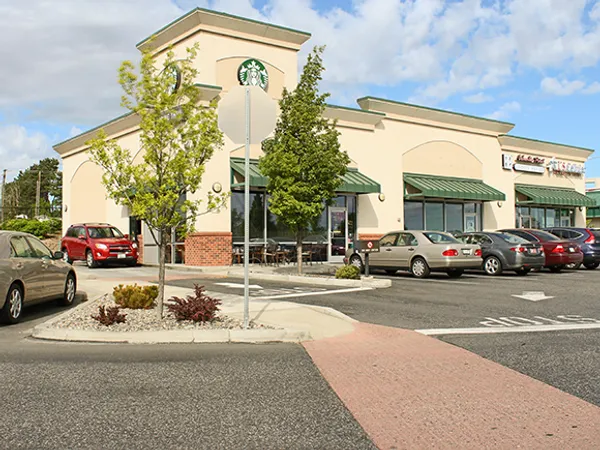 SOLD
Starbucks Retail Drive-Thru - Richland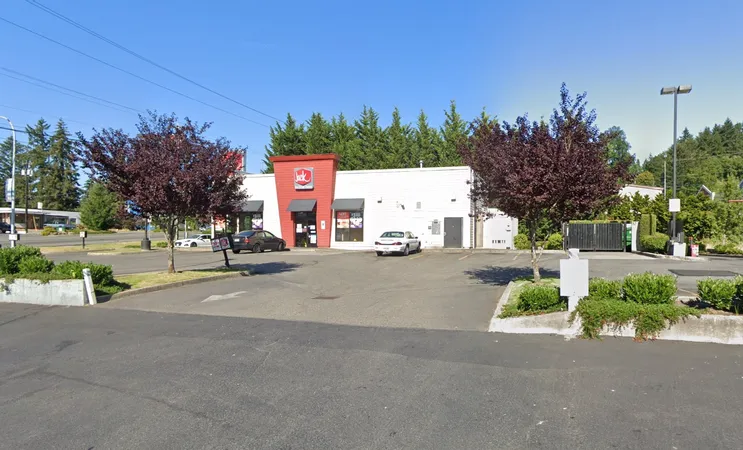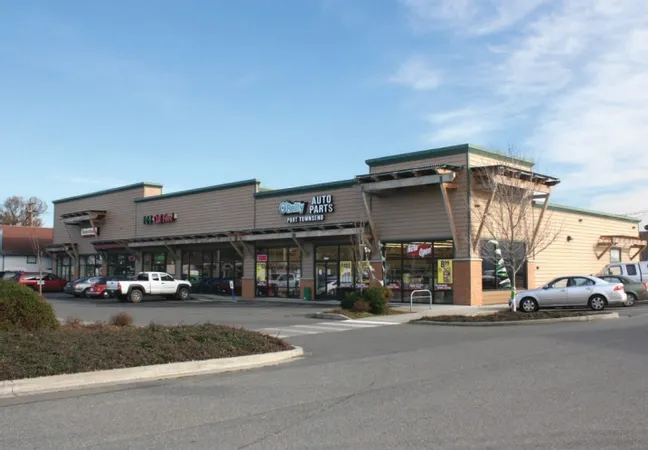 SOLD
Pt Townsend O'Reilly Center
Location
Port Townsend, WA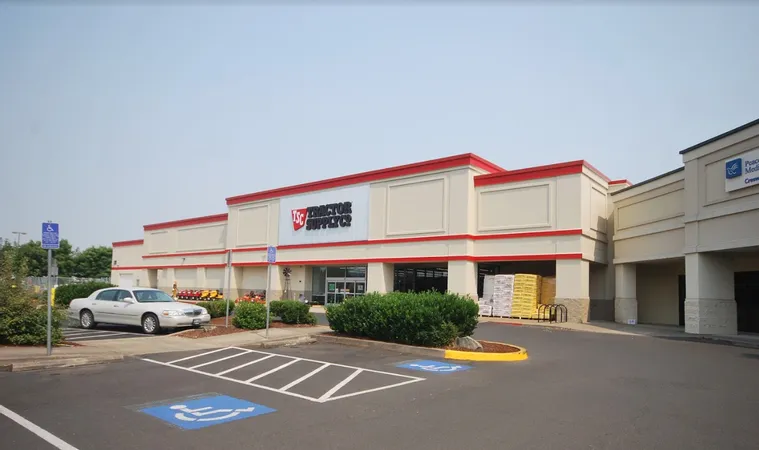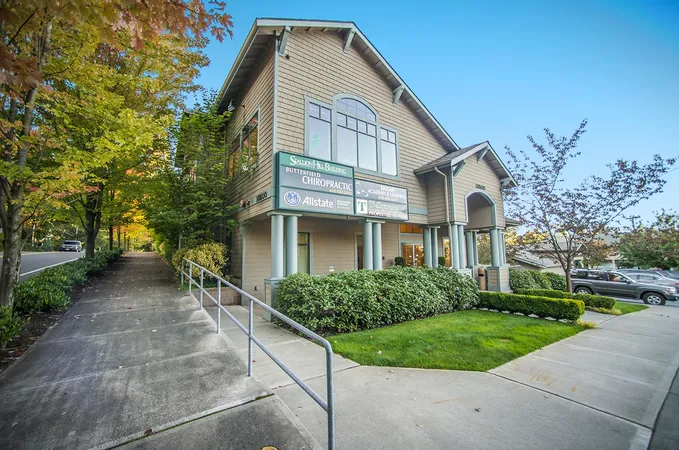 SOLD
Stallion Hill Center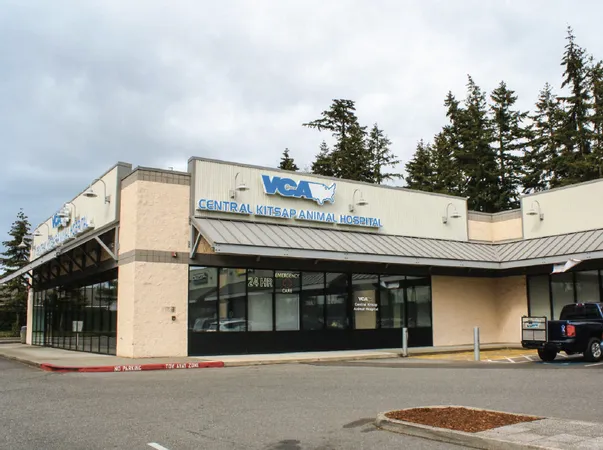 SOLD
Bucklin Place Retail Center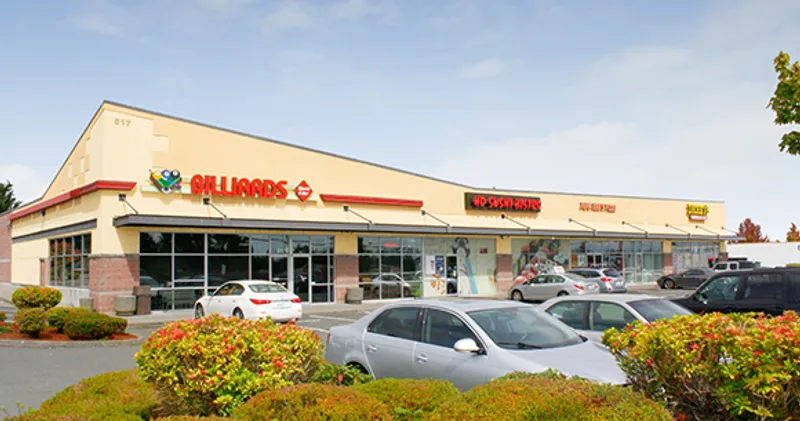 SOLD
128th Street Plaza - Everett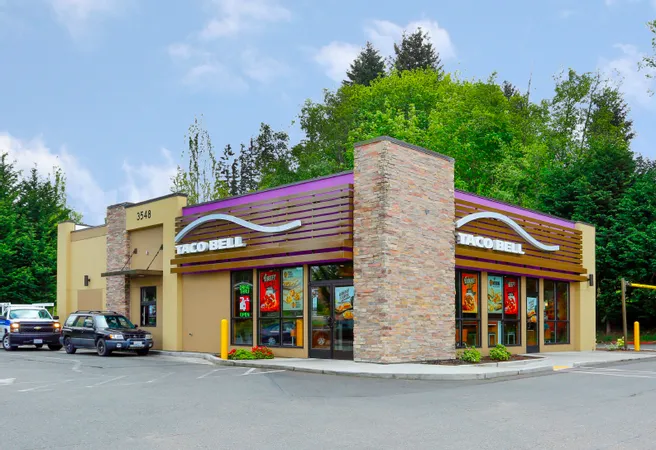 SOLD
Taco Bell Port Orchard
Location
Port Orchard, WA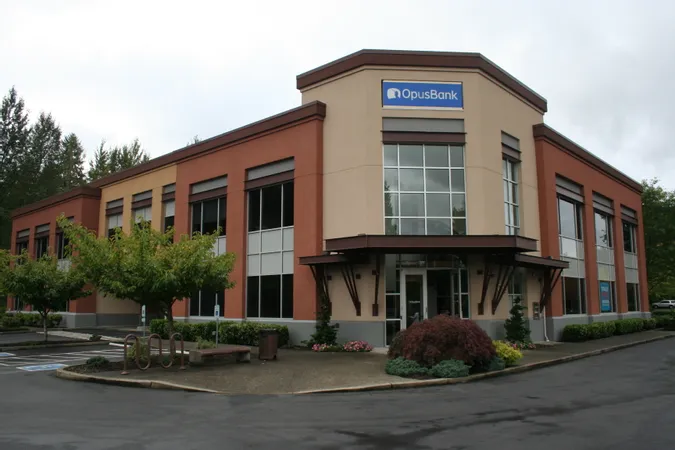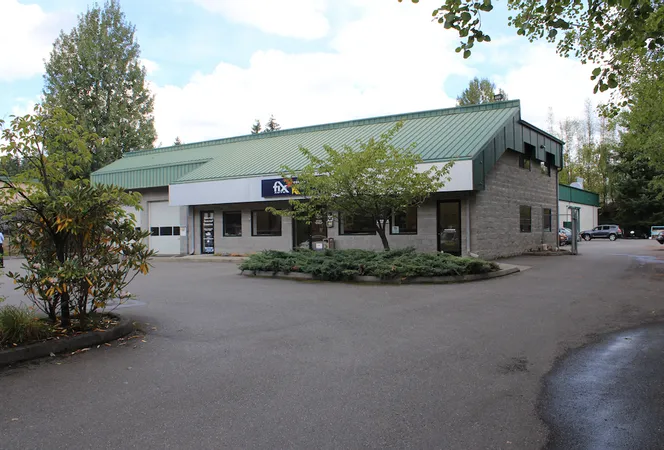 SOLD
Fix Auto Lacey - Single Tenant Investment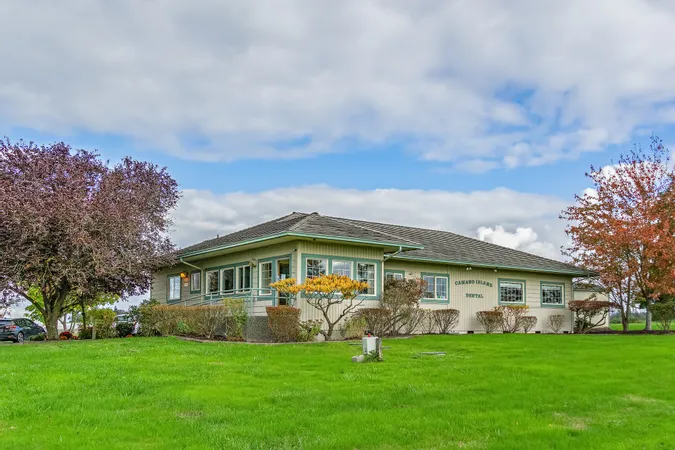 SOLD
Camano Island Dental
Location
Camano Island, WA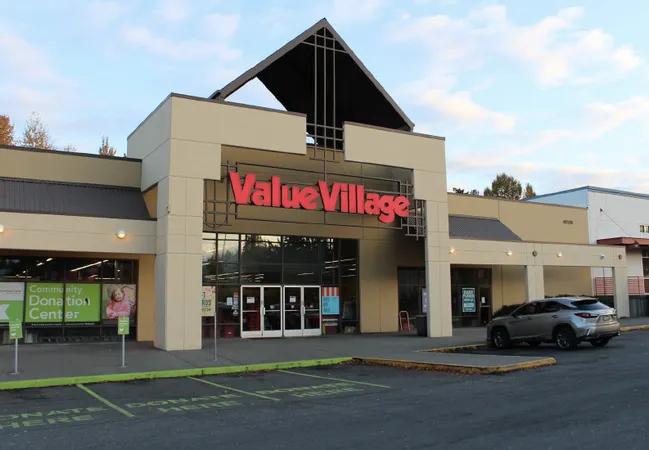 SOLD
Value Village Lynnwood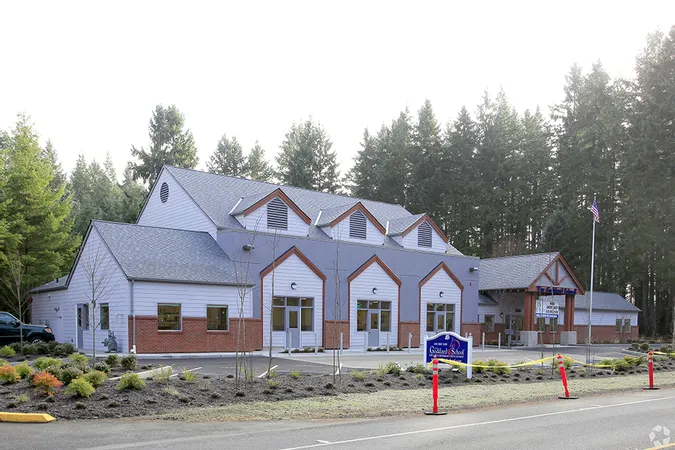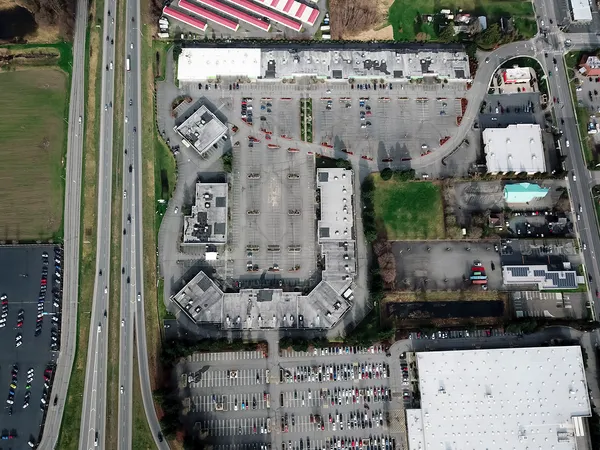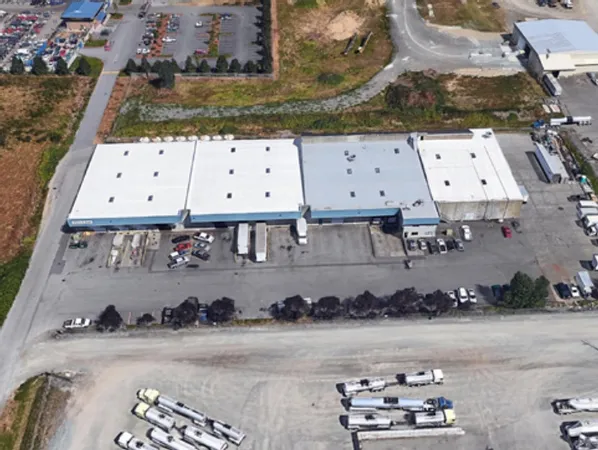 SOLD
Pacific Industrial Building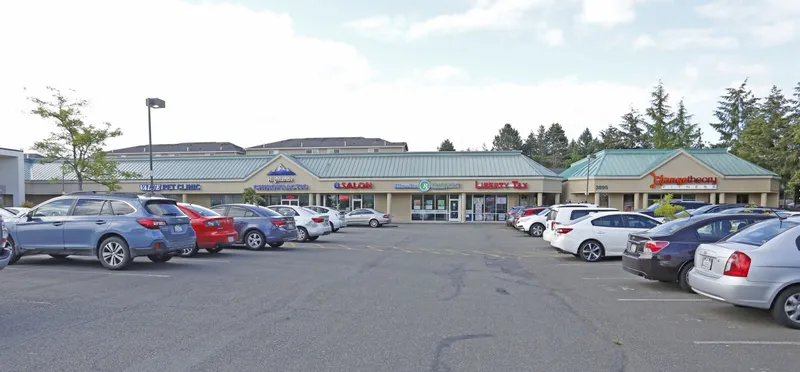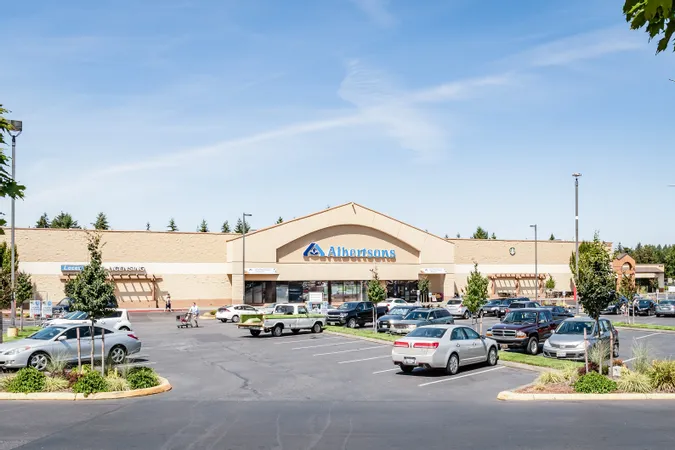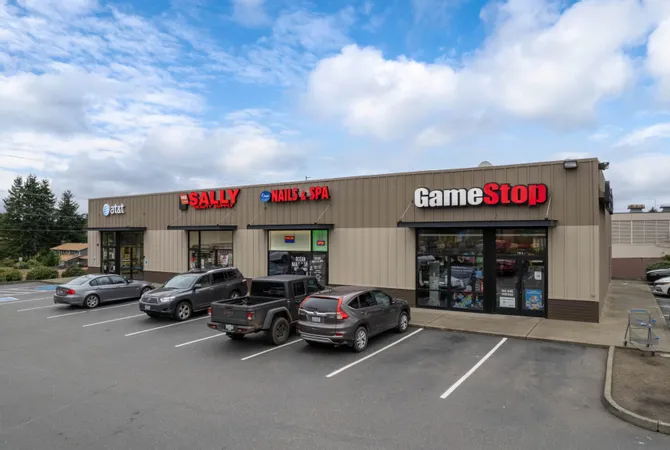 SOLD
Bethel Road Retail
Location
Port Orchard, WA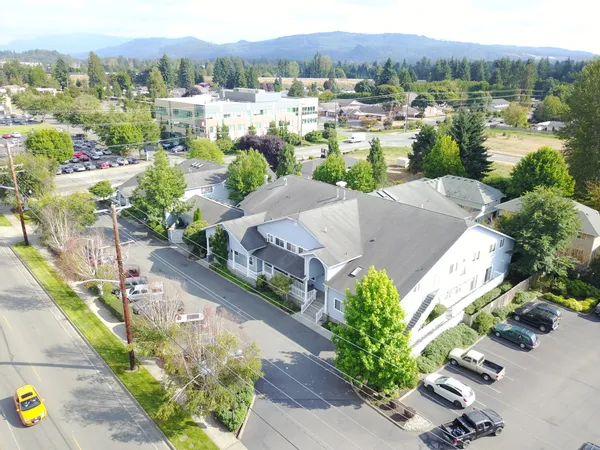 SOLD
Evergreen Health Recovery Center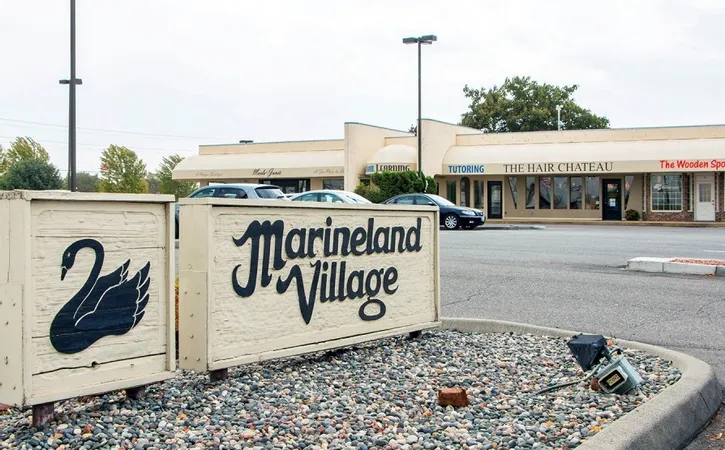 SOLD
Marineland Retail Center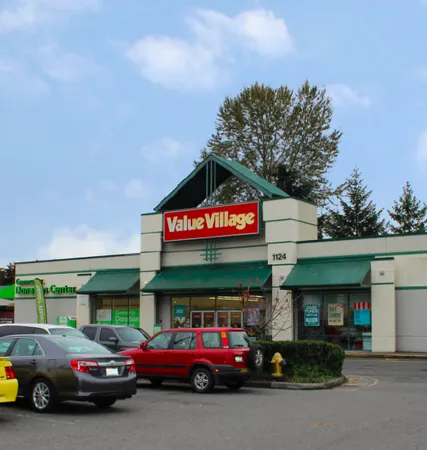 SOLD
Value Village Puyallup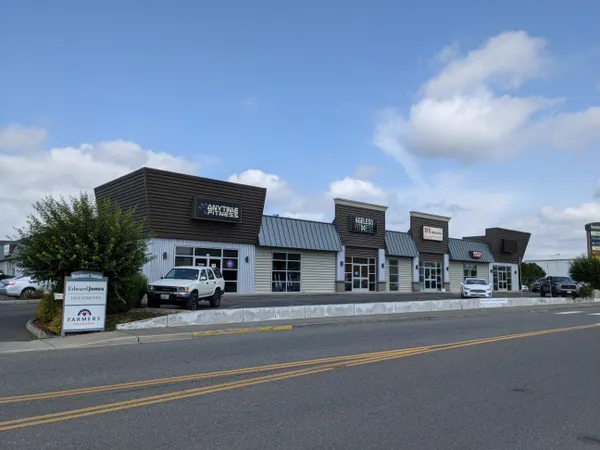 SOLD
Riverbend Station - Comp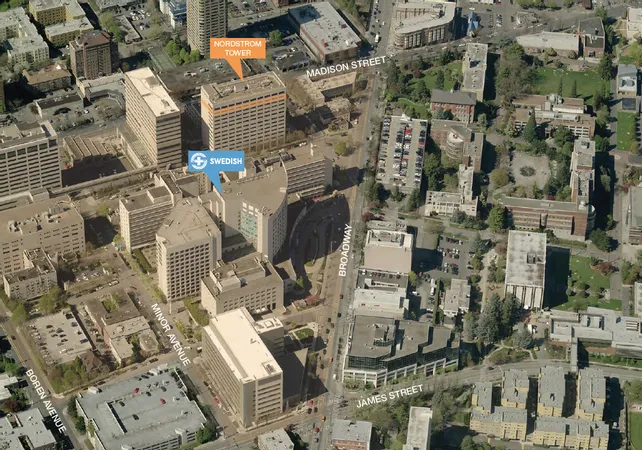 SOLD
Nordstrom Tower Medical Condo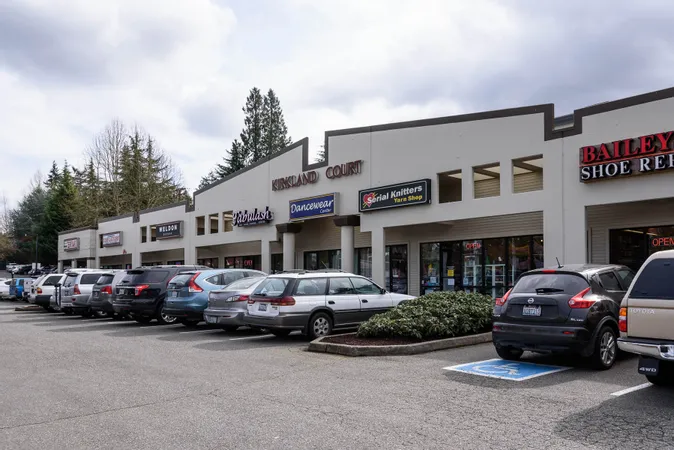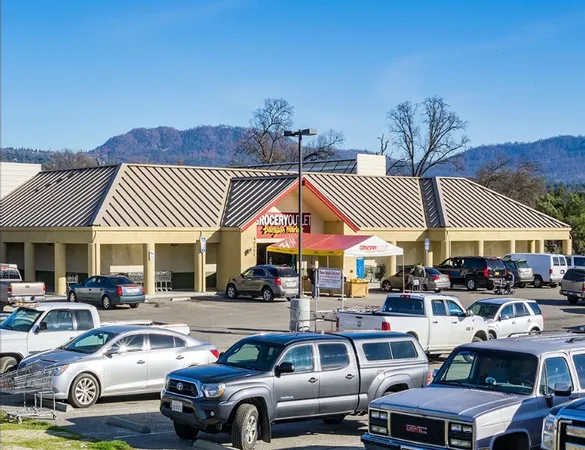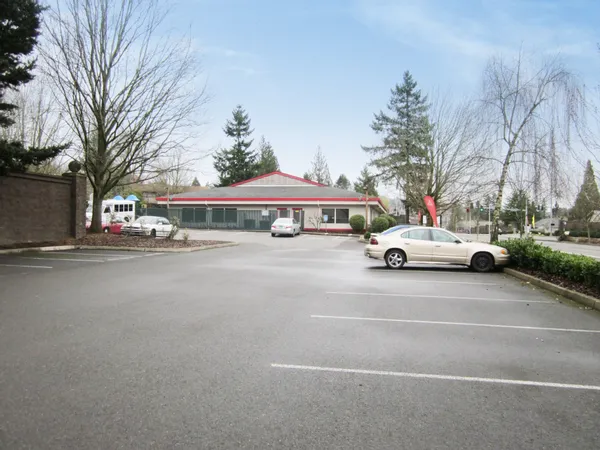 SOLD
Kindercare Clackamas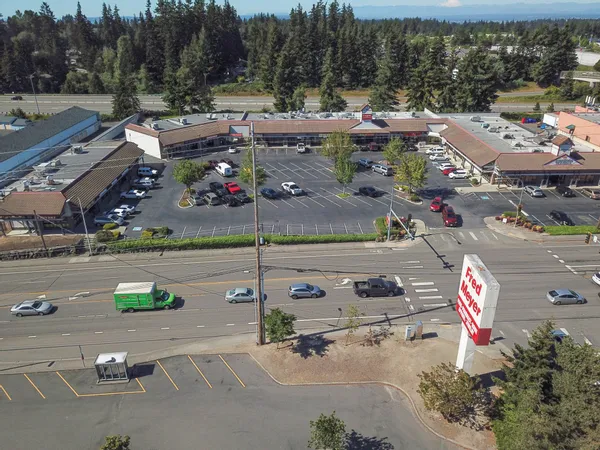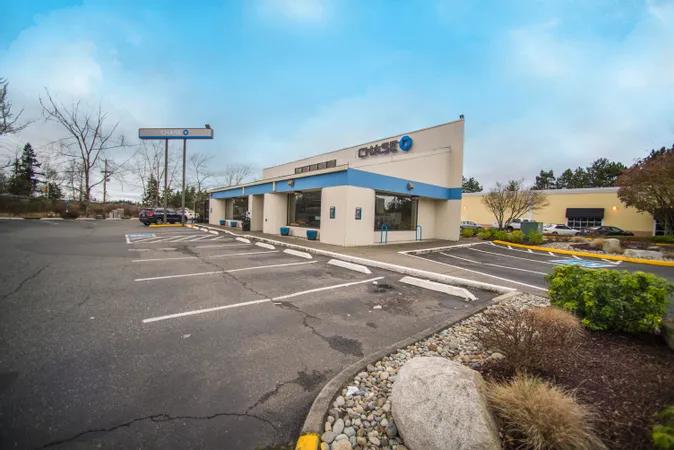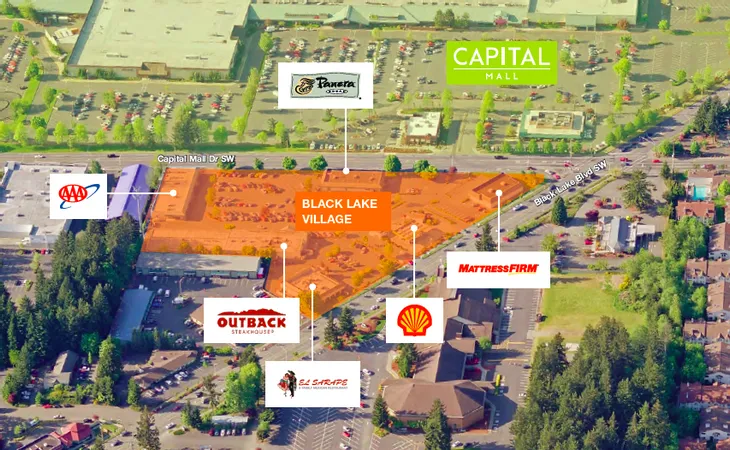 SOLD
Black Lake Village Retail Center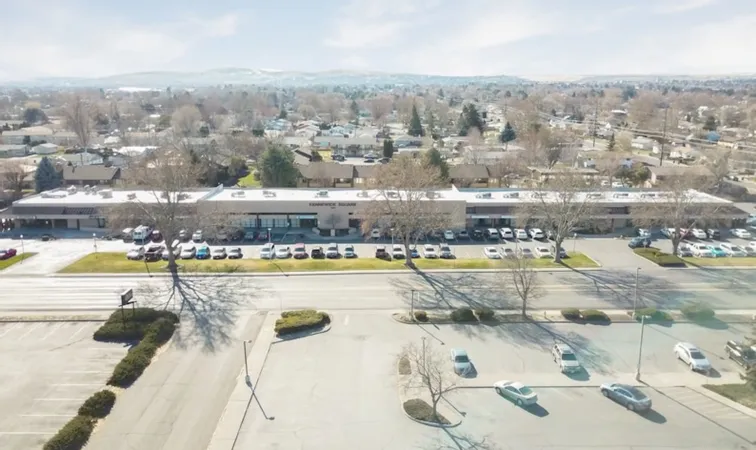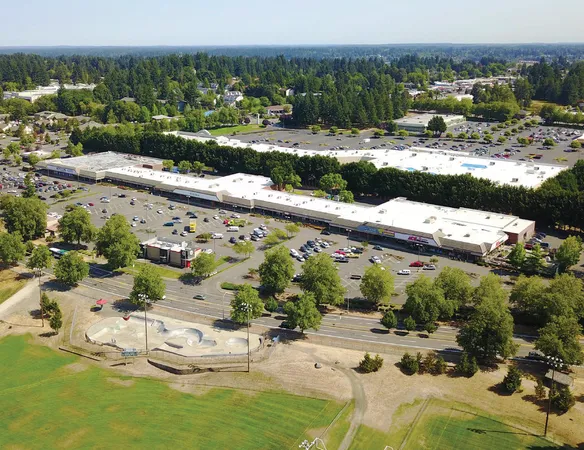 SOLD
Capital Village Shopping Center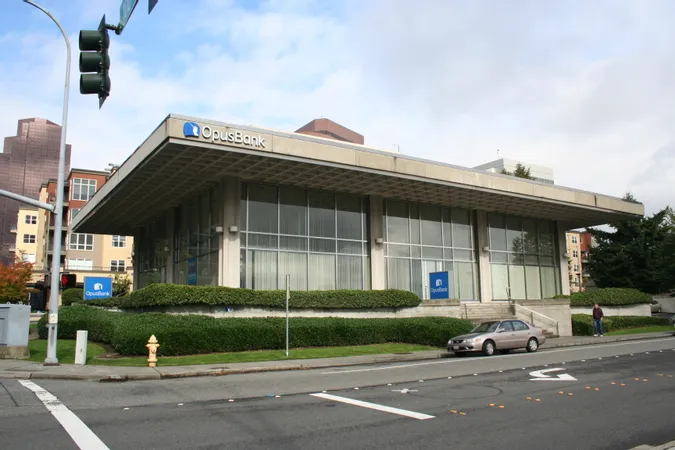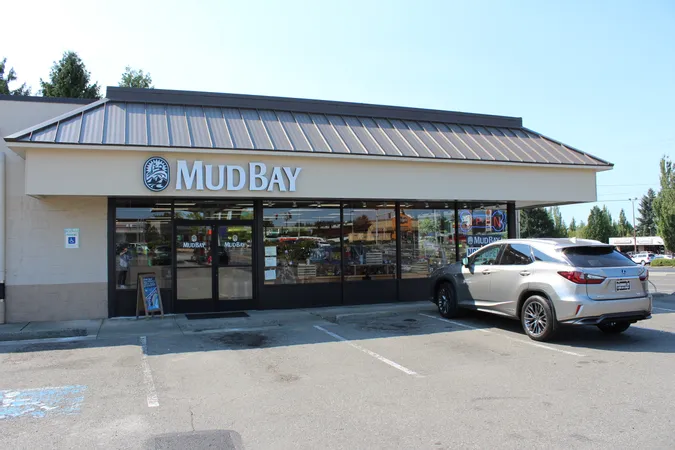 SOLD
Fir Ridge Retail Center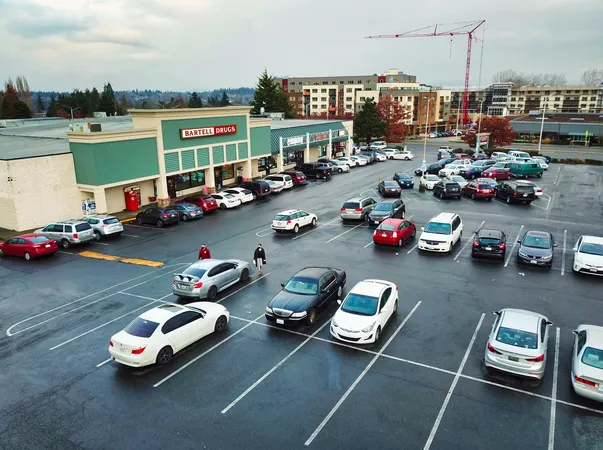 SOLD
Riverton Heights Shopping Center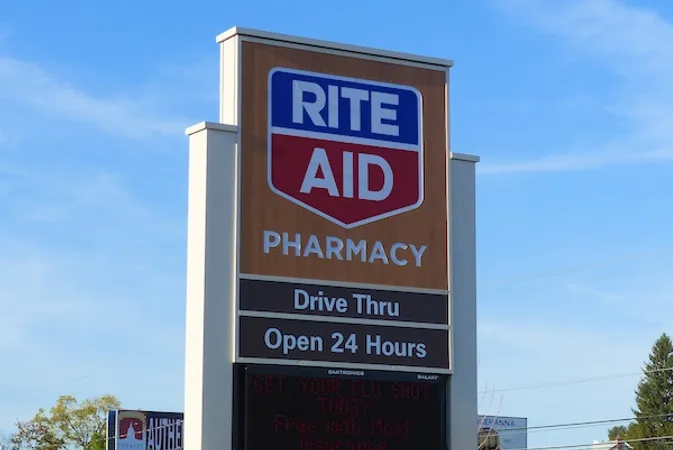 SOLD
Scarborough Fair Rite Aid Center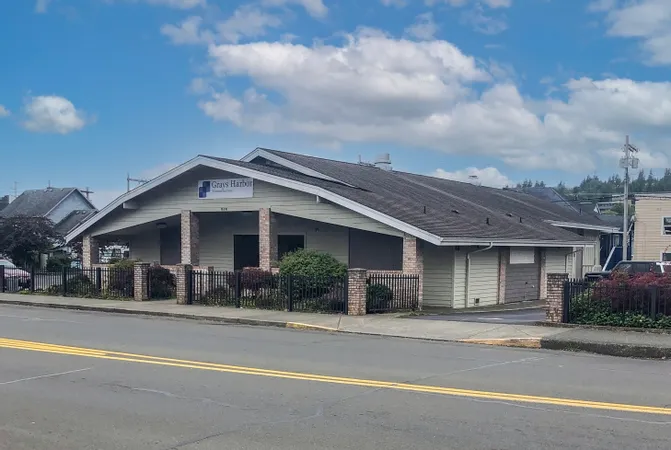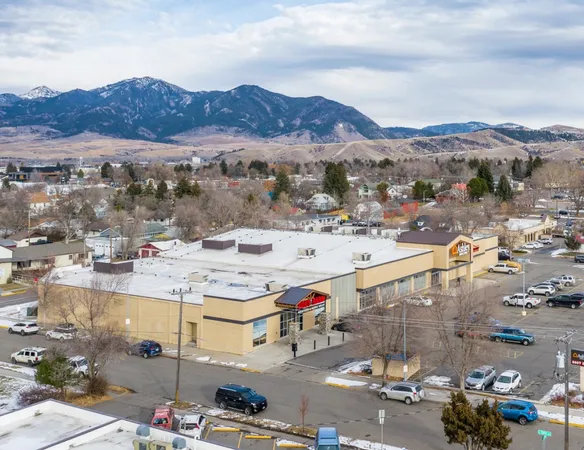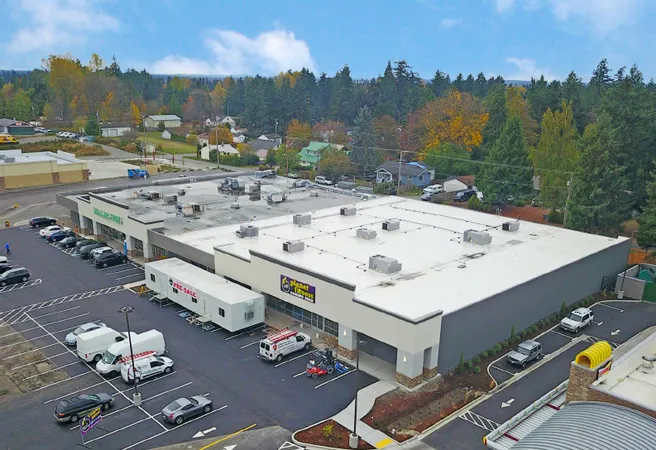 SOLD
Dollar Tree/Planet Fitness Tacoma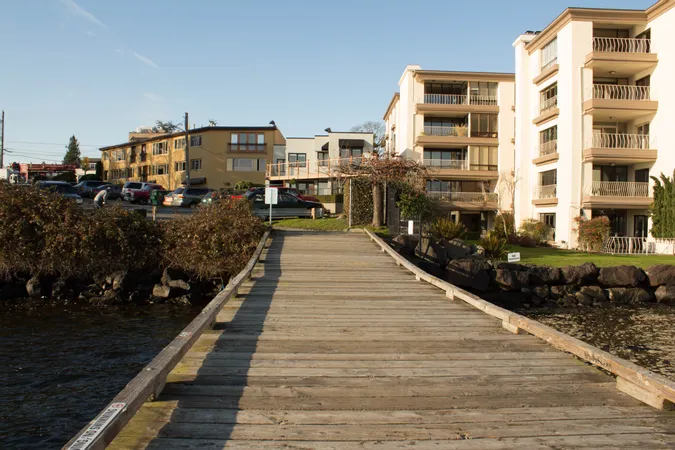 SOLD
Madison Park Mixed Use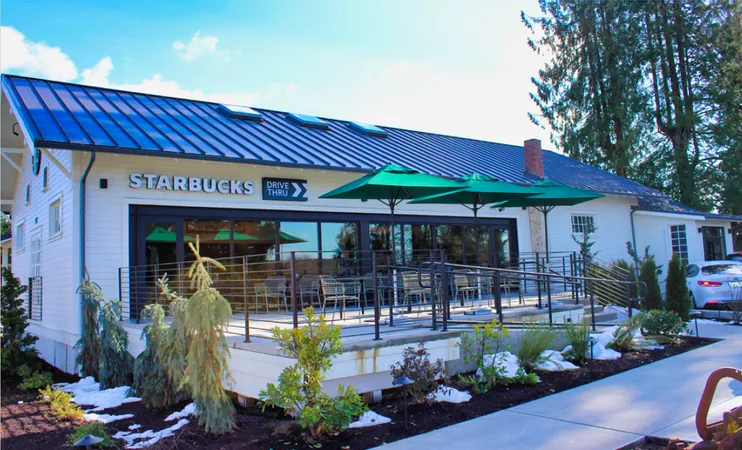 SOLD
New Starbucks Drive-Thru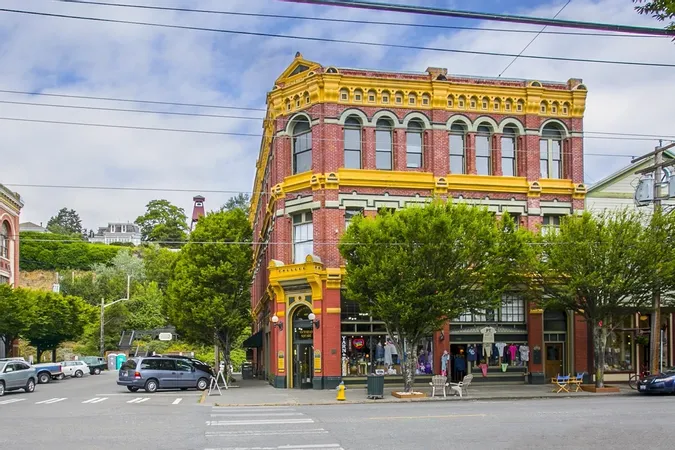 SOLD
James & Hastings Building
Location
Port Townsend, WA