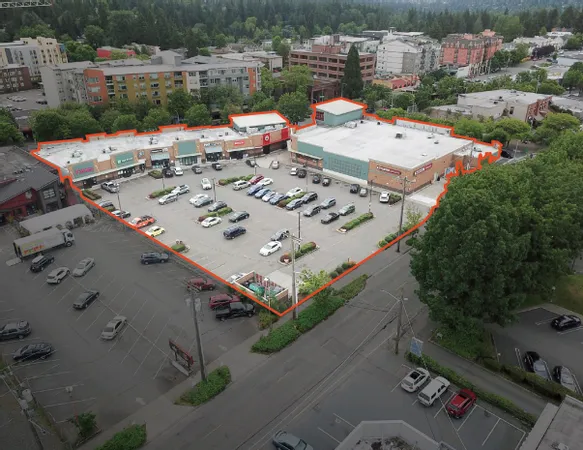 MIokqnDD.jpg
Lake City Square is a 100% leased, Bartell Drugs anchored center in Seattle, Washington.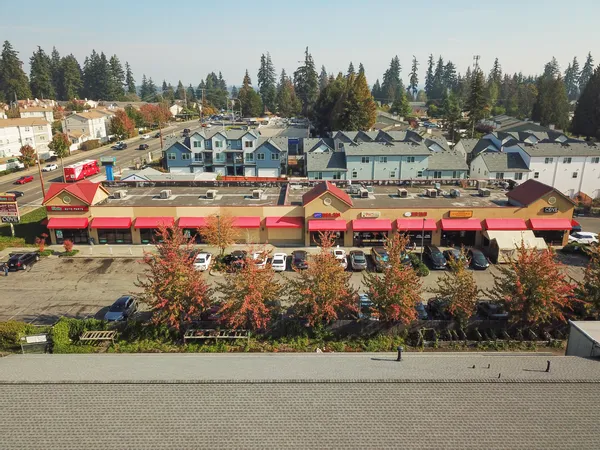 4189oDHY.png
The property is 100% occupied with six tenants in a strip retail center built in 1996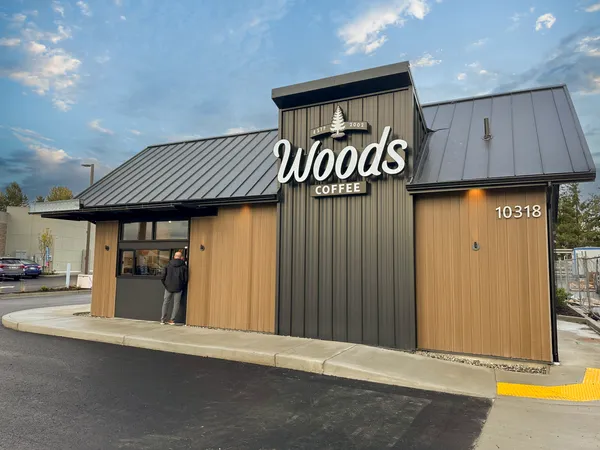 9Zm2goqs.png
Kidder Mathews is pleased to offer a new construction drive-thru Woods Coffee located in Everett, Washington. The Woods Coffee is part of a new development that includes a Sonic Drive-In and Glint Car Wash on the adjacent tax parcels.
Please enter your email address to access the offering memorandum
Can't find what you are looking for?
Contact us for additional investment offerings.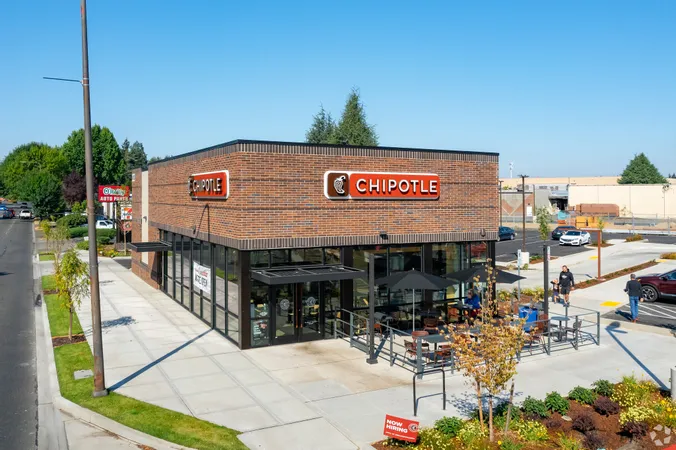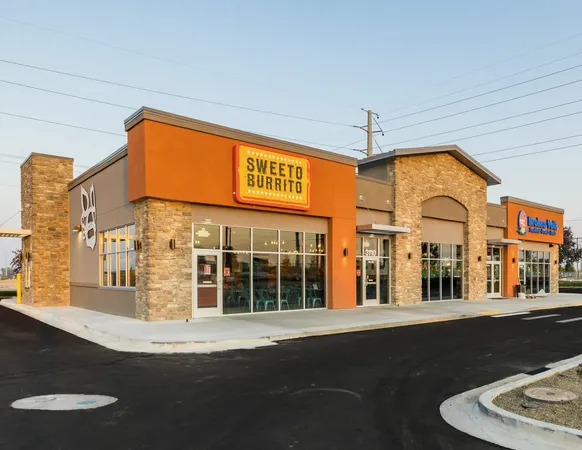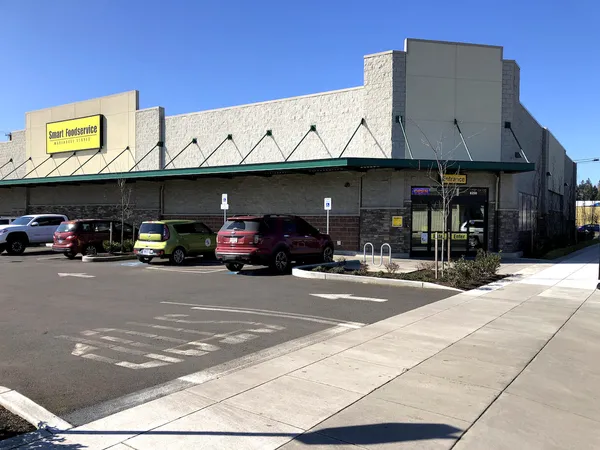 SOLD
Smart Foodservice Portfolio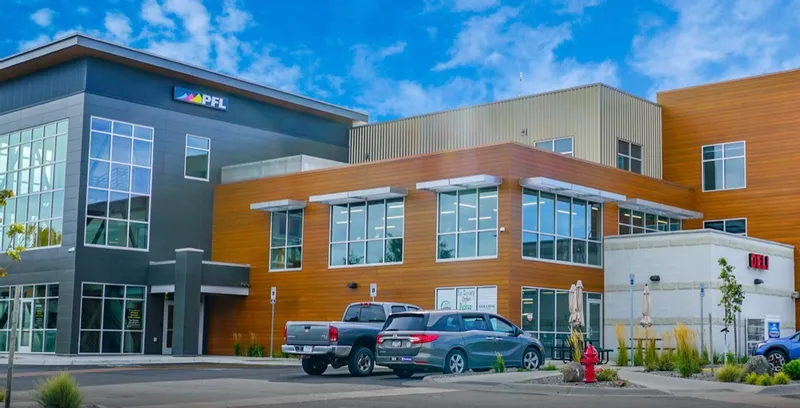 SOLD
Blackmore Bend Office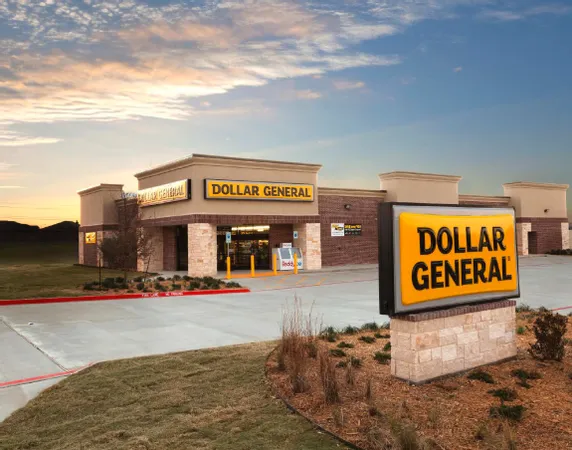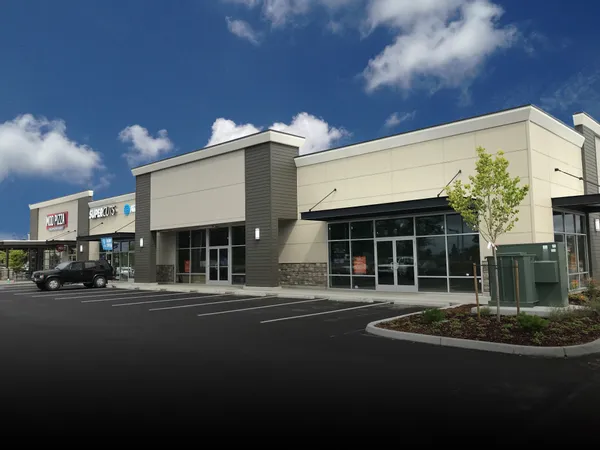 SOLD
Port Susan Marketplace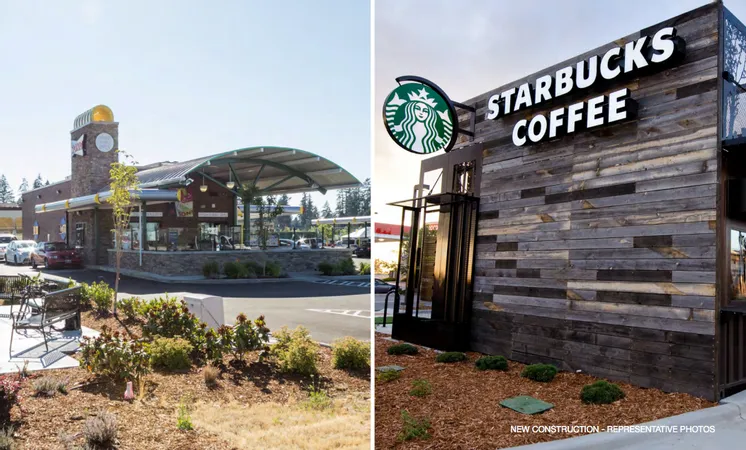 SOLD
New Construction Starbucks/Sonic Drive-In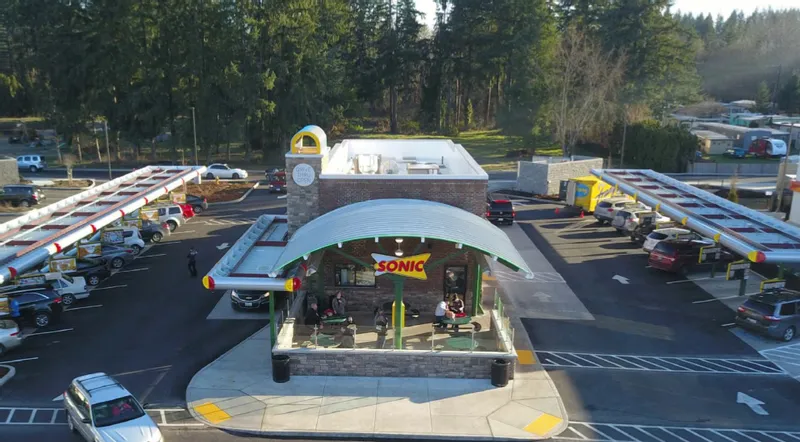 SOLD
New Construction Sonic Drive-In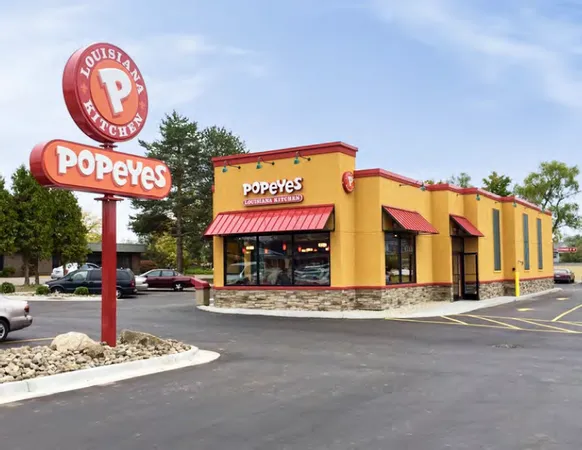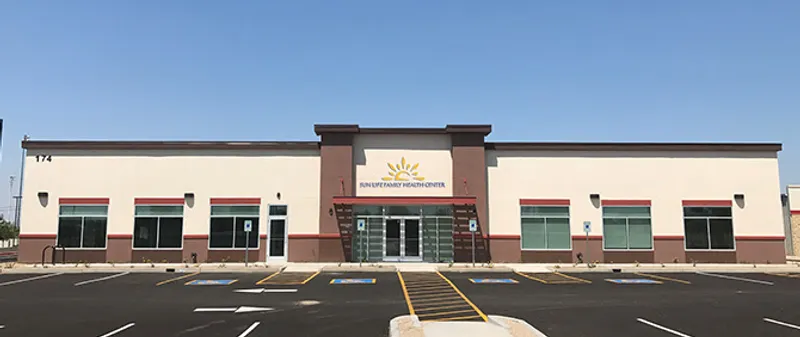 SOLD
Sun Life Health Center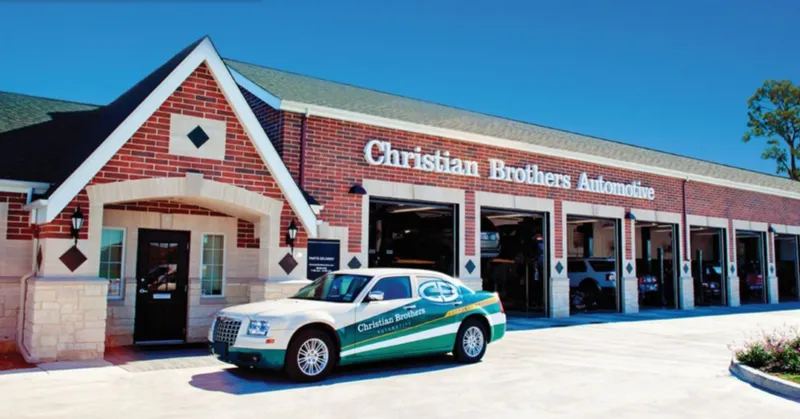 SOLD
Christian Brothers Automotive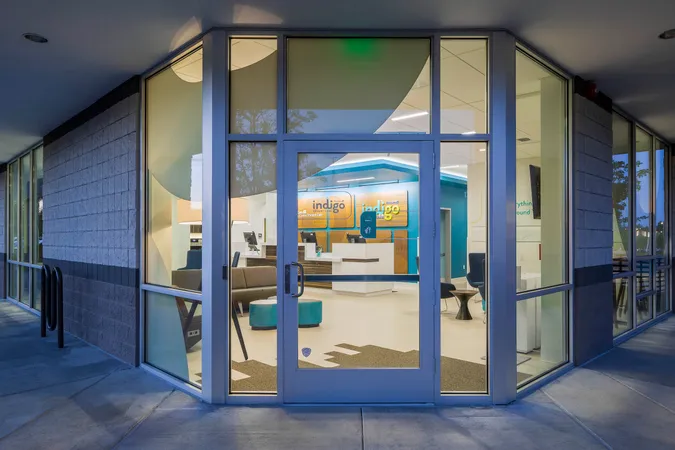 SOLD
MultiCare Urgent Care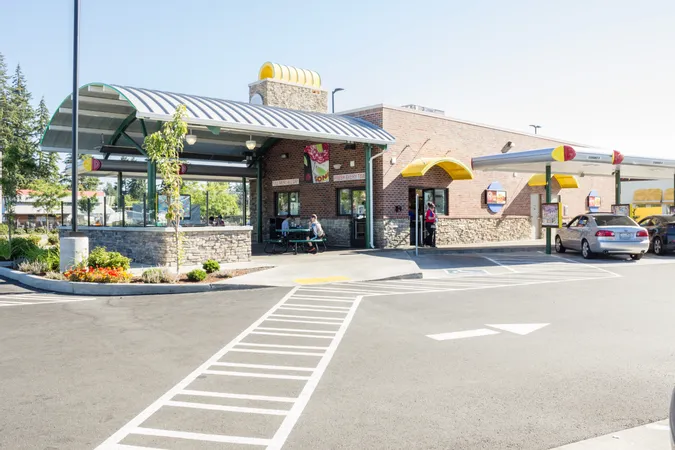 SOLD
Sonic Drive-In Tacoma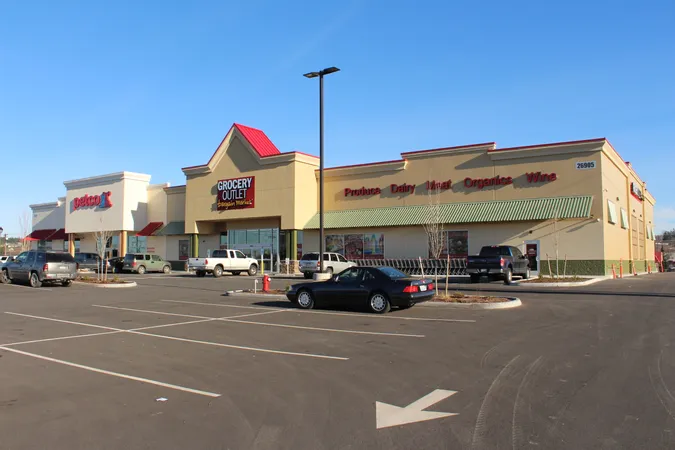 SOLD
Petco/Grocery Outlet Stanwood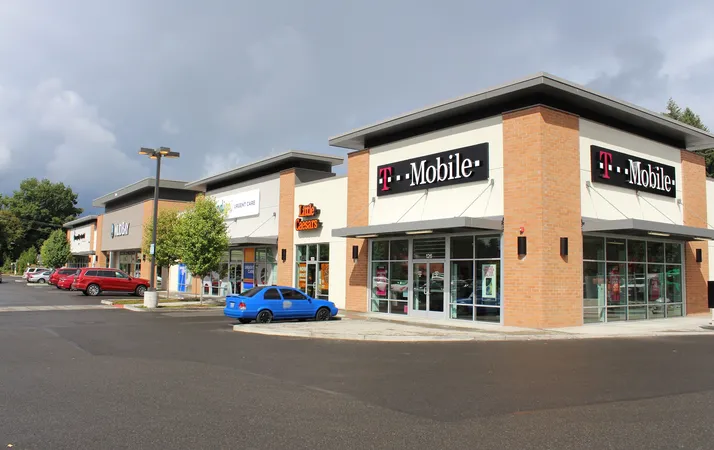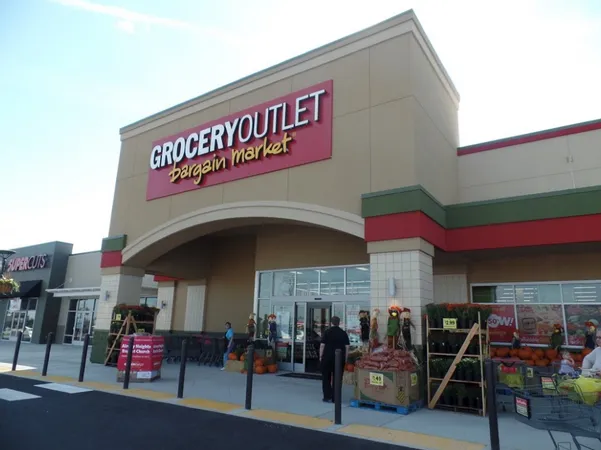 SOLD
Hayford Crossing Airway Heights
Location
Airway Heights, WA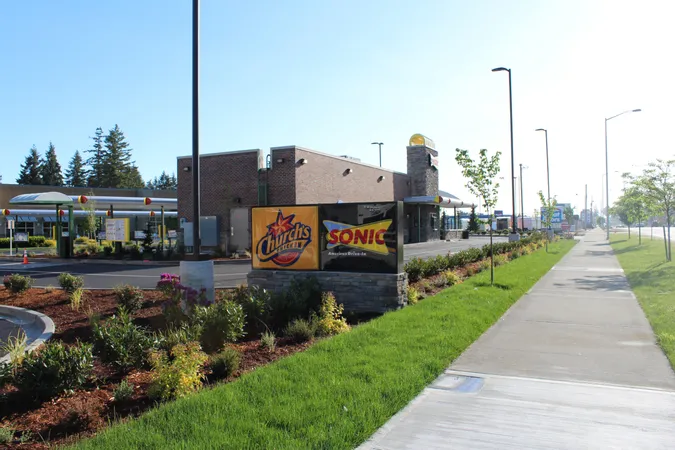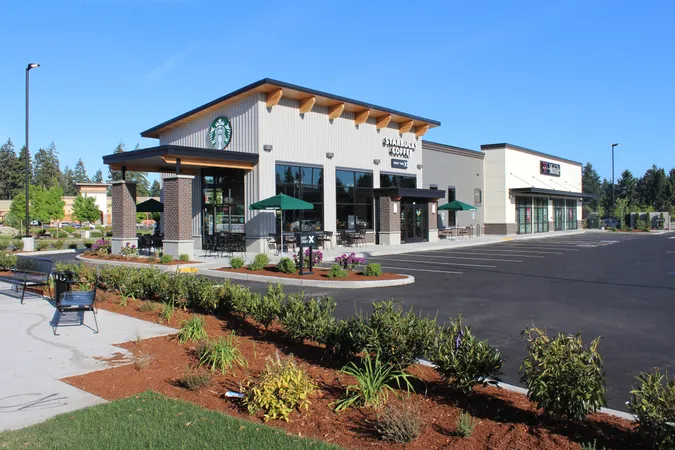 SOLD
Starbucks/T-Mobile Lacey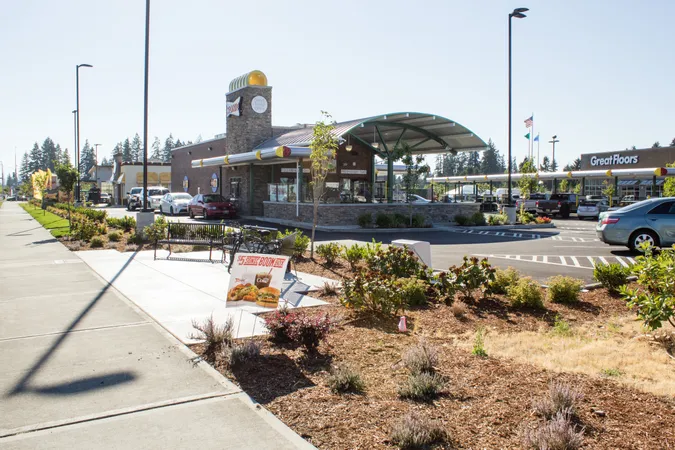 SOLD
Sonic Drive-In Olympia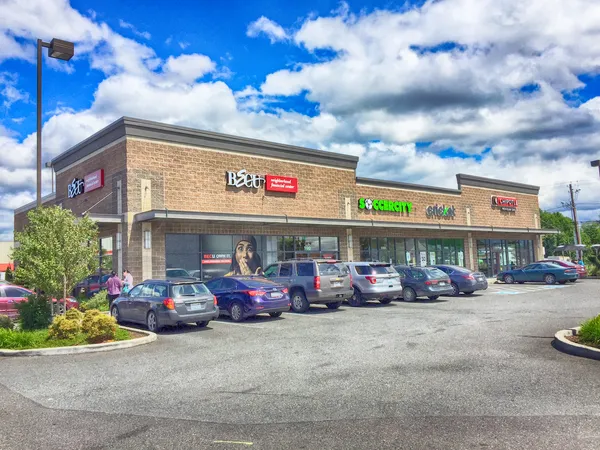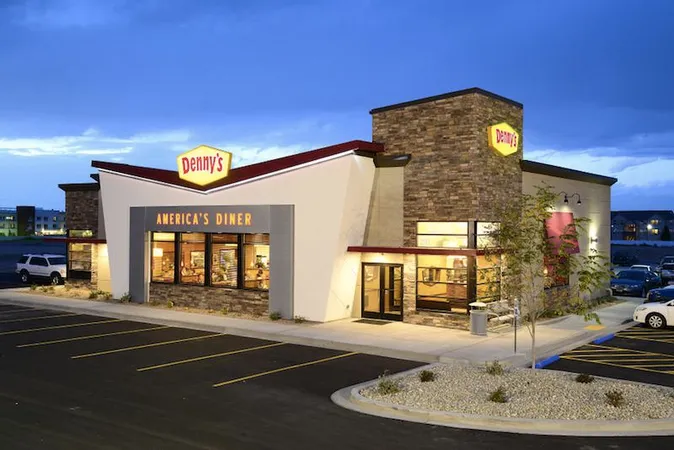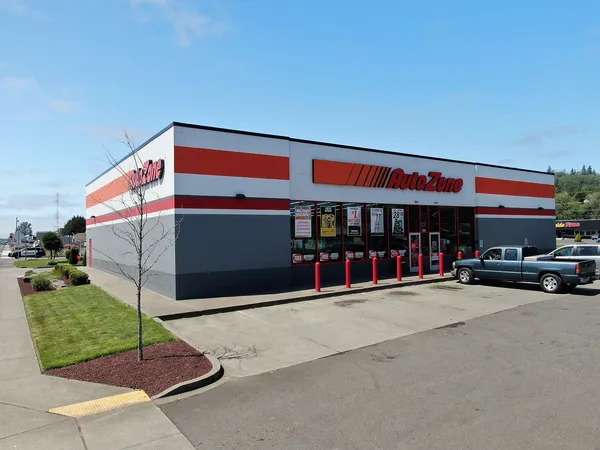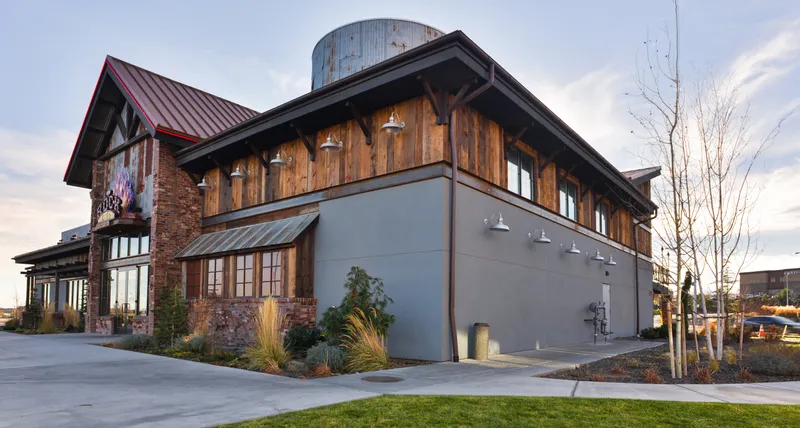 SOLD
The Rock - Kennewick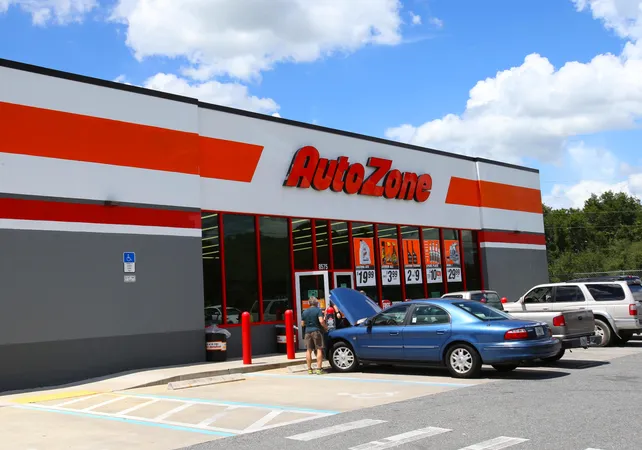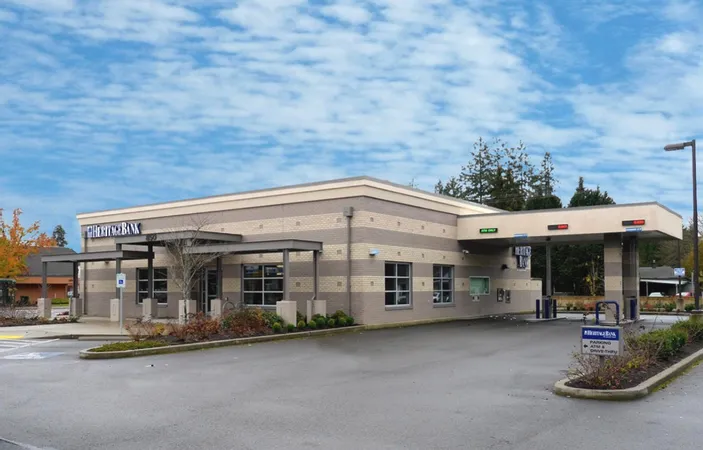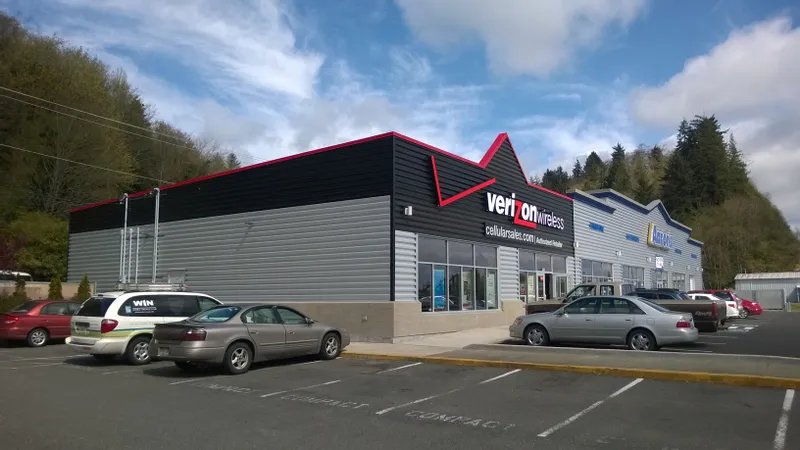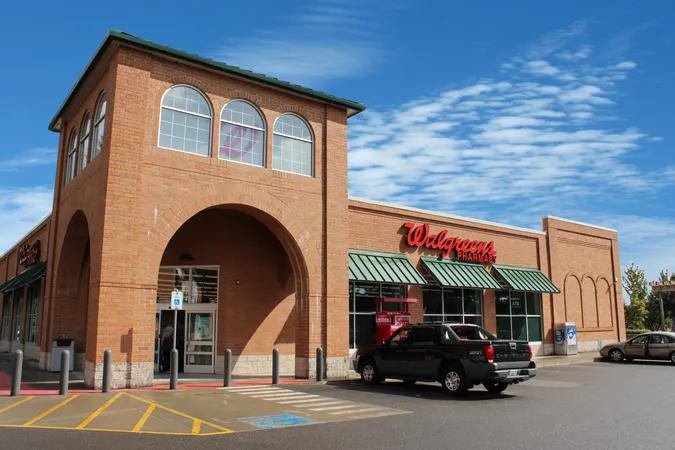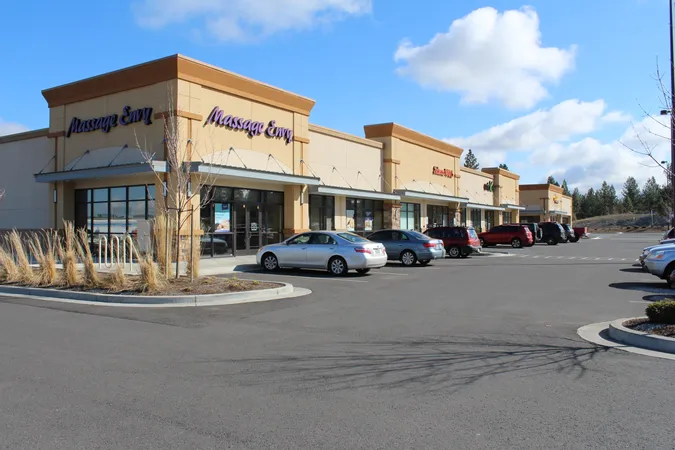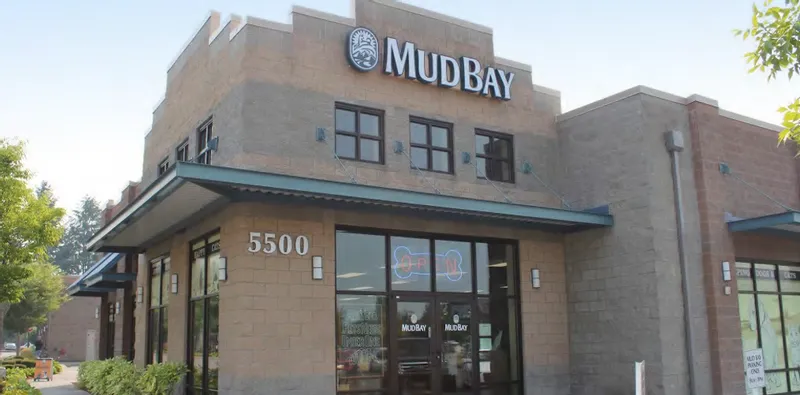 SOLD
Mud Bay - Lacey Crossroads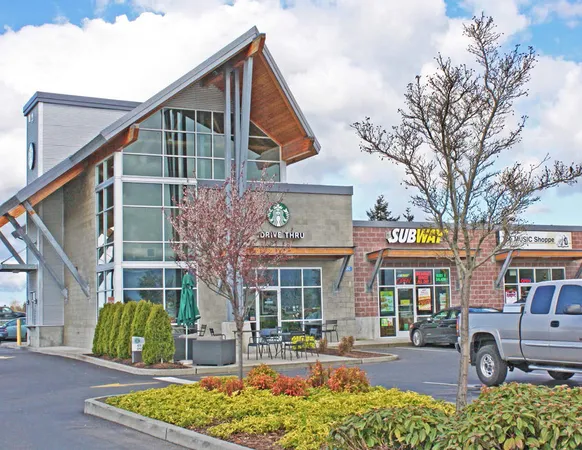 SOLD
Starbucks Freeway Retail Center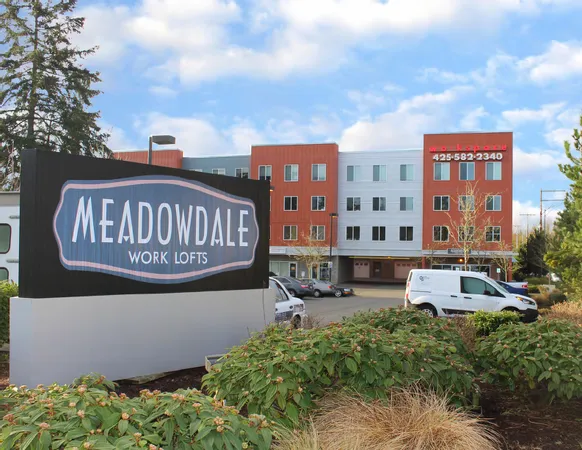 SOLD
Meadowdale Work Lofts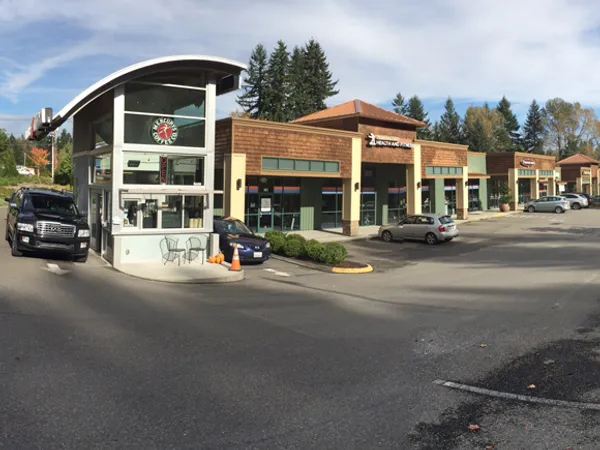 SOLD
Hilltop Retail Center

SOLD
Lacey Crossroads Portfolio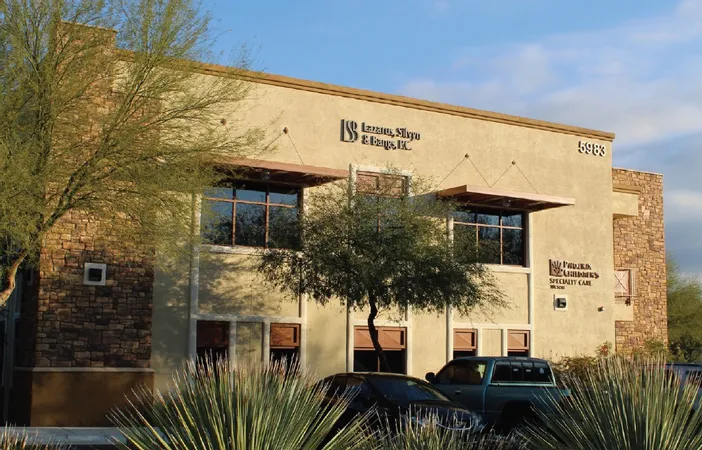 SOLD
Phoenix Children's Hospital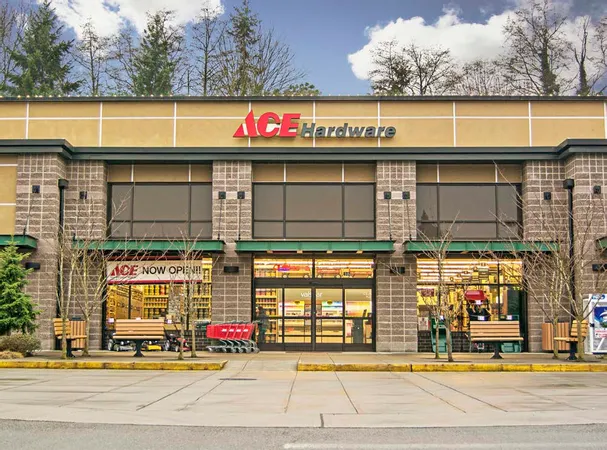 SOLD
Normandy Park Town Center
Location
Normandy Park, WA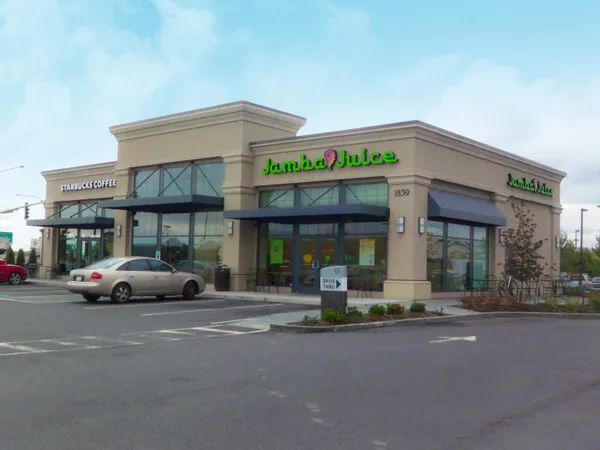 SOLD
Starbucks at Burlington Crossing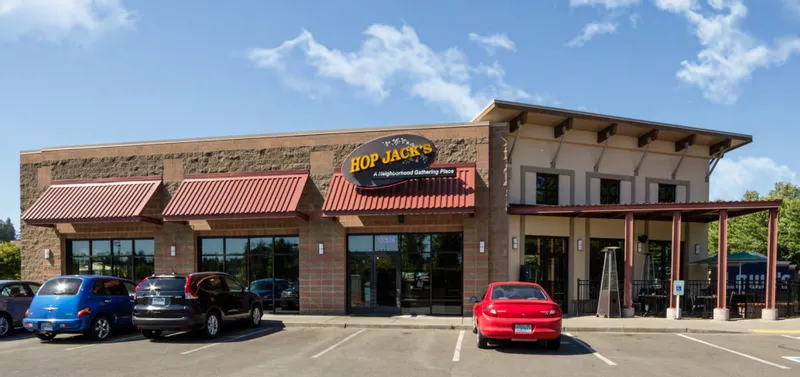 SOLD
Hop Jack's & Inspire Physical Therapy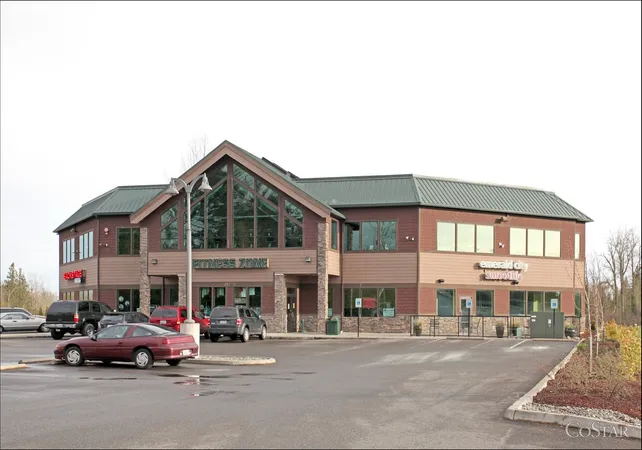 SOLD
410 Professional Center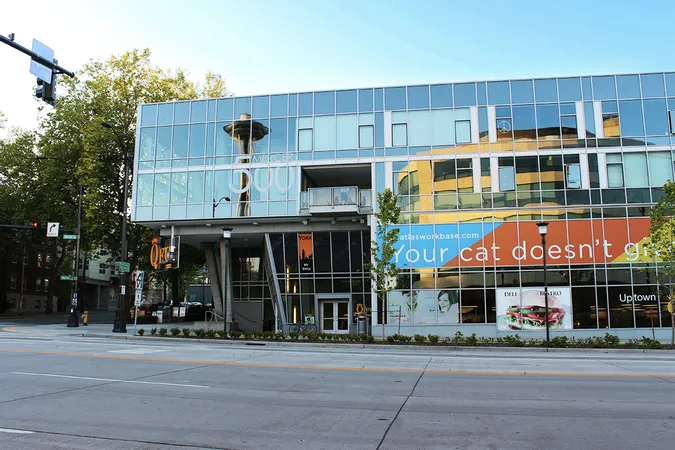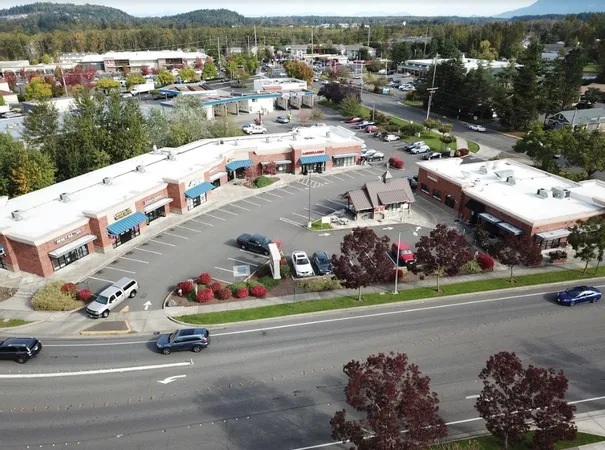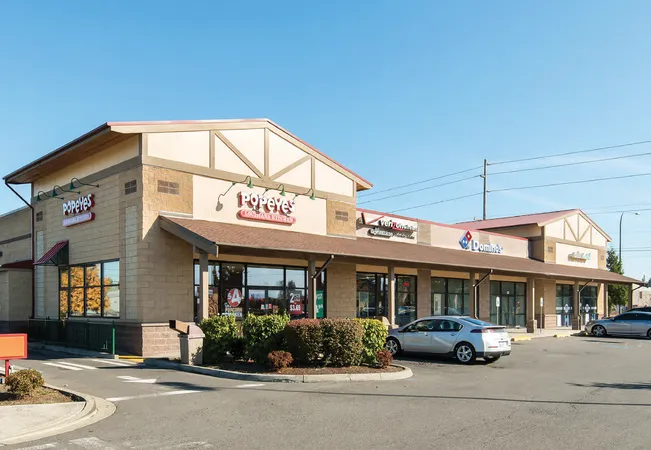 SOLD
Walmart Retail Center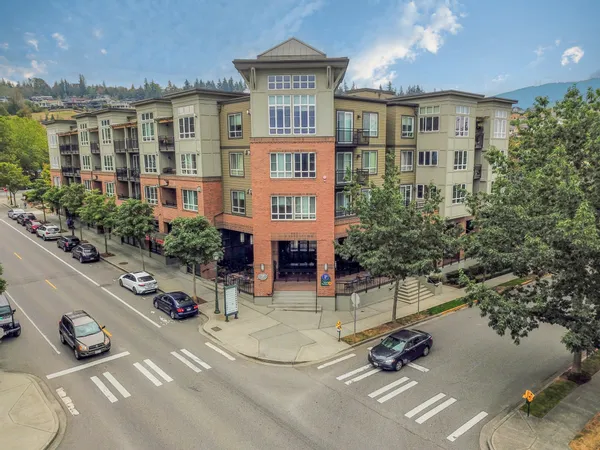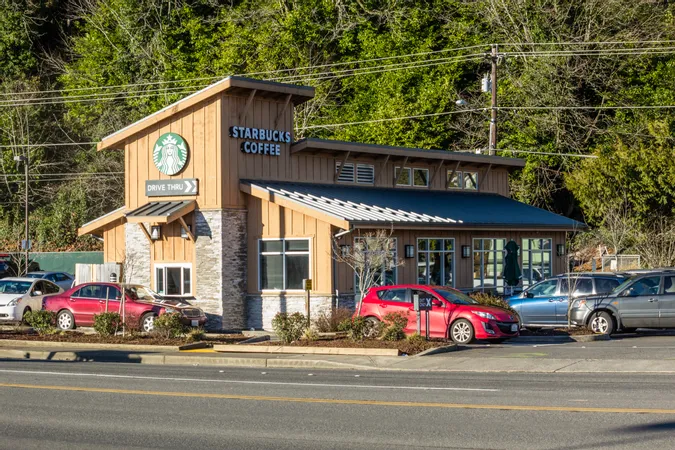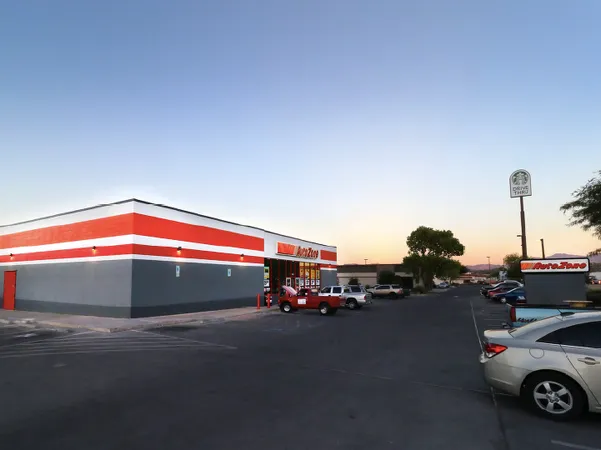 SOLD
AutoZone Ground Lease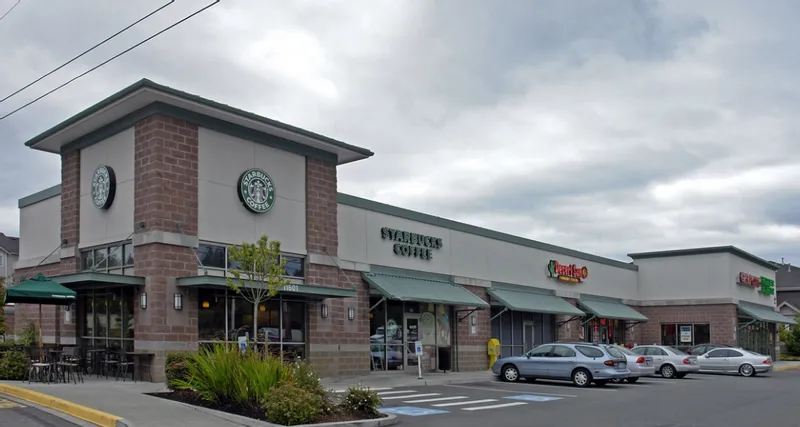 SOLD
Canyon Road Starbucks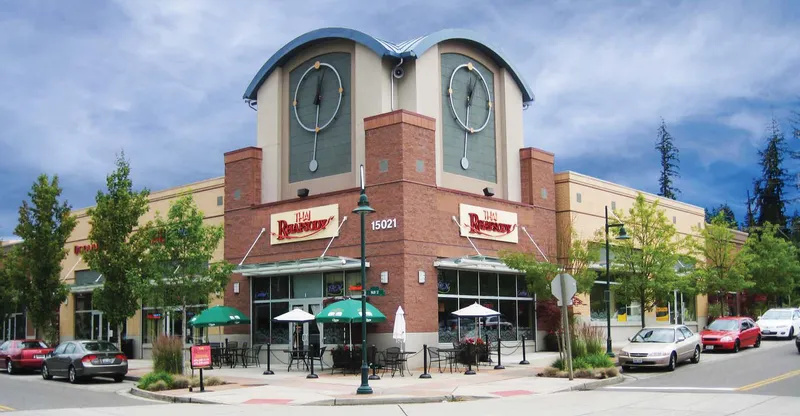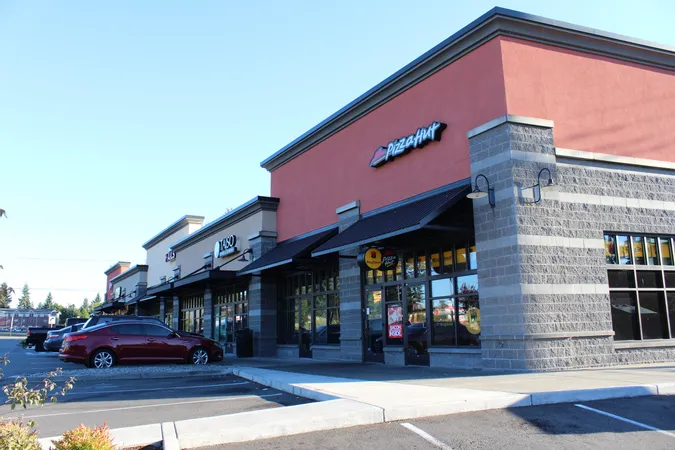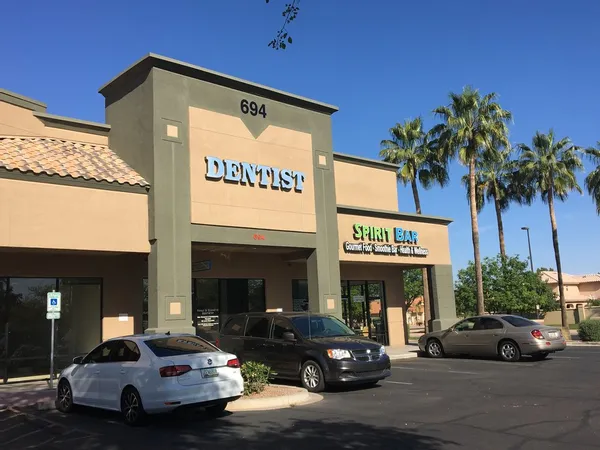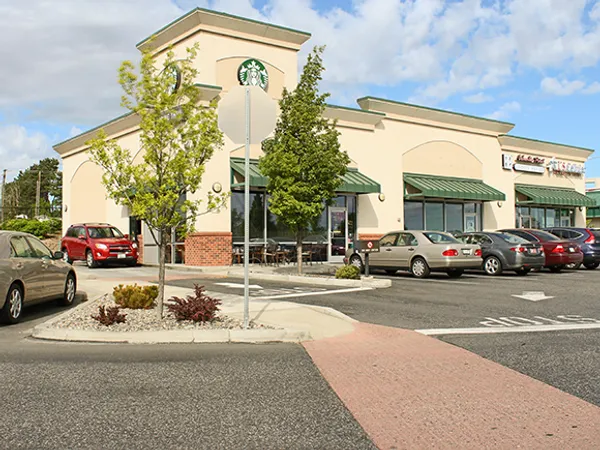 SOLD
Starbucks Retail Drive-Thru - Richland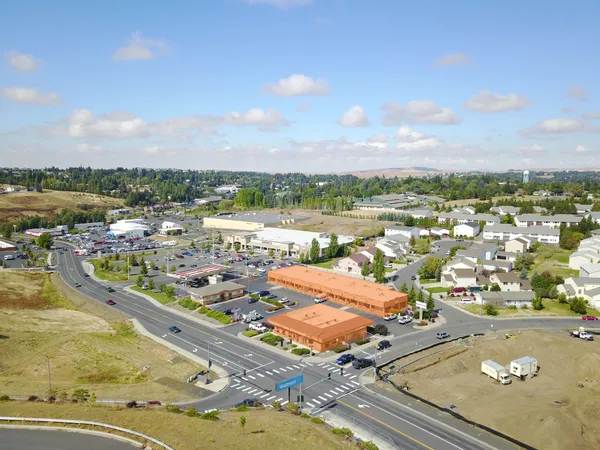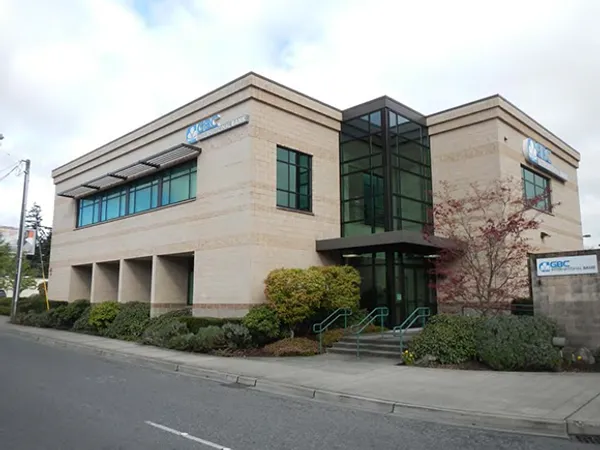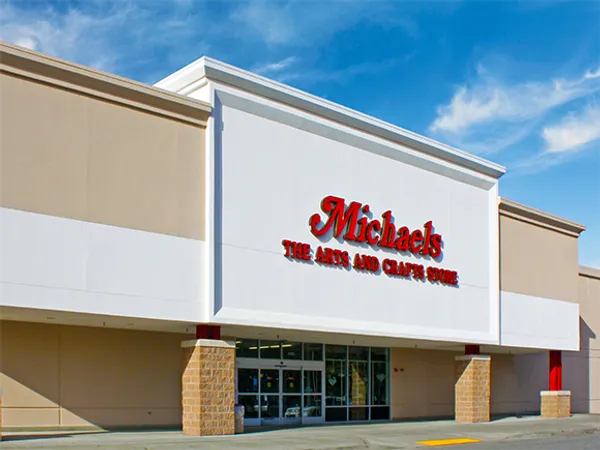 SOLD
Michaels - Bellingham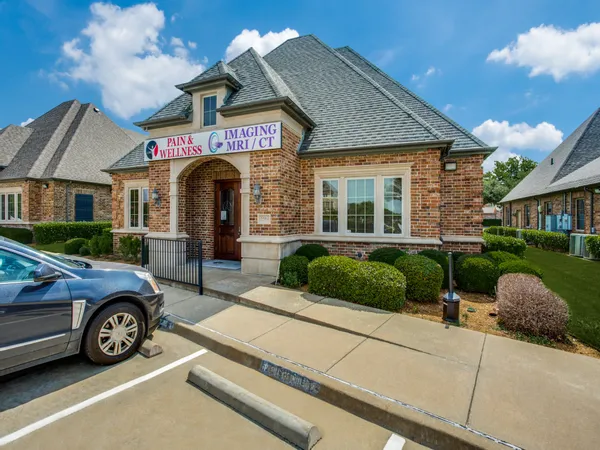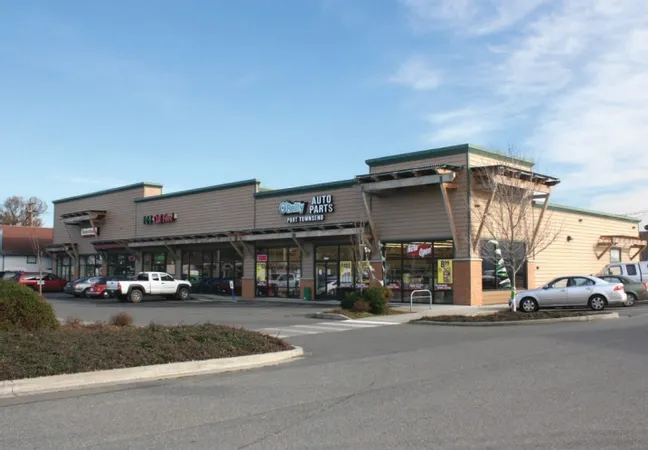 SOLD
Pt Townsend O'Reilly Center
Location
Port Townsend, WA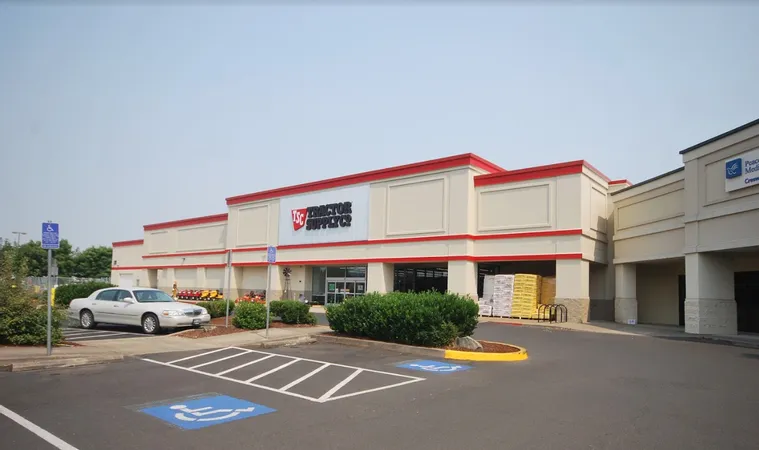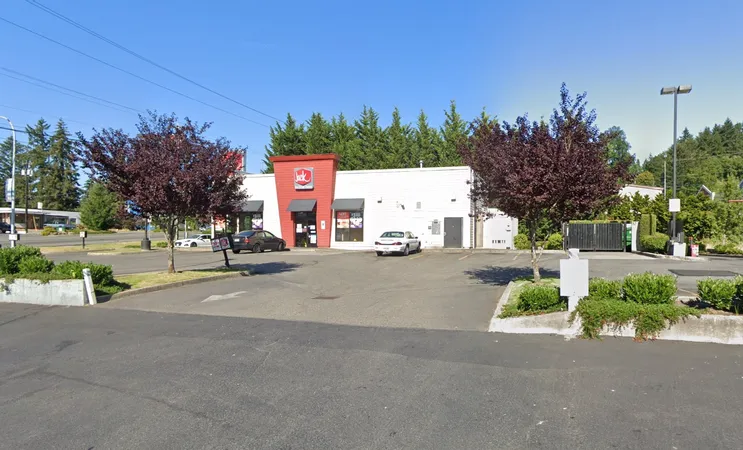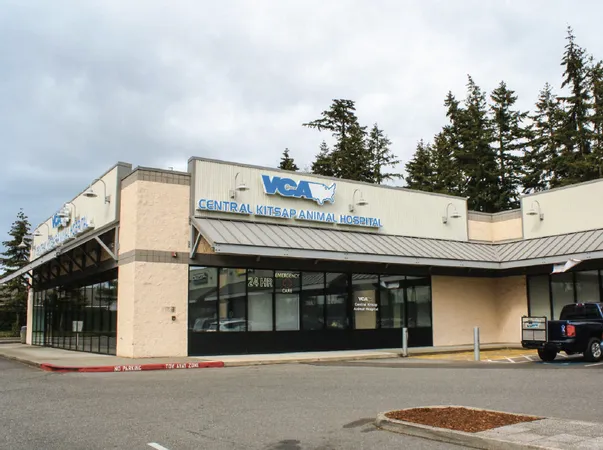 SOLD
Bucklin Place Retail Center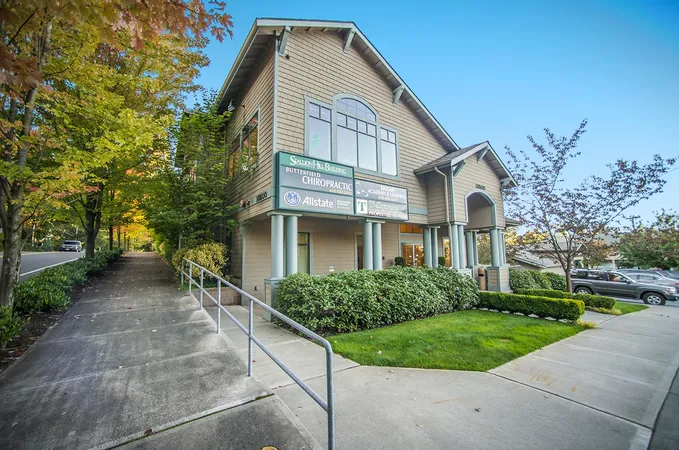 SOLD
Stallion Hill Center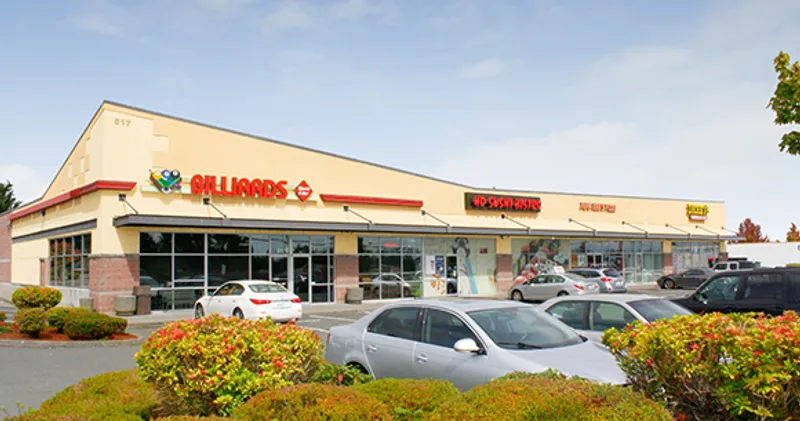 SOLD
128th Street Plaza - Everett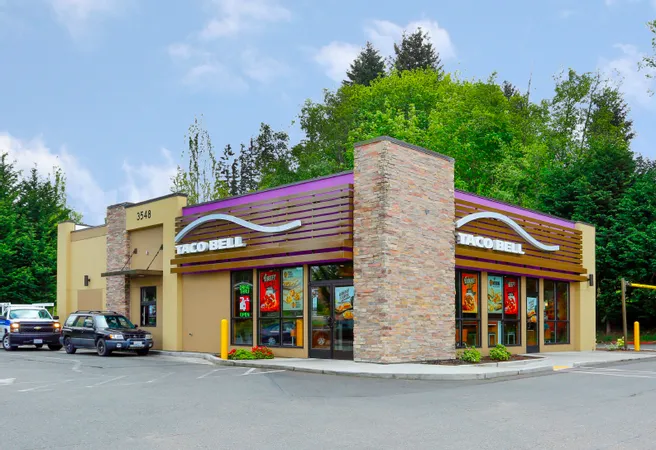 SOLD
Taco Bell Port Orchard
Location
Port Orchard, WA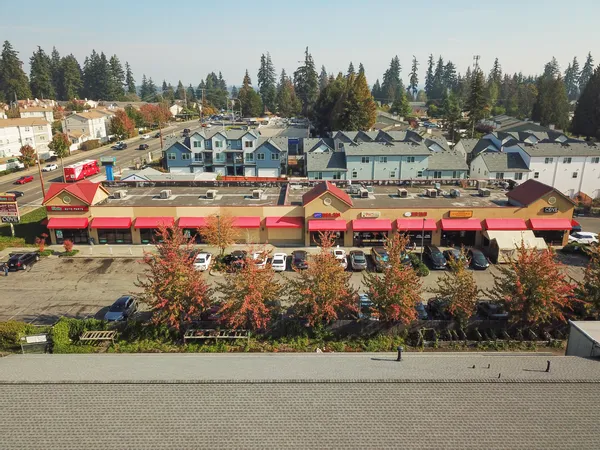 SOLD
Creekside Retail Center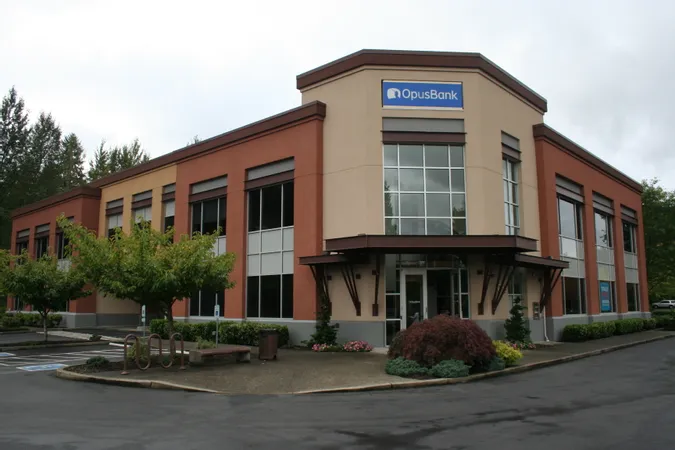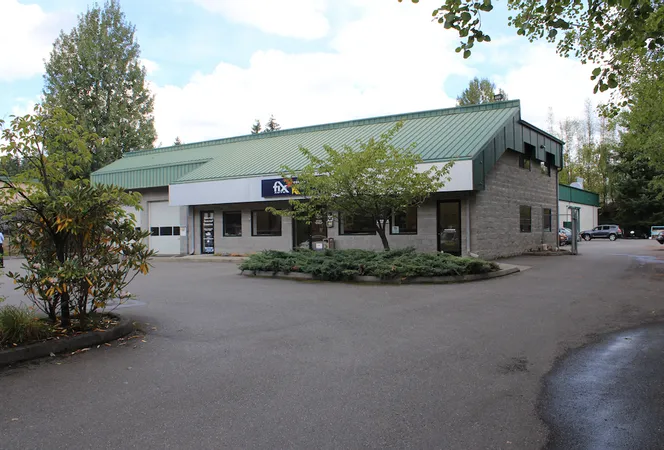 SOLD
Fix Auto Lacey - Single Tenant Investment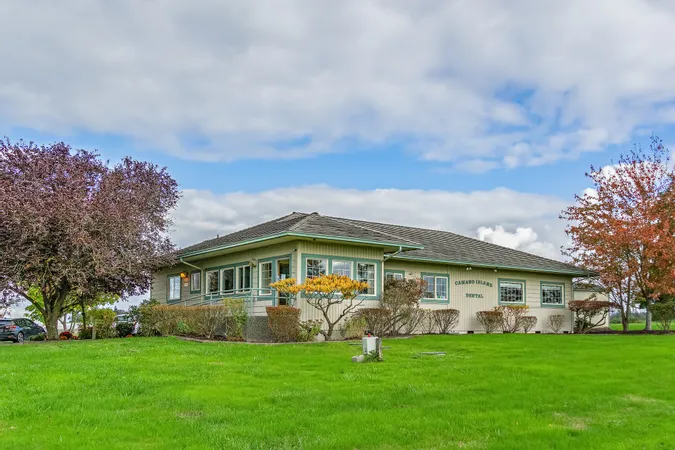 SOLD
Camano Island Dental
Location
Camano Island, WA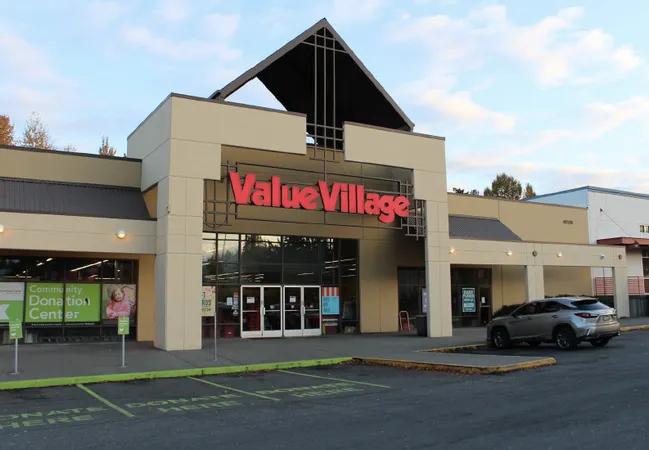 SOLD
Value Village Lynnwood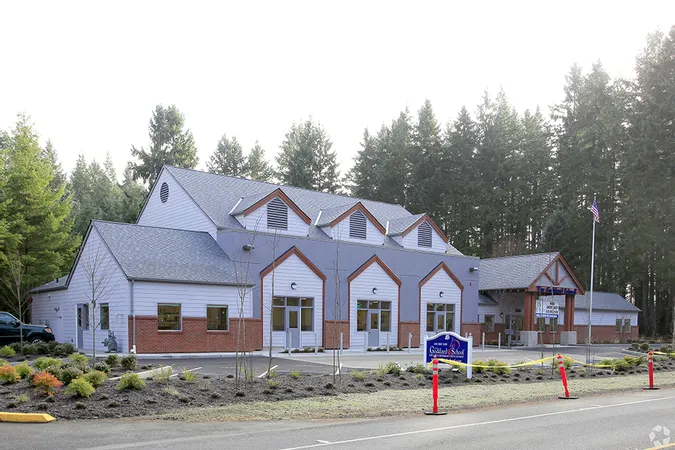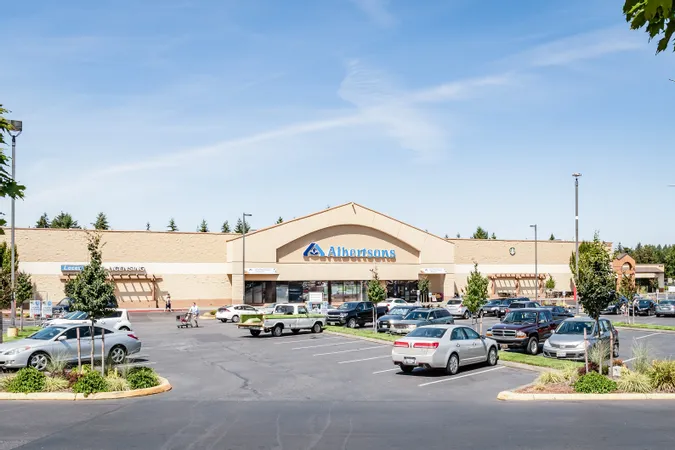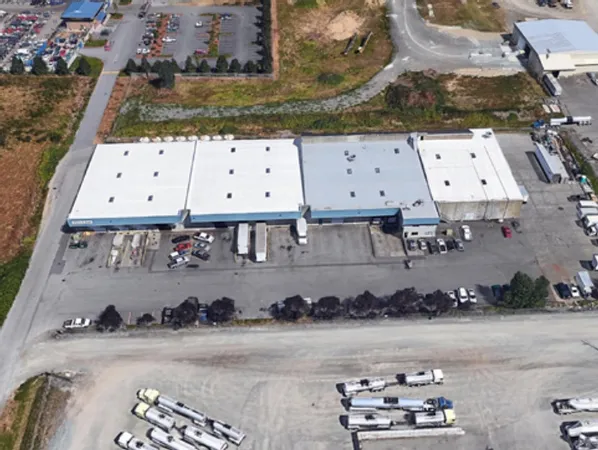 SOLD
Pacific Industrial Building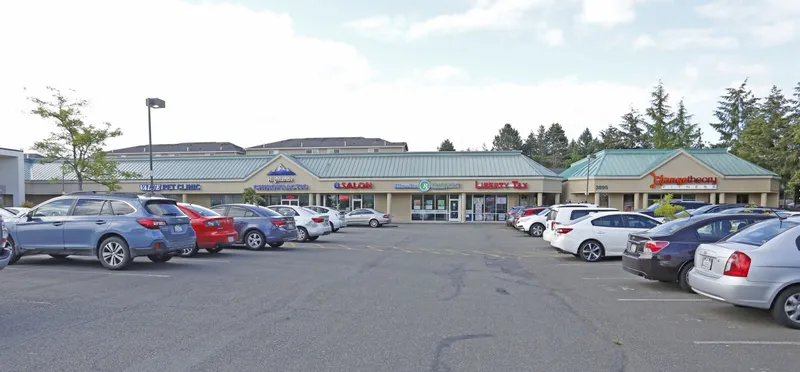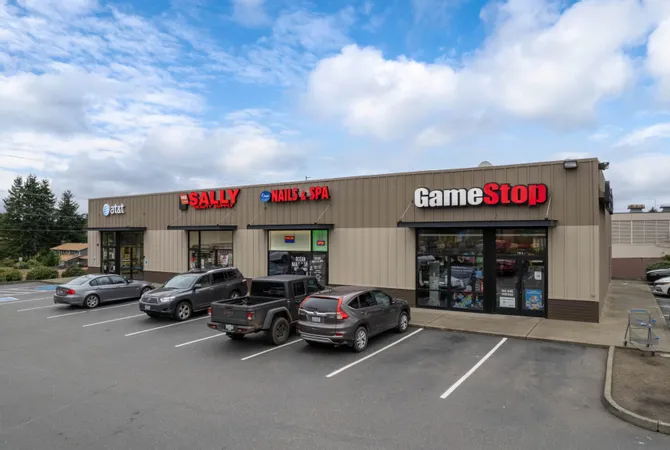 SOLD
Bethel Road Retail
Location
Port Orchard, WA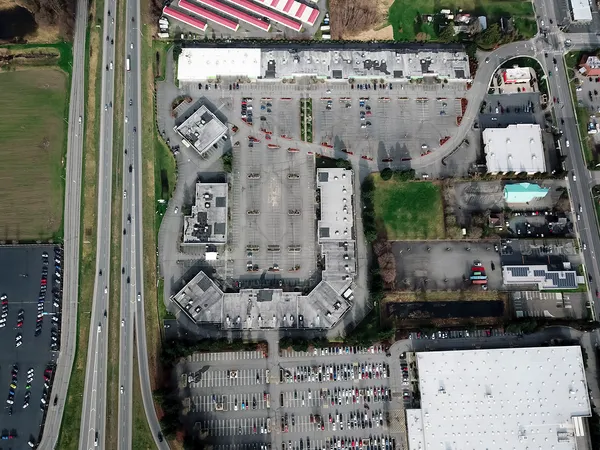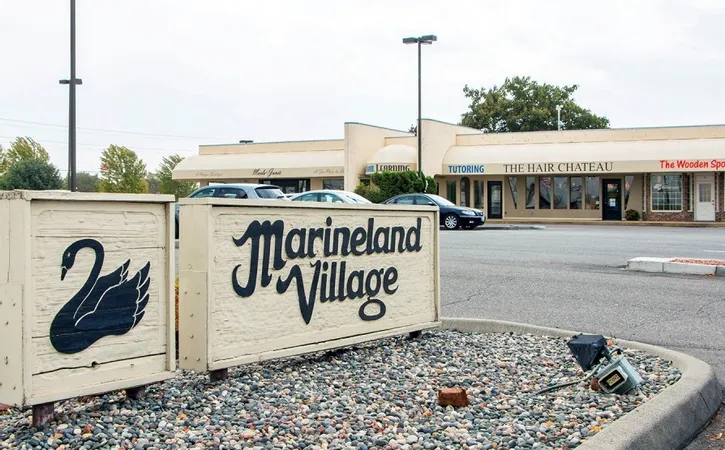 SOLD
Marineland Retail Center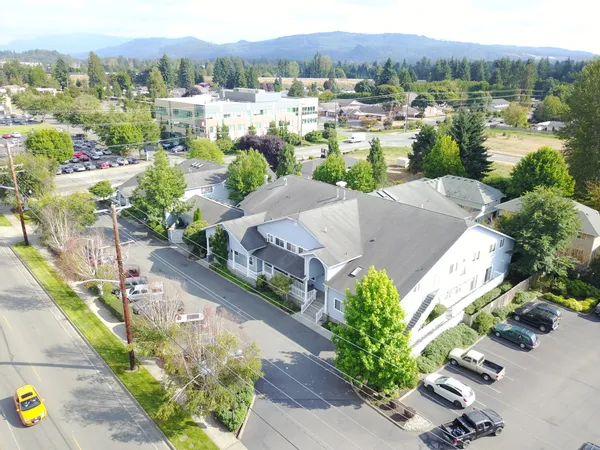 SOLD
Evergreen Health Recovery Center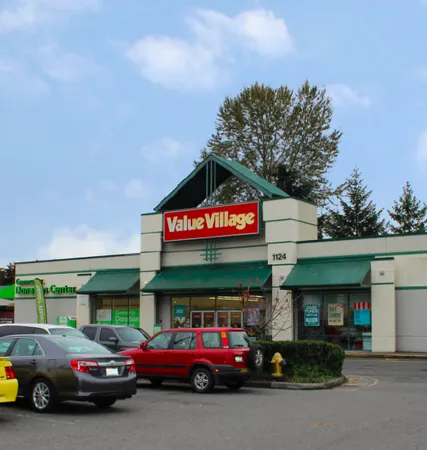 SOLD
Value Village Puyallup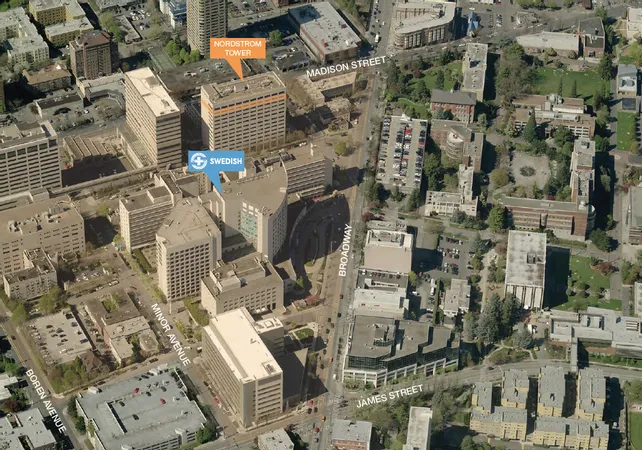 SOLD
Nordstrom Tower Medical Condo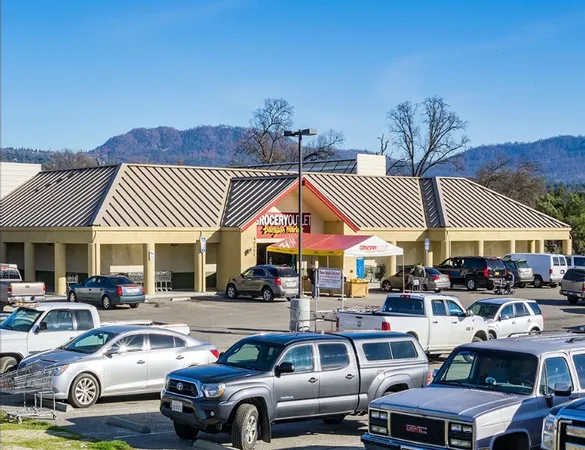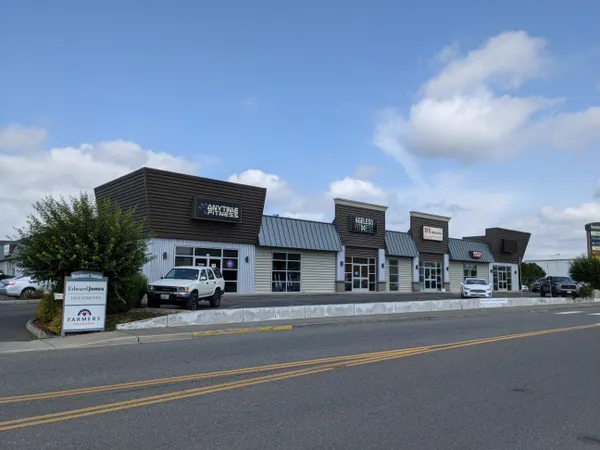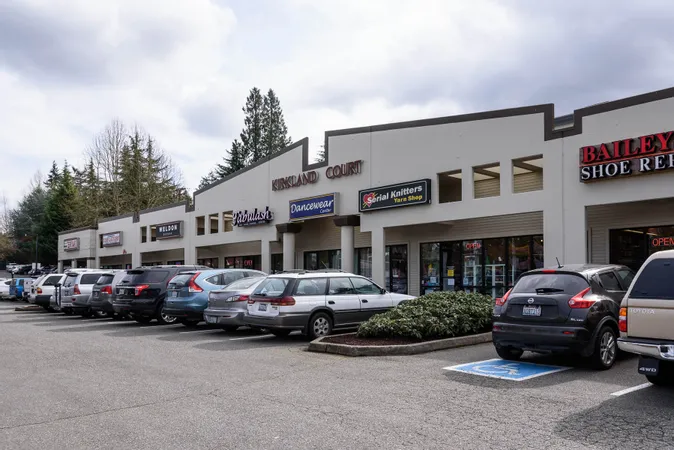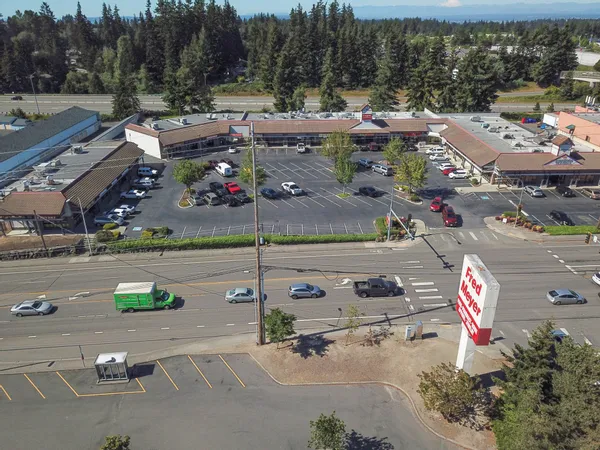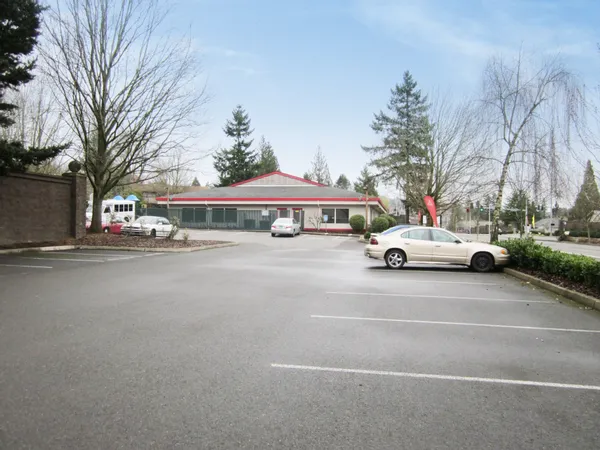 SOLD
Kindercare Clackamas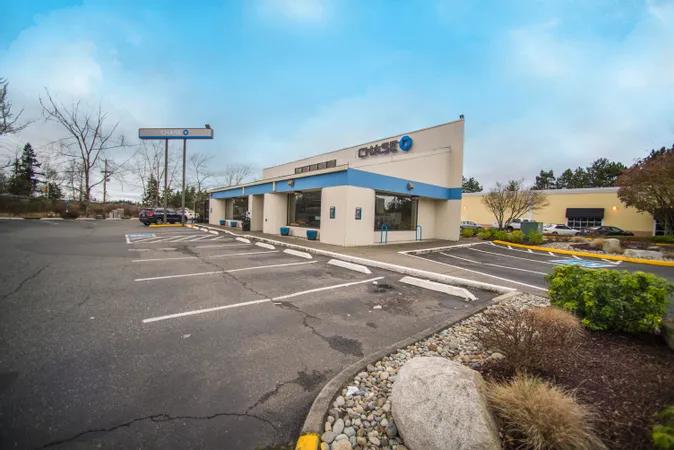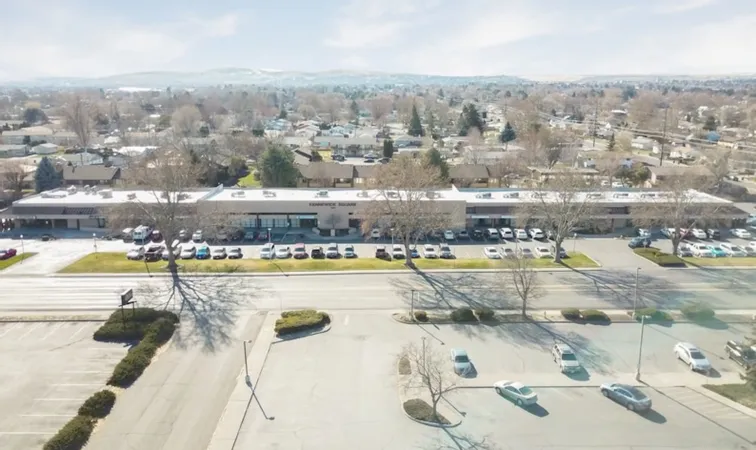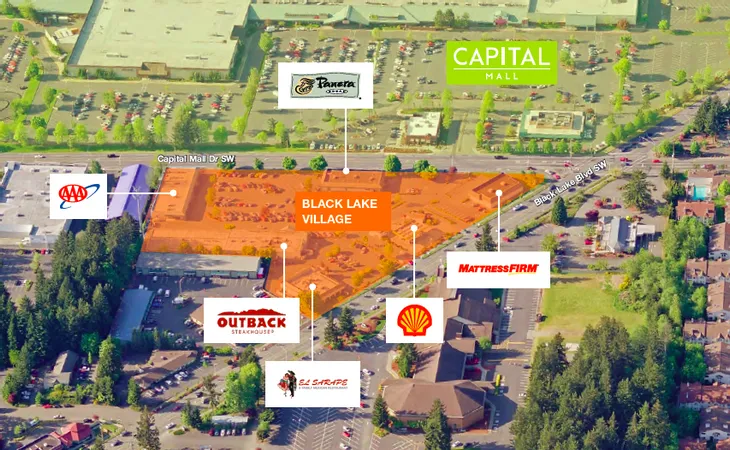 SOLD
Black Lake Village Retail Center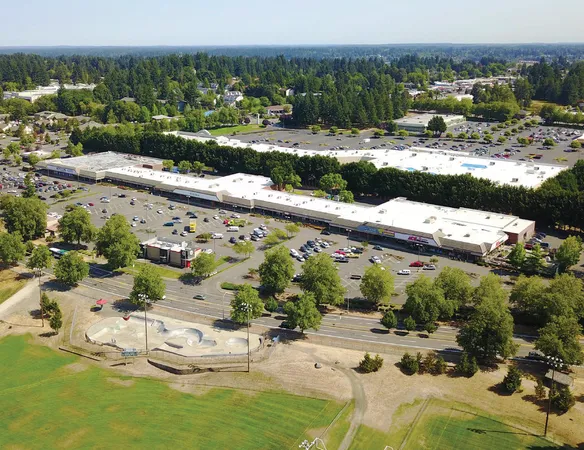 SOLD
Capital Village Shopping Center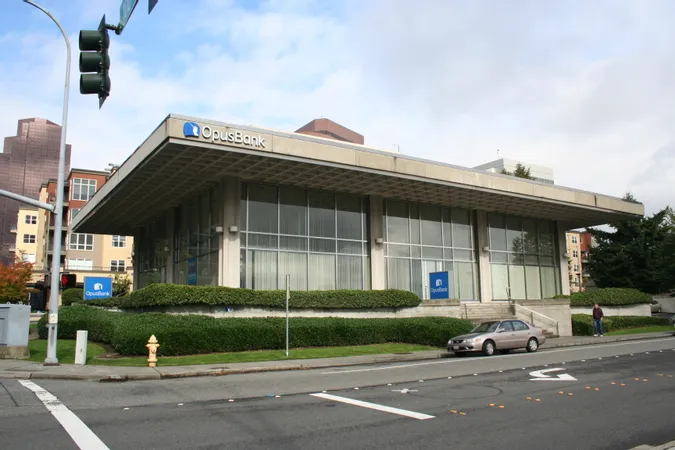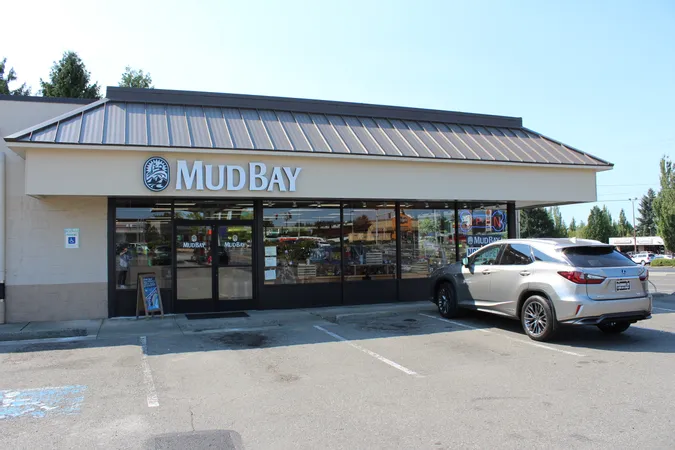 SOLD
Fir Ridge Retail Center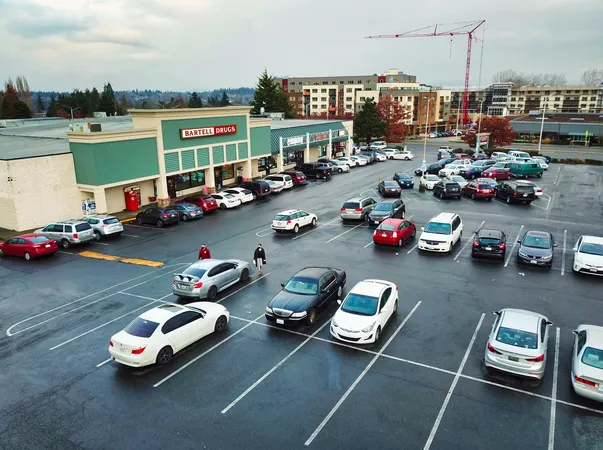 SOLD
Riverton Heights Shopping Center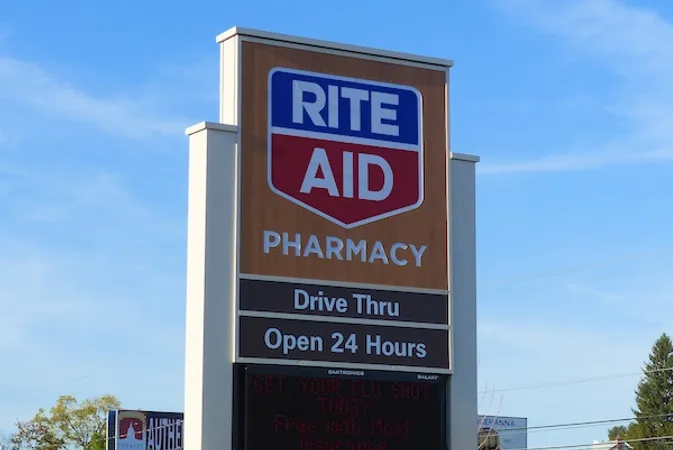 SOLD
Scarborough Fair Rite Aid Center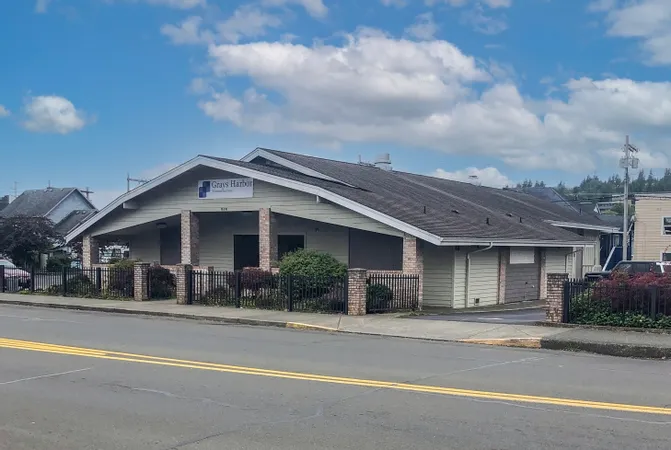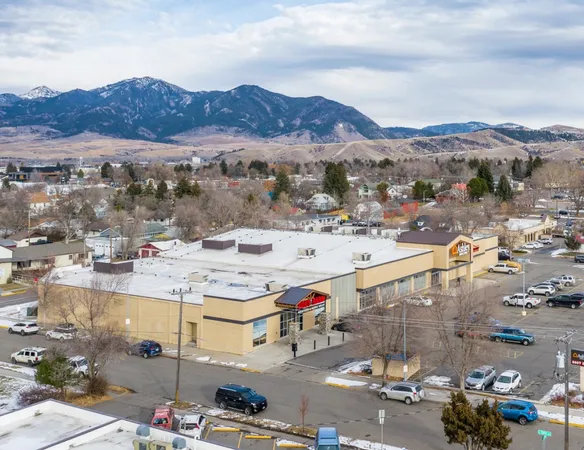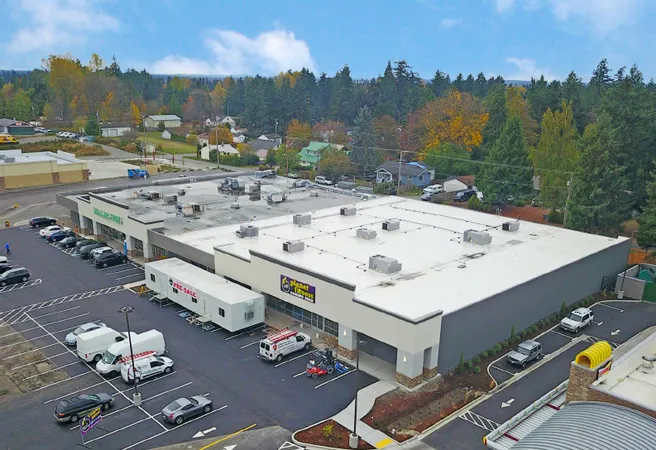 SOLD
Dollar Tree/Planet Fitness Tacoma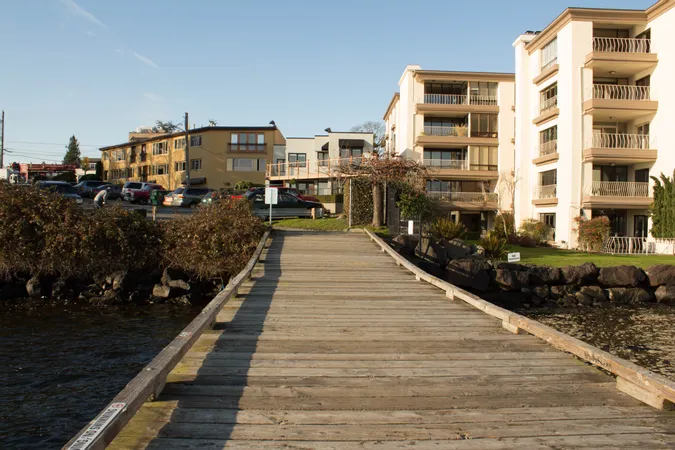 SOLD
Madison Park Mixed Use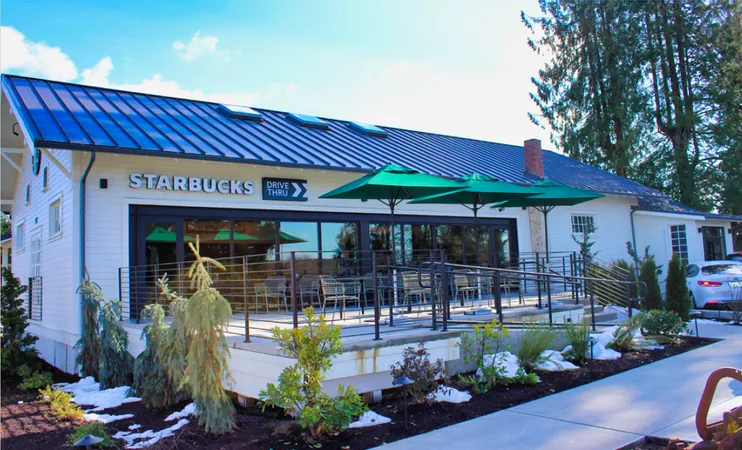 SOLD
New Starbucks Drive-Thru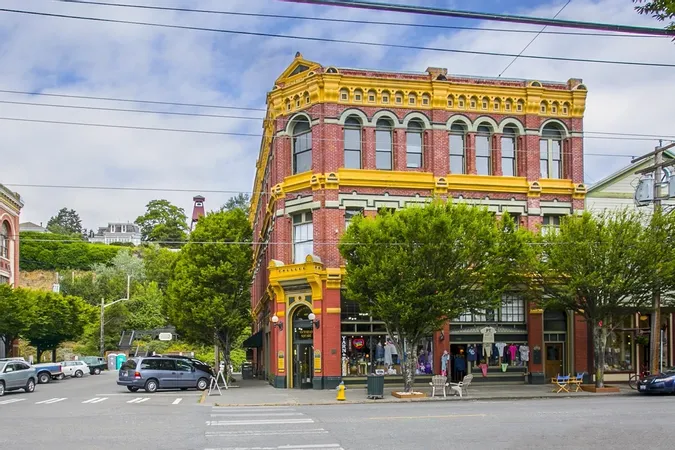 SOLD
James & Hastings Building
Location
Port Townsend, WA