FEATURED LISTINGS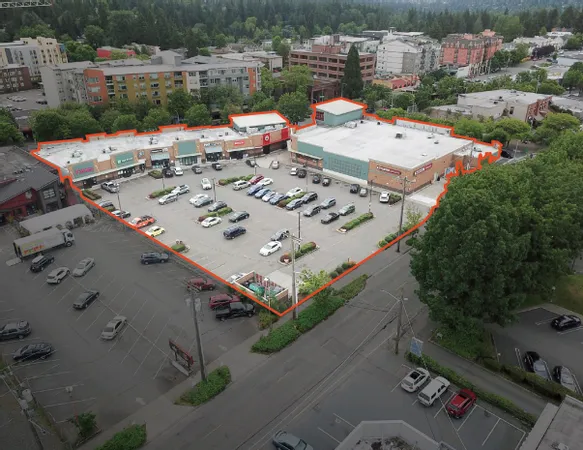 Lake City Square
Lake City Square is a 100% leased, Bartell Drugs anchored center in Seattle, Washington.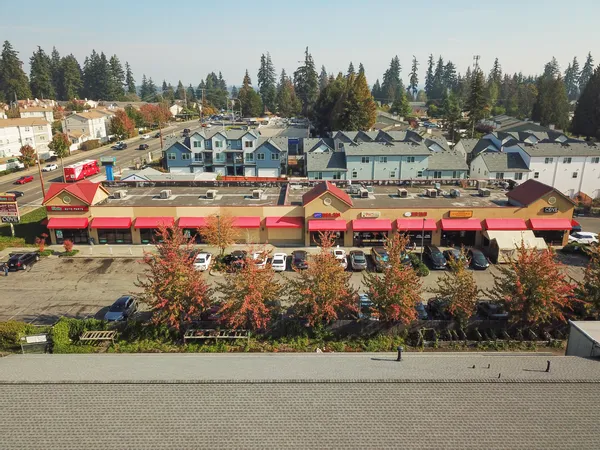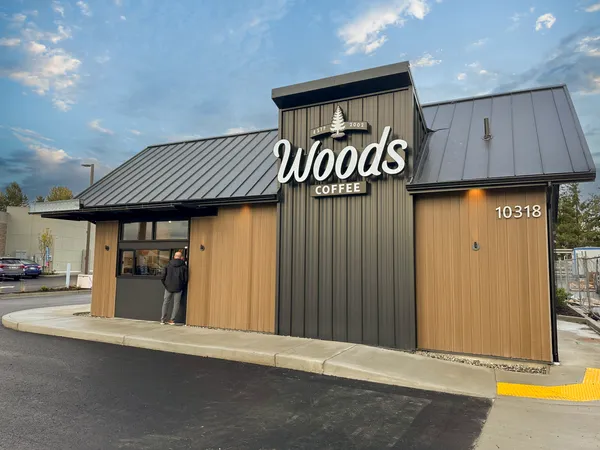 Woods Coffee New Construction
Kidder Mathews is pleased to offer a new construction drive-thru Woods Coffee located in Everett, Washington. The Woods Coffee is part of a new development that includes a Sonic Drive-In and Glint Car Wash on the adjacent tax parcels.