FEATURED LISTINGS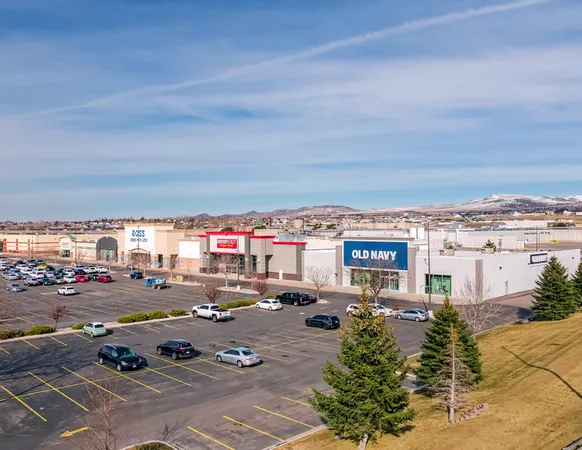 Pocatello Square
A 100% leased community retail center totaling 139,064 square feet. This center is comprised of a stand-alone 47,979 square foot Dick's Sporting Goods and an additional 91,085 square foot center occupied by Grocery Outlet, Ross, Maurices, JOANN Fabric and Crafts, and Old Navy.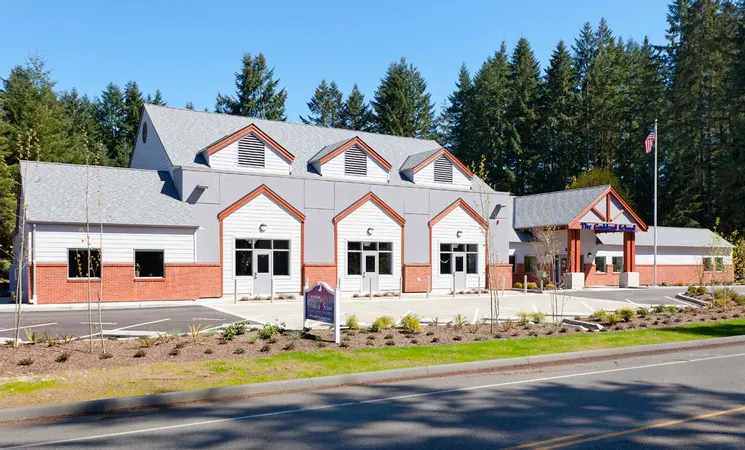 Goddard School Redmond
Kidder Mathews is pleased to present The Goddard School in Redmond, WA. The building is 10,352 square feet and situated on a 9.41 acre parcel. The Goddard School has successfully operated in this location since it opened in 2011. The Goddard School has a strong presence in early education, with over 600 locations nationwide.