Our Team
As members of the Kidder Mathews Investment Group, we are located in the firm's Seattle office. We are a team of experienced investment brokers who specialize in the purchase and sale of leased investment properties.
Ashley Thomas

Marketing Associate

Marketing coordination including end-to-end execution of property marketing, advertising, design, and content management.

Benjamin Lee

Research Associate

Market and property research. Underwriting and financial analysis.
Every investor has a story
We are privileged to work in a business that lets us play a part in some incredibly successful investor's stories. Here are a few stories from our clients.
An immigrant who arrived in the United States with $40 to his name. Over a 30 year span, he went from working the graveyard shift at a convenience store to owning the store and over a dozen more stores.
A developer who built a retail center and then managed her family property for almost 40 years. She increased the property value from $1 million to over $7 million.
A fisherman that bought all the land around an upcoming freeway interchange. Over a 50 year career he has amassed over $100 million in holdings as the area developed.
All of these success stories have one thing in common — time. Real estate has never been a get rich quick scheme. In fact, it is the opposite, get rich slowly. A patient investor reaps the rewards of compounding over time.
Time in the market is more important than timing the market
We consider ourselves fortunate to have played a role in these stories. We've been in this bushiness for almost two decades and have seen the effects of compounding over time. Just as in investing, time has helped us hone our craft and compound our results. Over the years, we've built a systems driven practice that insures every detail is covered. Commercial real estate transactions are complex and each deal is different. Our job is to assist investors in building wealth.
We are hands-on; working diligently to deliver value to our clients. We roll up our sleeves and make things happen. Whether you are an owner seeking to sell and maximize your asset's value or a buyer looking for expert guidance, our team will provide extensive market knowledge, proven track record, and an unparalleled level of service.
We invite you to join us. Come create the next great story.
Sincerely,
Erik Swanson
Mike King
Our perks
Office
(206) 296-9600
Erik
(206) 898-9191
Mike
(206) 926-9292
Office
(206) 296-9600
Erik
(206) 898-9191
Mike
(206) 926-9292
Kidder Mathews
Support Team
We are backed by the entire Kidder Mathews team. Kidder Mathews is the largest independent commercial real estate firm on the West Coast, with over 900 real estate professionals and staff in 21 offices in Washington, Oregon, California, Nevada, and Arizona. We offer a complete range of brokerage, appraisal, asset services, consulting, project and construction management, and debt & equity finance services for all property types. For more information vist kidder.com
Erin French

Asset Services

Erin oversees asset services operations, quality control, and delivery of Kidder Mathews' Asset Services companywide.

Gary Baragona

Vice President of Research

Gary oversees Kidder Mathews' research department.

Jay specializes in securing commercial debt financing for all commercial product types.

Karen oversees marketing strategy and communications.

Randall Clemson

Valuation Advisory Services

Randy is the managing director of Kidder Mathews Valuation Advisory Services department.

Ryan Begley

Cost Segregation Engineer

Ryan has over 20 years of experience in the commercial real estate and construction business, and has been specializing in performing cost segregation studies for over 14 years.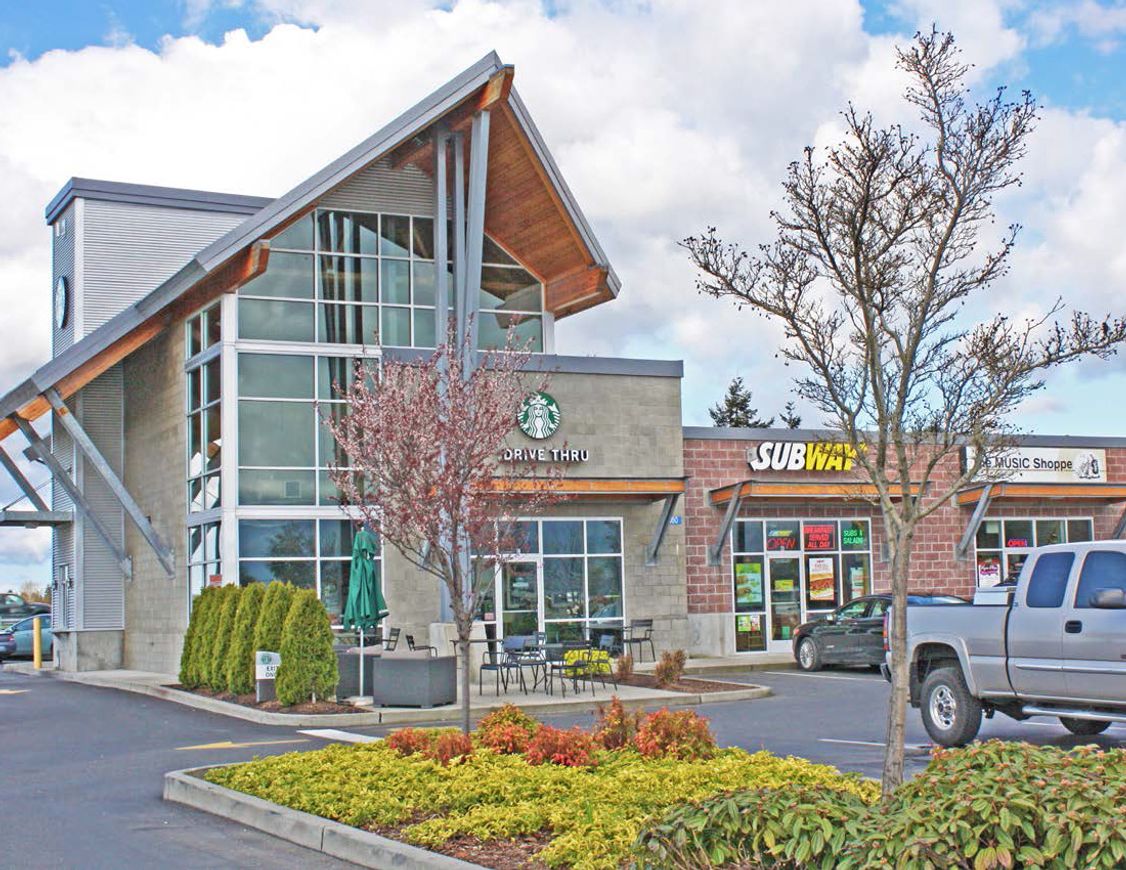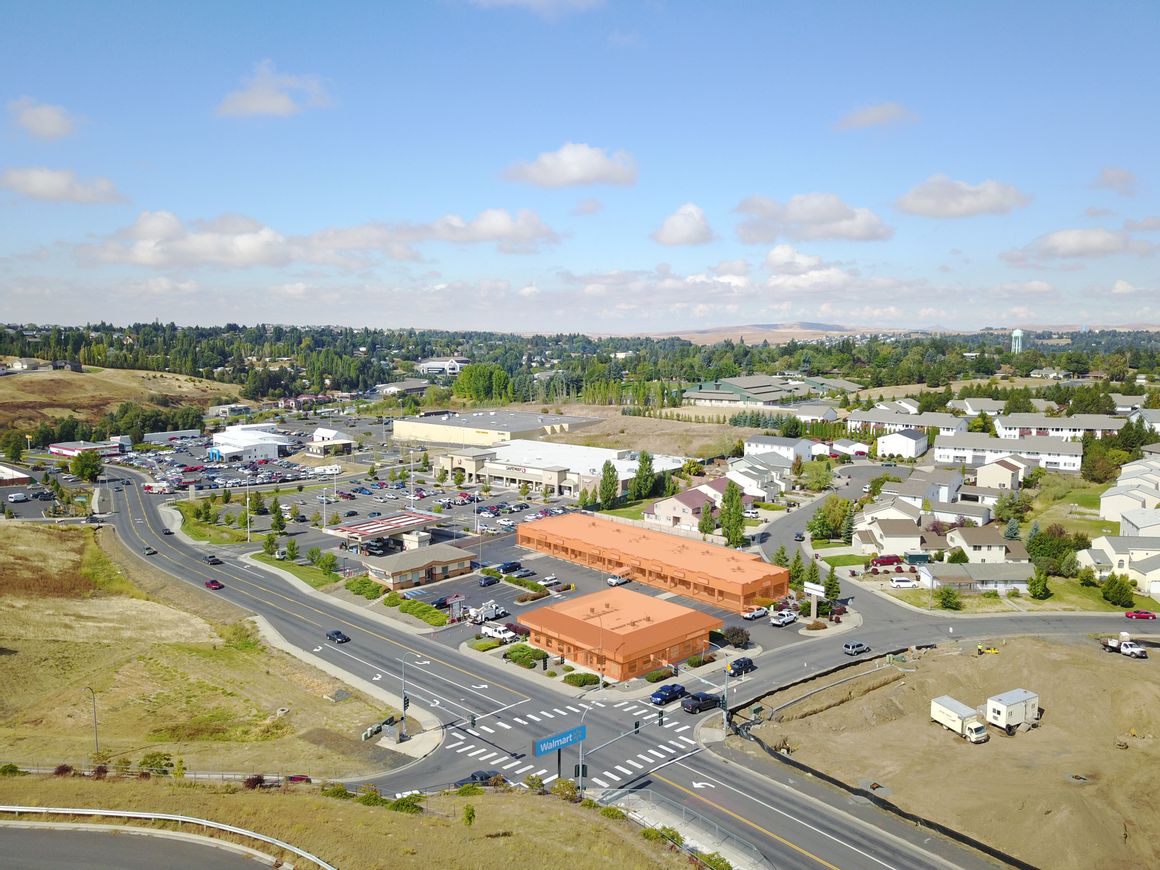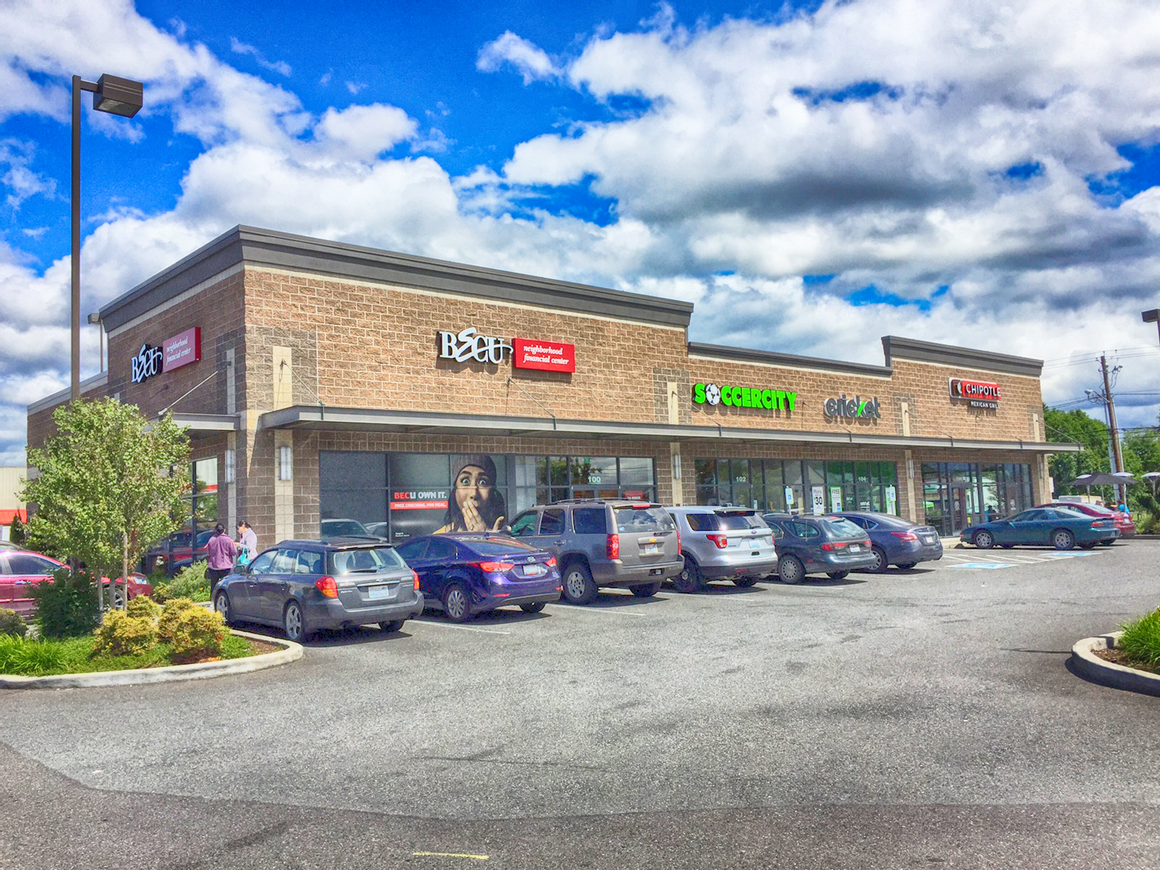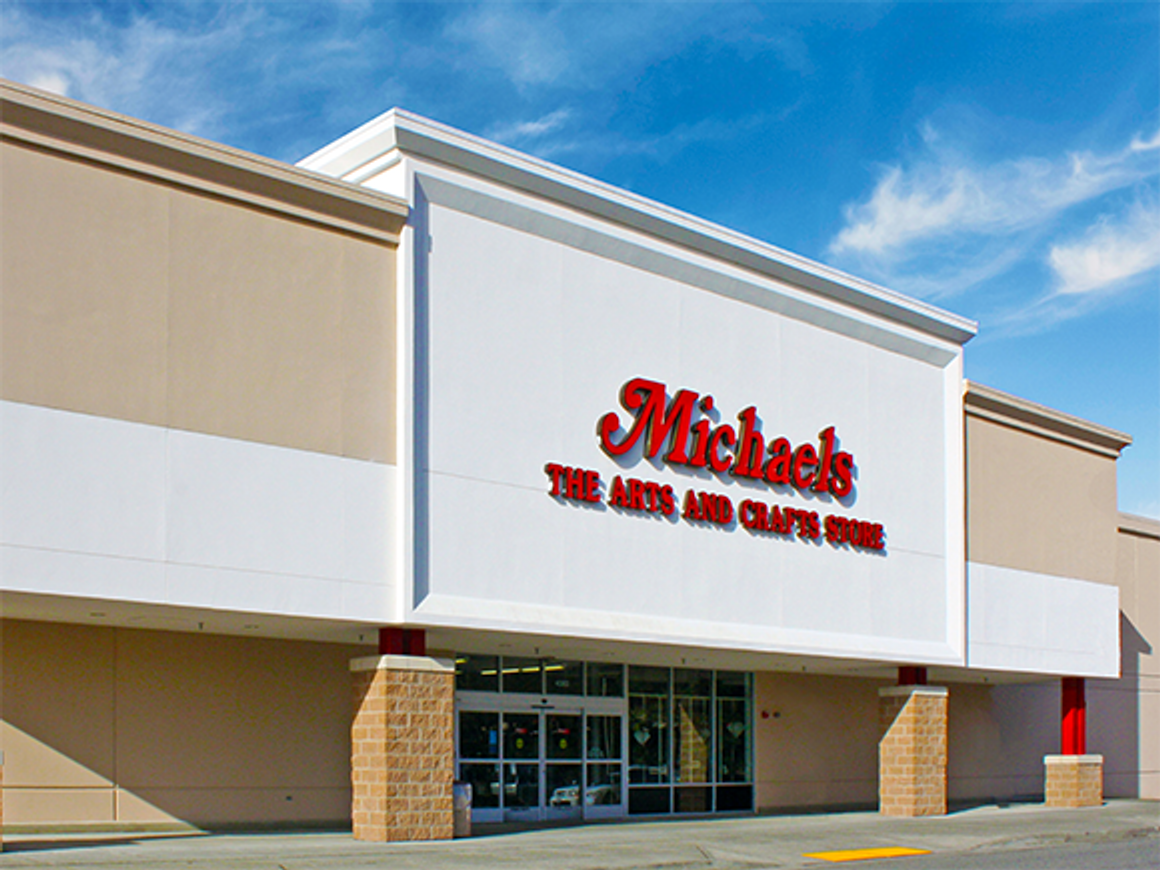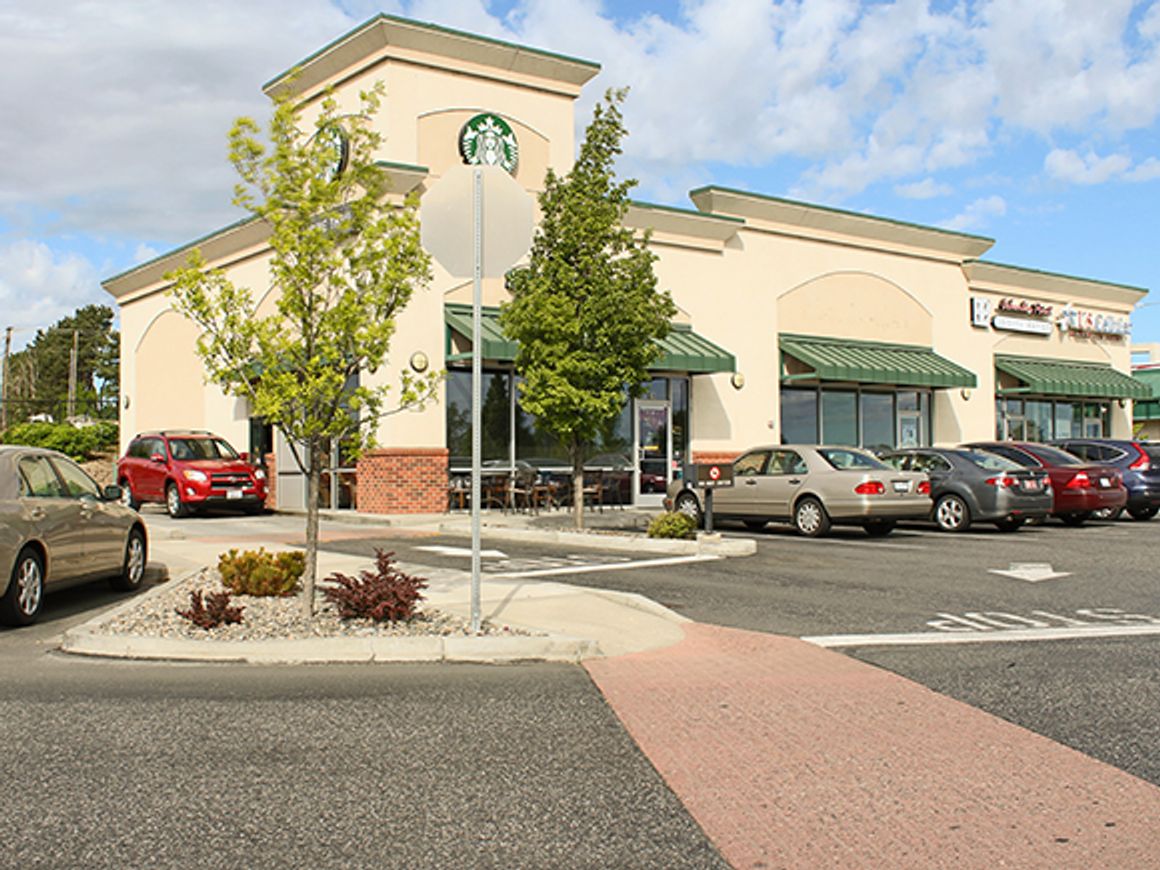 We gave Erik Swanson and Mike King a challenging assignment and they delivered. They have a great understanding of the retail investment market in the Puget Sound. Through their marketing efforts, they produced multiple offers and closed the sale in a short amount of time at our full asking price. I highly recommend them to anyone looking to sell a retail center.
I've worked with Mike and Erik for over a decade and have completed over a dozen transactions with them. They treat each transaction like it is their own and work hard to make sure nothing is missed. I highly recommend working with them.
I have had the opportunity to work with Erik and Mike on a number of purchases. They are hands on brokers that work diligently for their clients. They are sure to make your next commercial transaction a success.
Erik & Mike look out for their clients. They helped me avoid several pitfalls on a complex deal. Without their help the sale would have never happened.
Our experience listing and selling our property with Erik and Mike was nothing less than fantastic. From the first time we met all the way to closing, we felt they had everything covered. They worked hard to keep the deal moving forward and it resulted in a better than expected outcome. We would certainly recommend Erik and Mike to anyone.
Mike Roeter
Kelly Lewis
Gus Tsimouris
Anna Karlin
George Reece