Woods Coffee New Construction
10318 Evergreen Way
Everett, WA 98204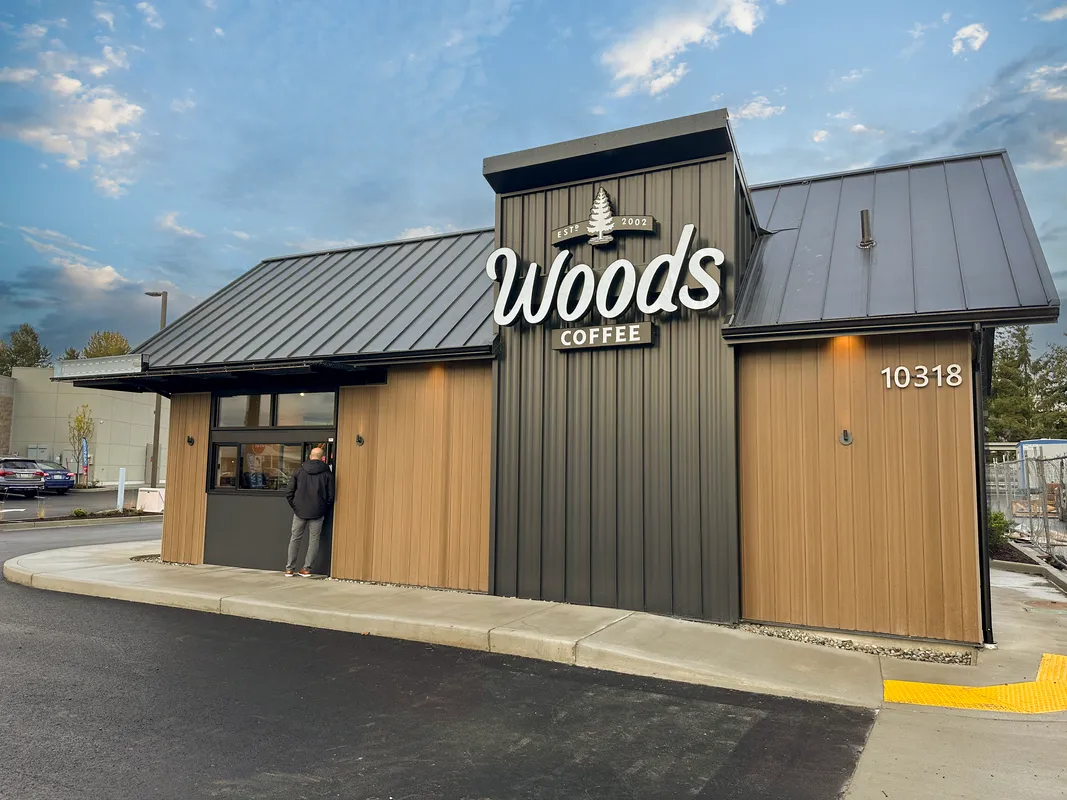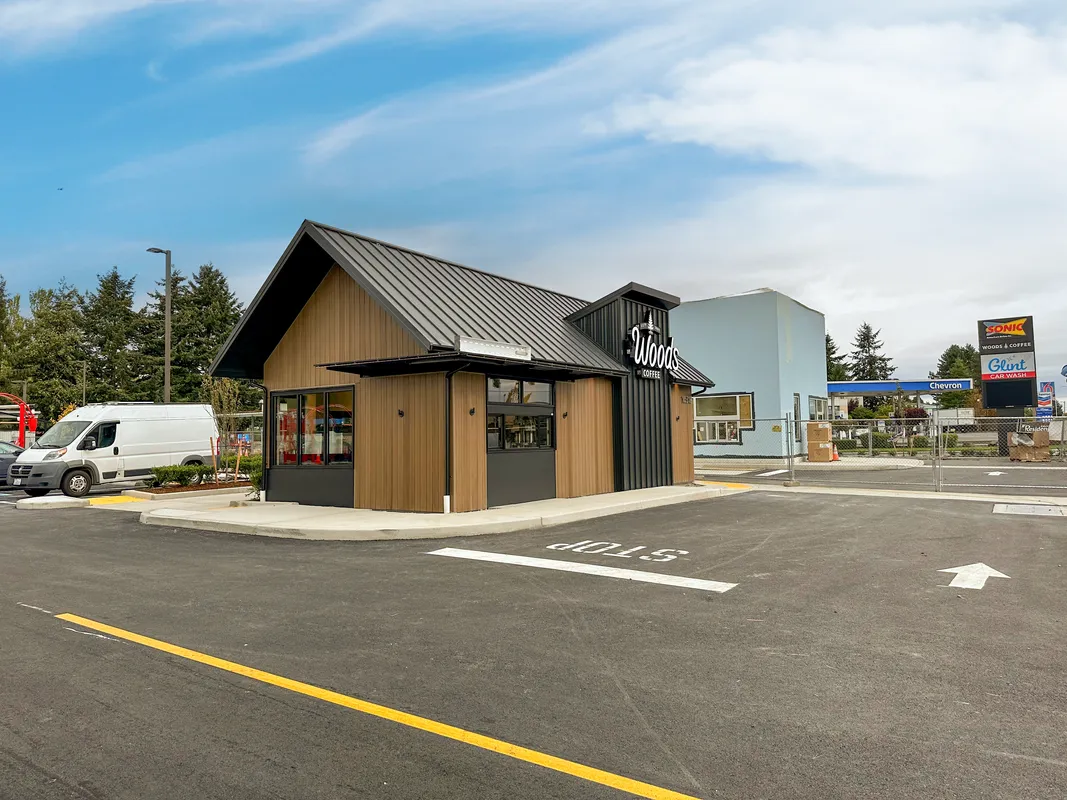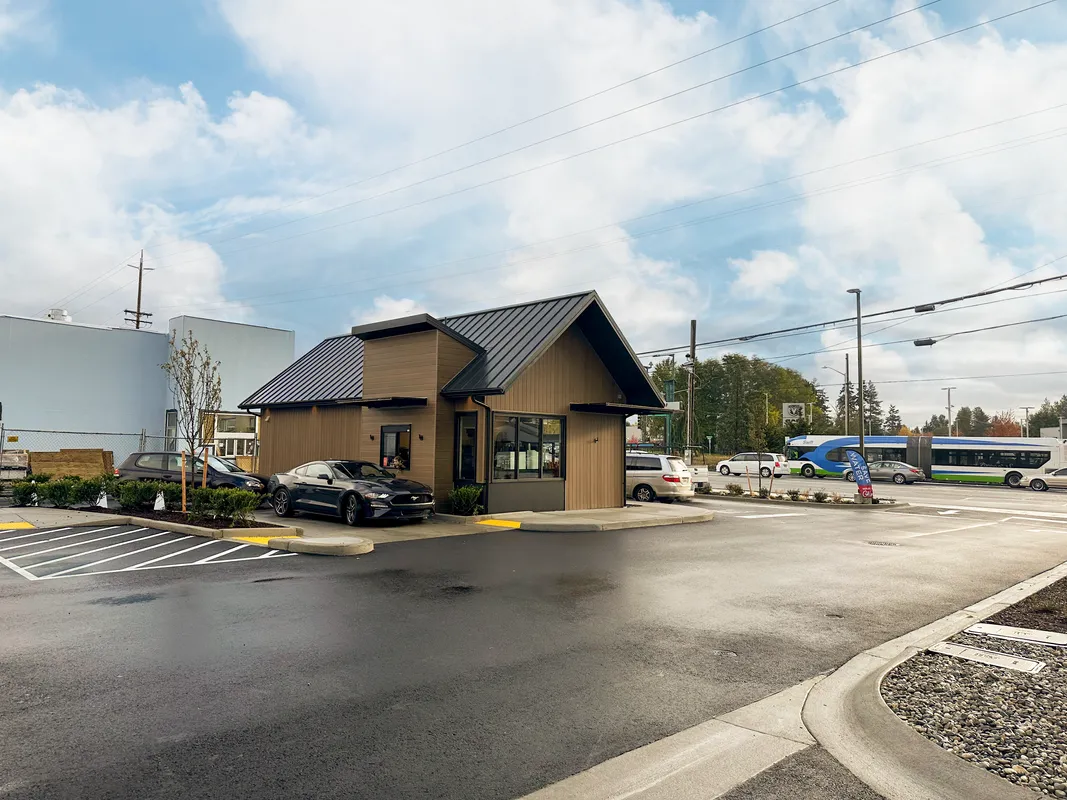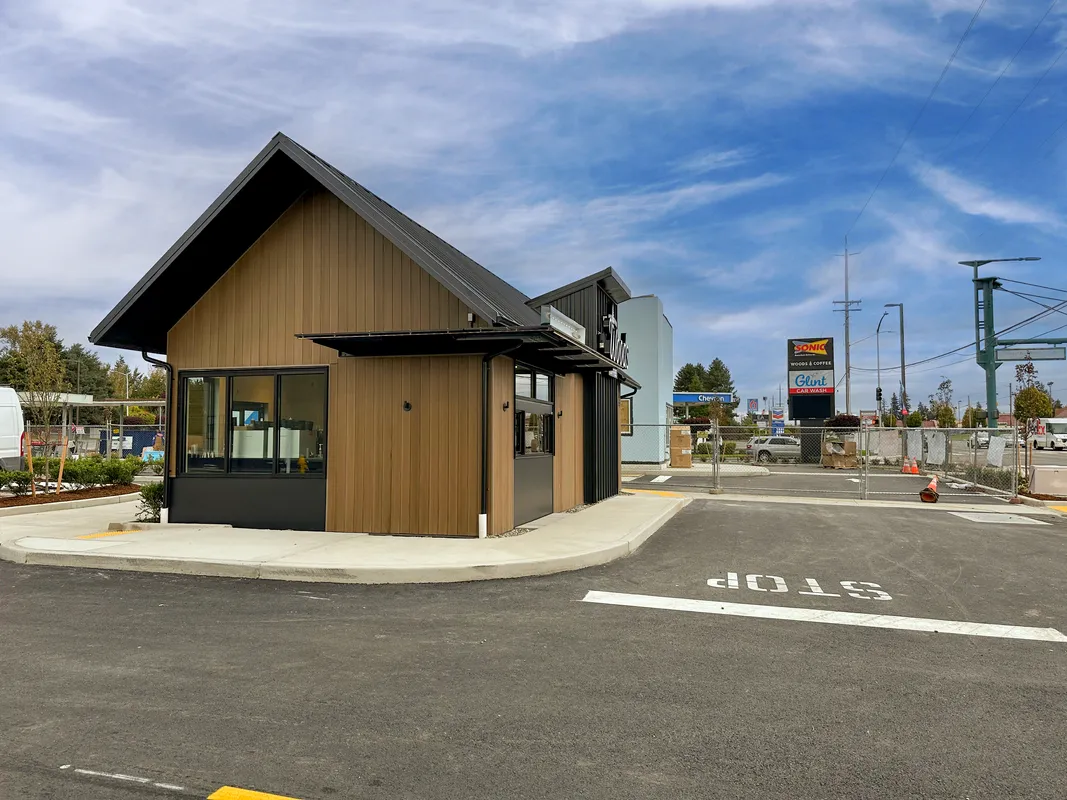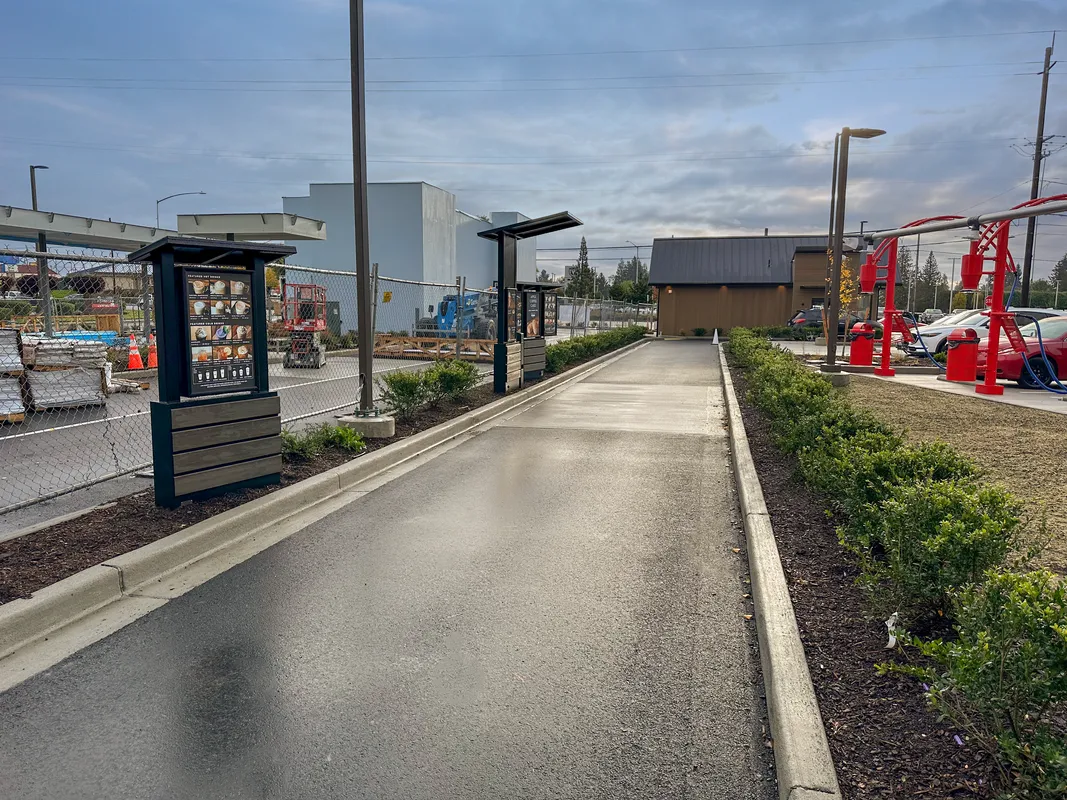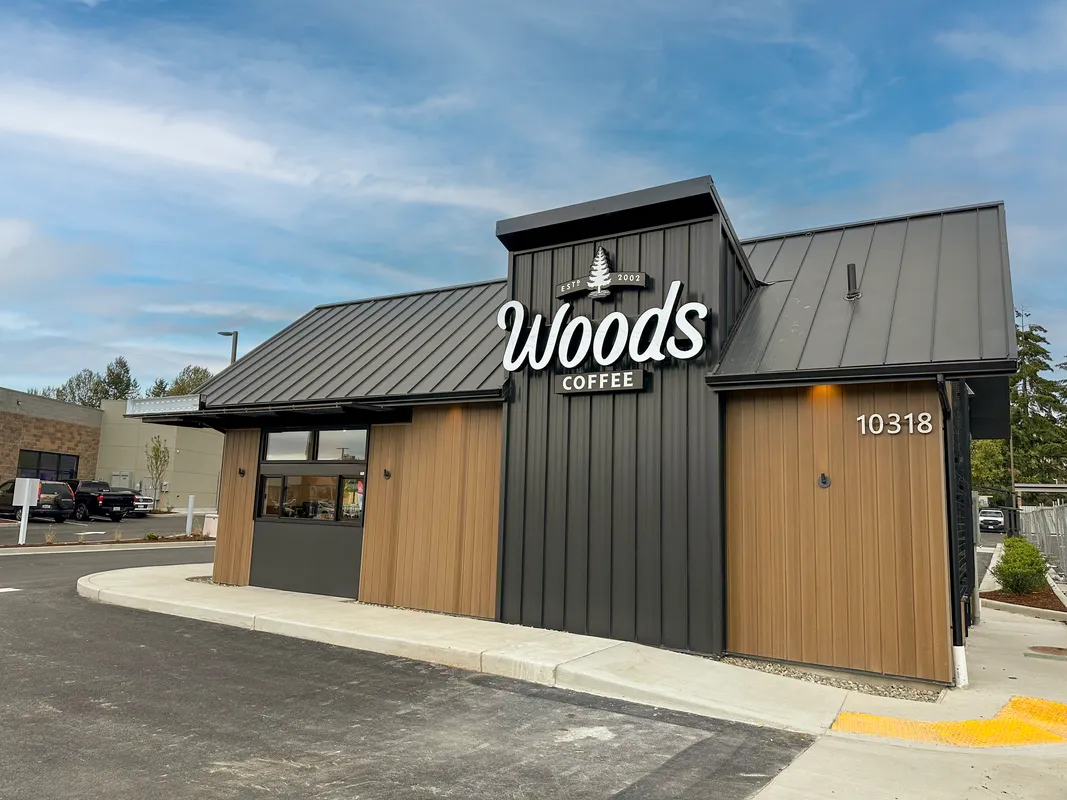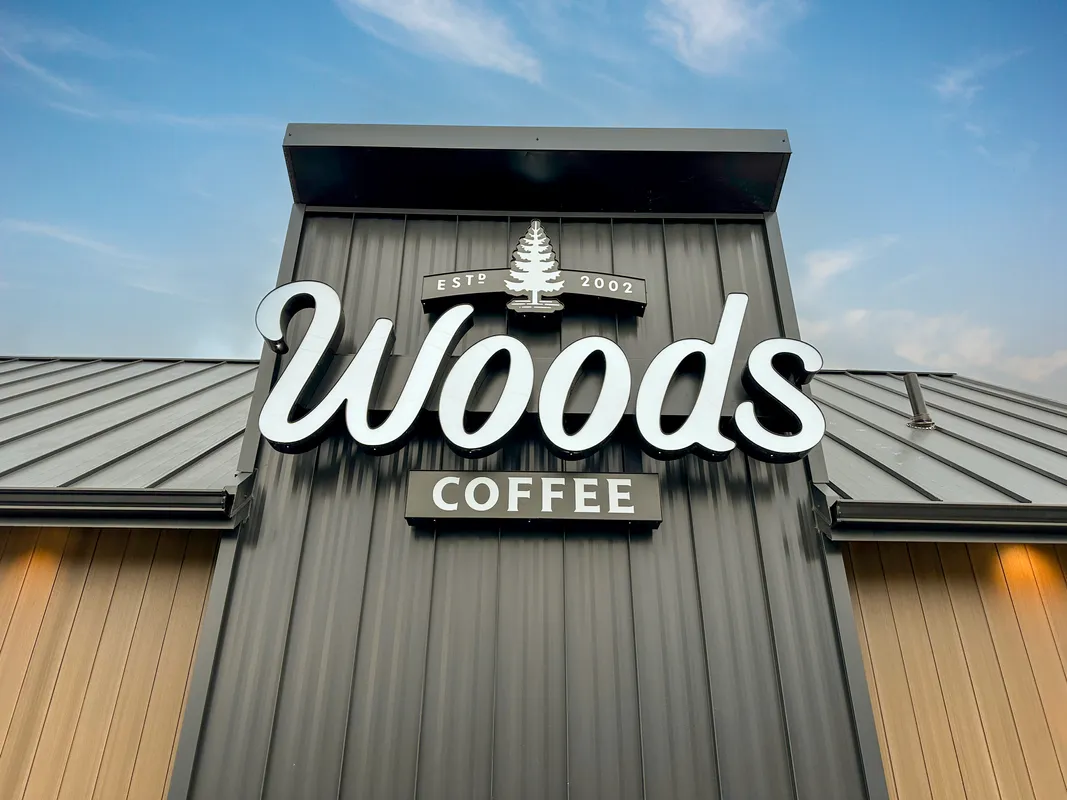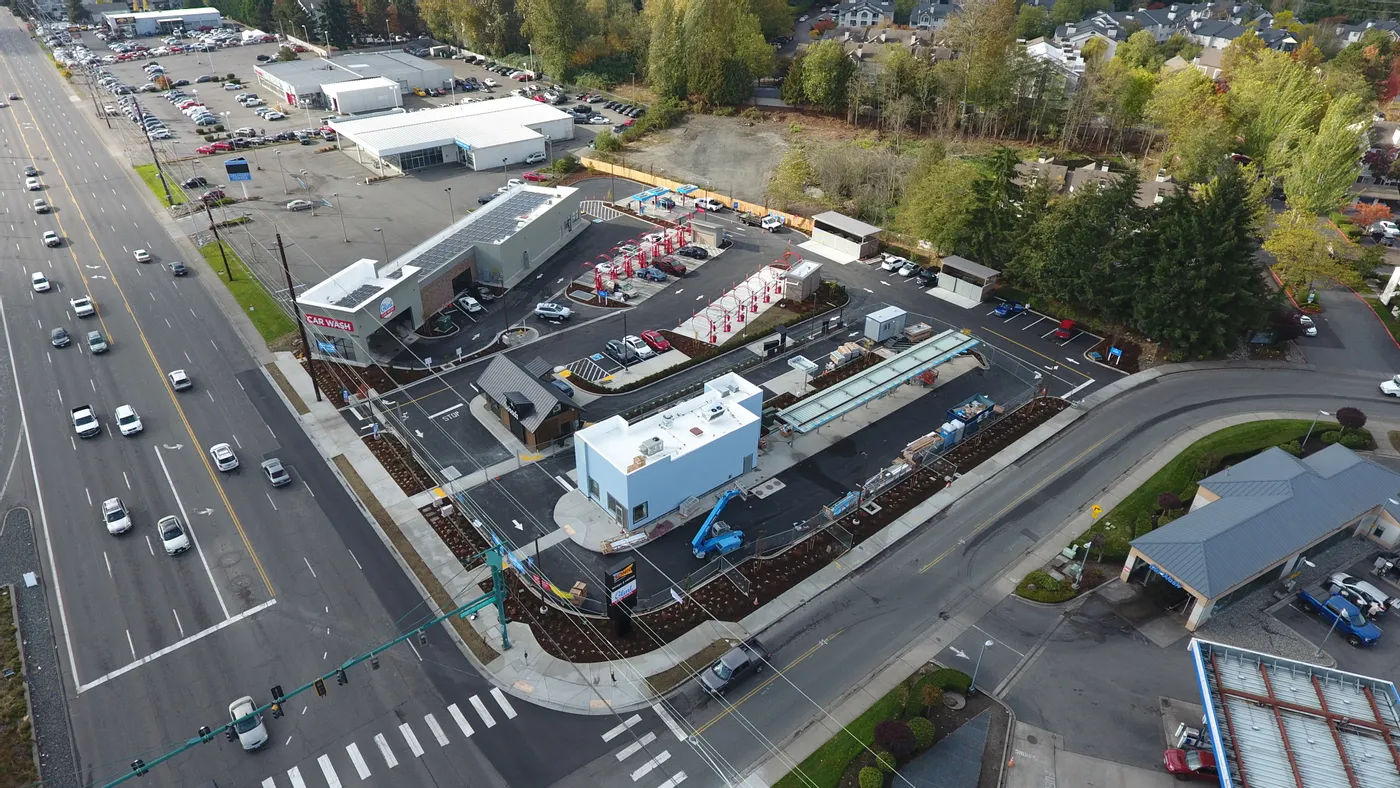 Listing information
Please enter your email address to access the offering memorandum
Kidder Mathews is pleased to offer a new construction drive-thru Woods Coffee located in Everett, Washington. The Woods Coffee is part of a new development that includes a Sonic Drive-In and Glint Car Wash on the adjacent tax parcels. The property is located at a signalized intersection with high traffic counts. The offering includes long-term NNN leases with Woods Coffee and Glint Car Wash.
Long Term NNN Leases

Long Term NNN Leases - Woods Coffee signed a 10-year initial lease term with four 5-year options; Glint Car Wash signed a 20-year lease with six 5-year options.

New Construction - Attractive, low-maintenance building completed in October 2022.

High Traffic Volume - The property fronts Evergreen Way/Pacific Highway with traffic counts exceeding 36,000 vehicles per day.

Drive-Thru Retail with Established Tenant - Woods Coffee is locally owned and has 18 locations in Washington State.

Income Tax Free State - Washington is only one of seven states that has no income tax.

Additional Income - Glint Car Wash is leasing 7 parking spaces to use for vacuum stalls which will provide additional long-term income.