Shoreline Strip Center
15407 Westminster Way N
Shoreline, WA 98133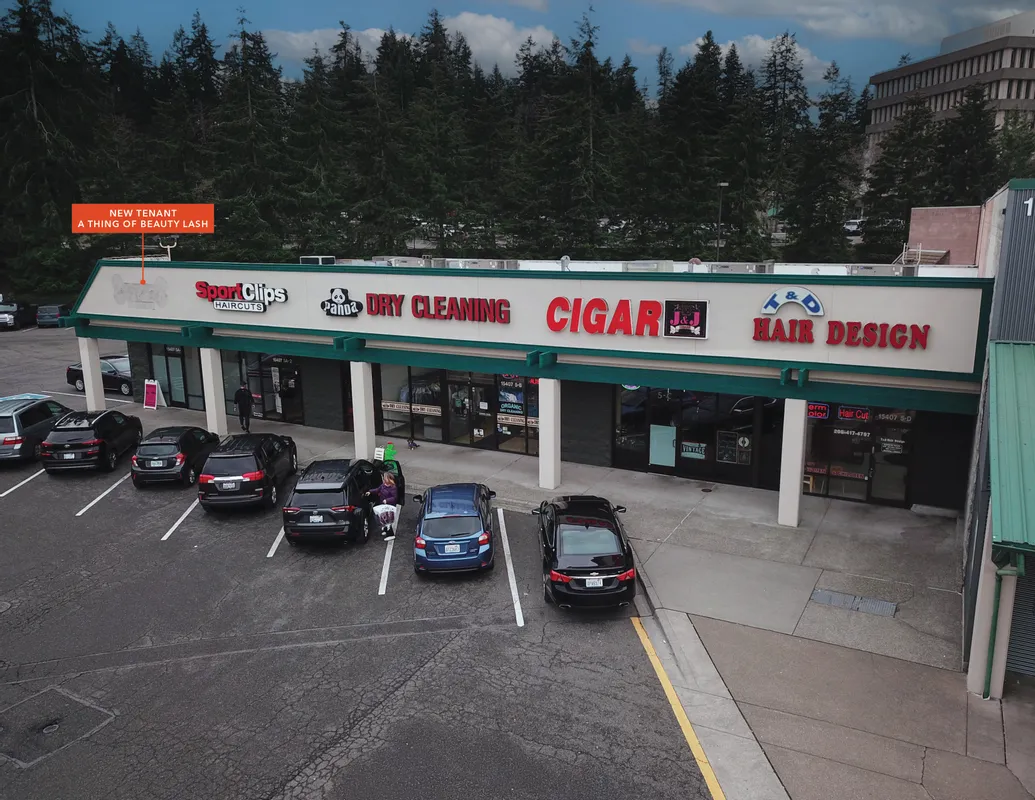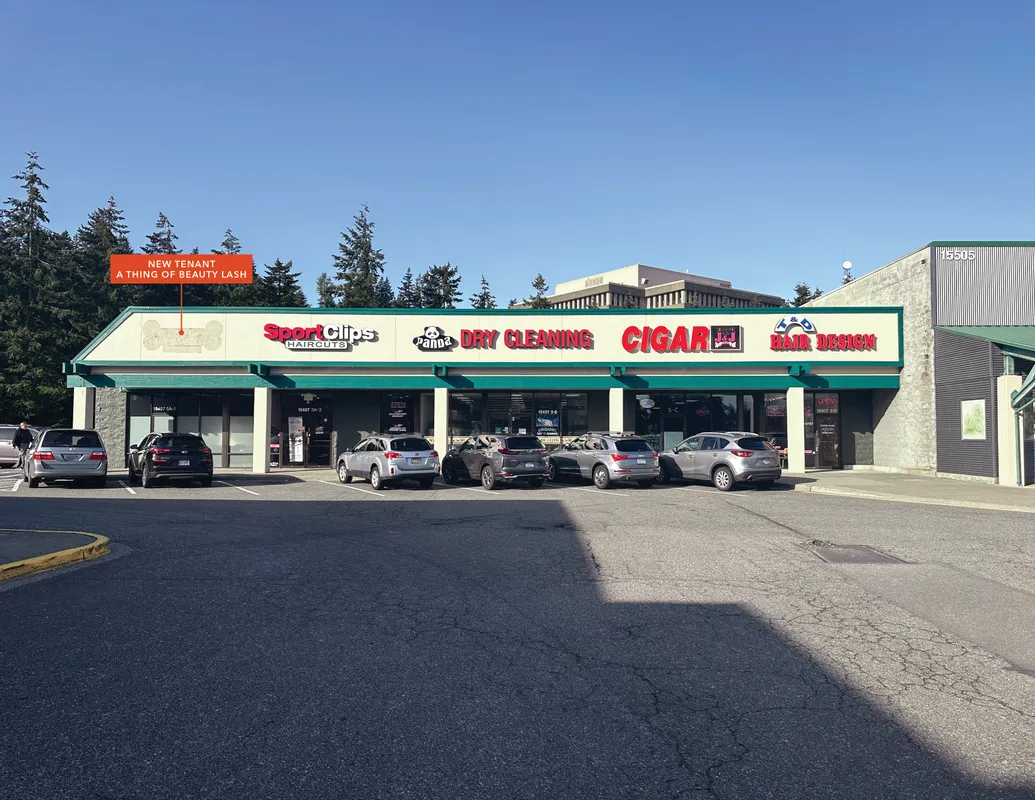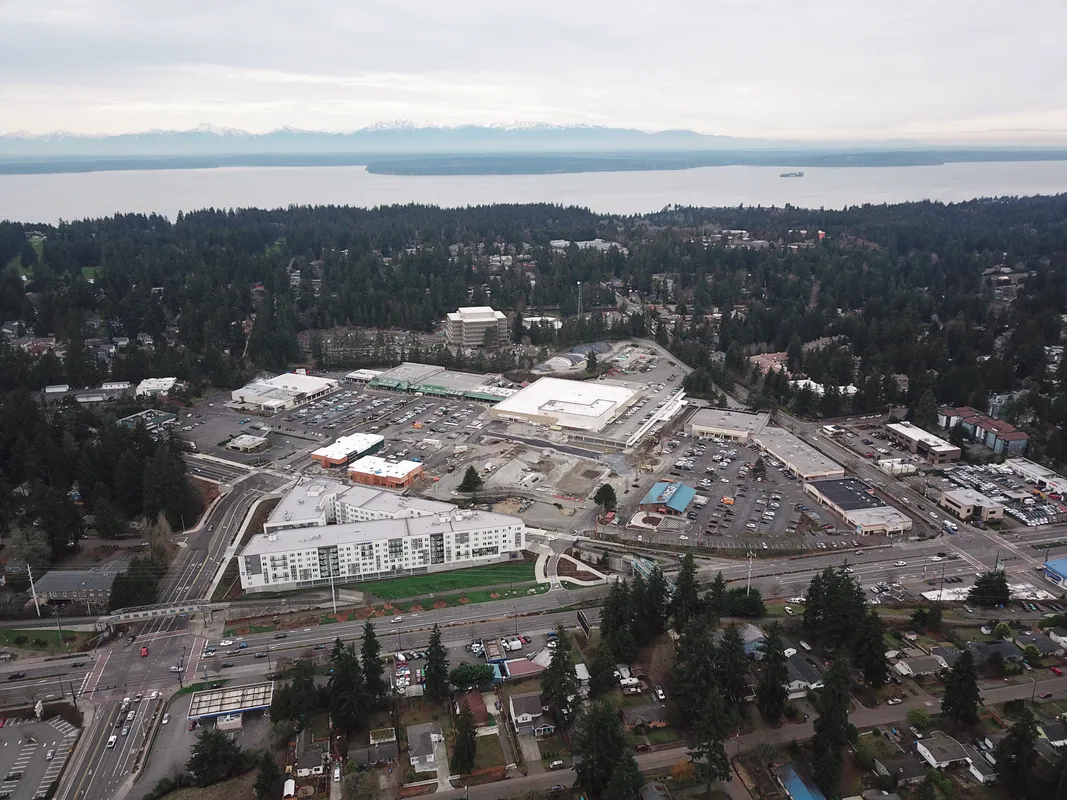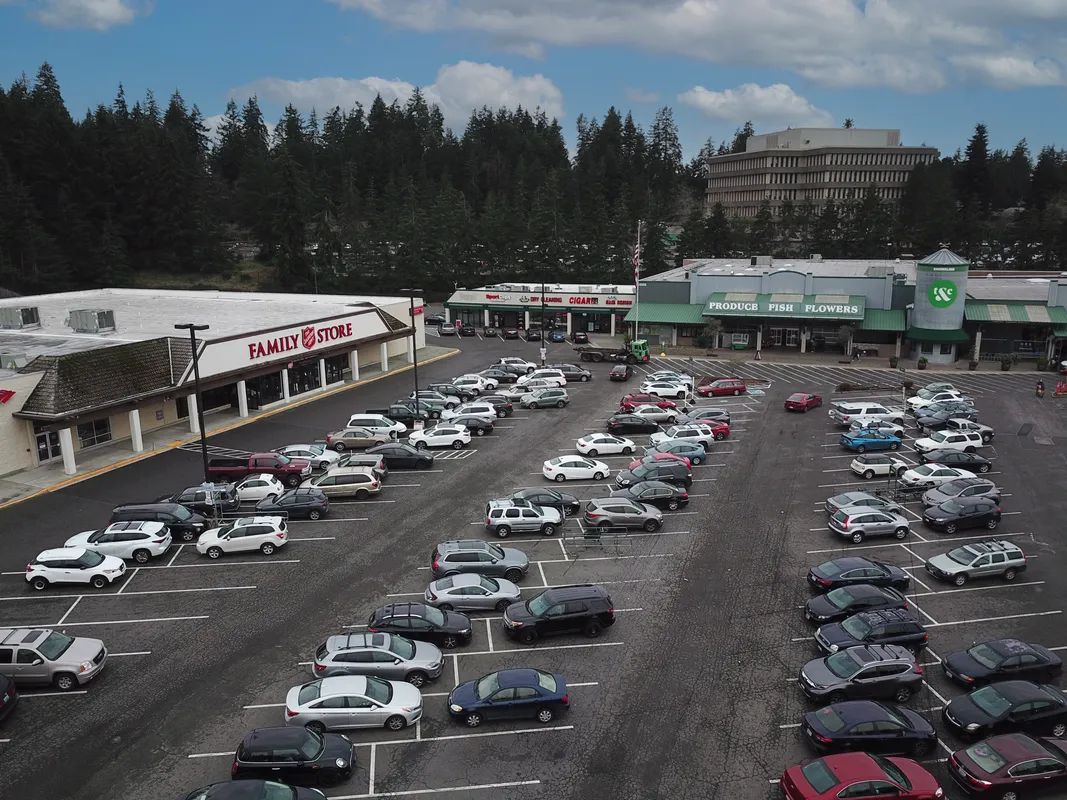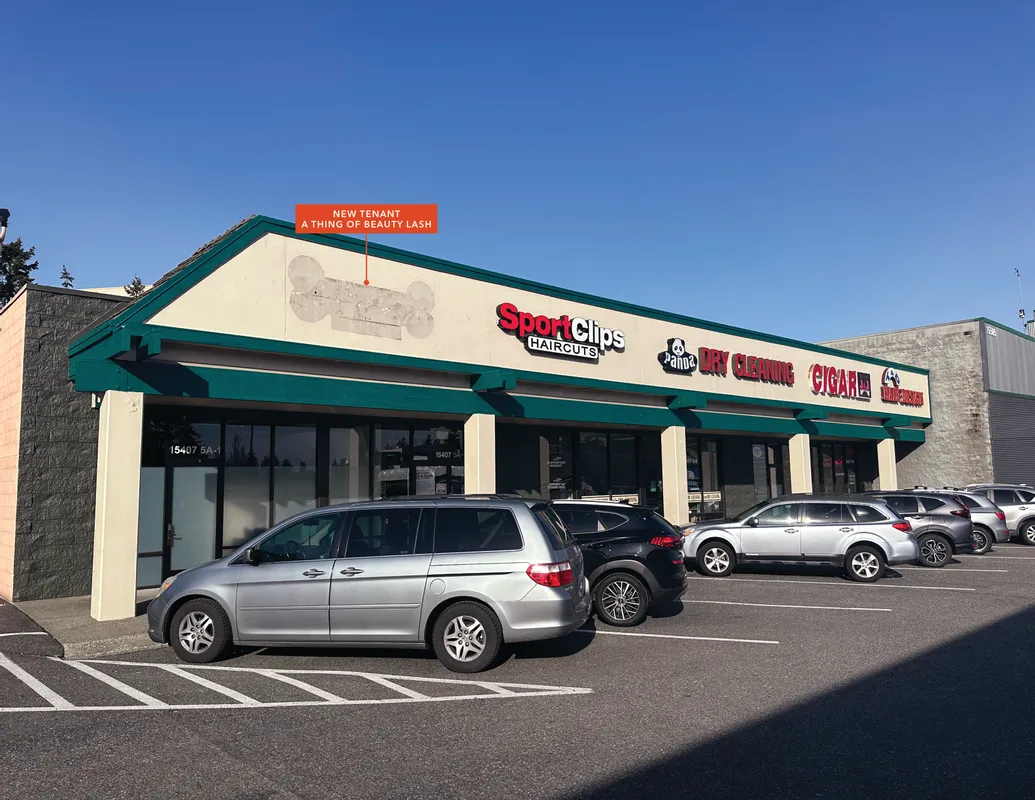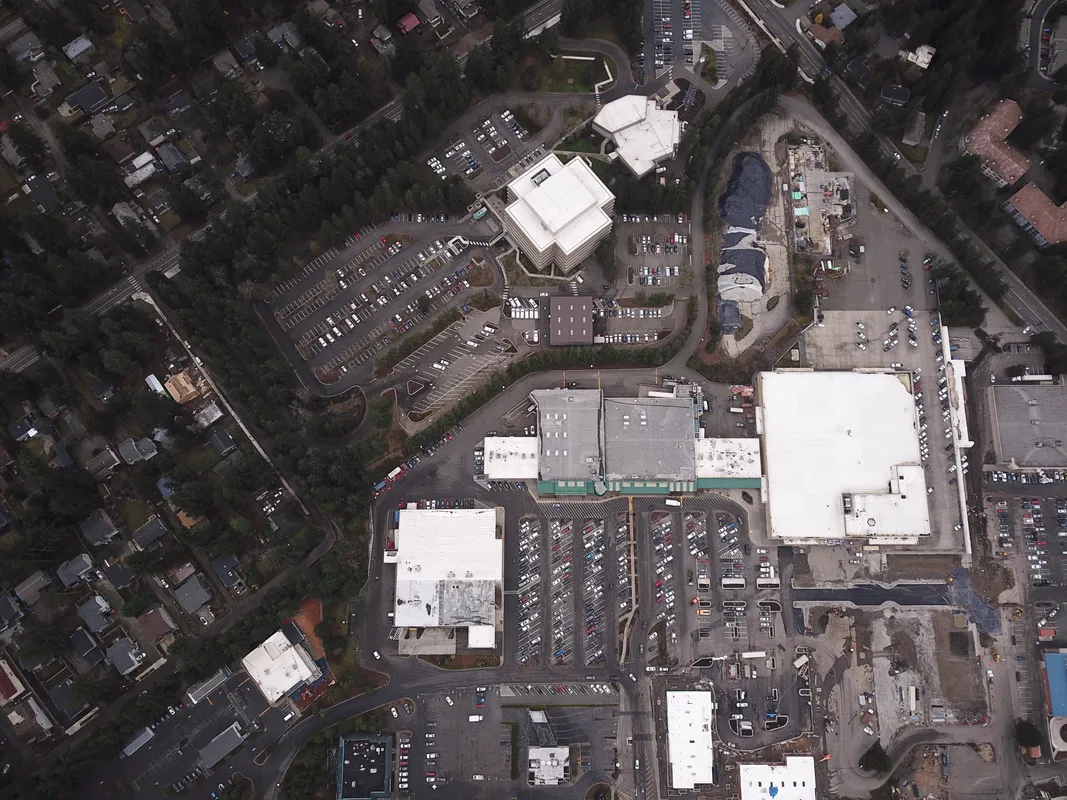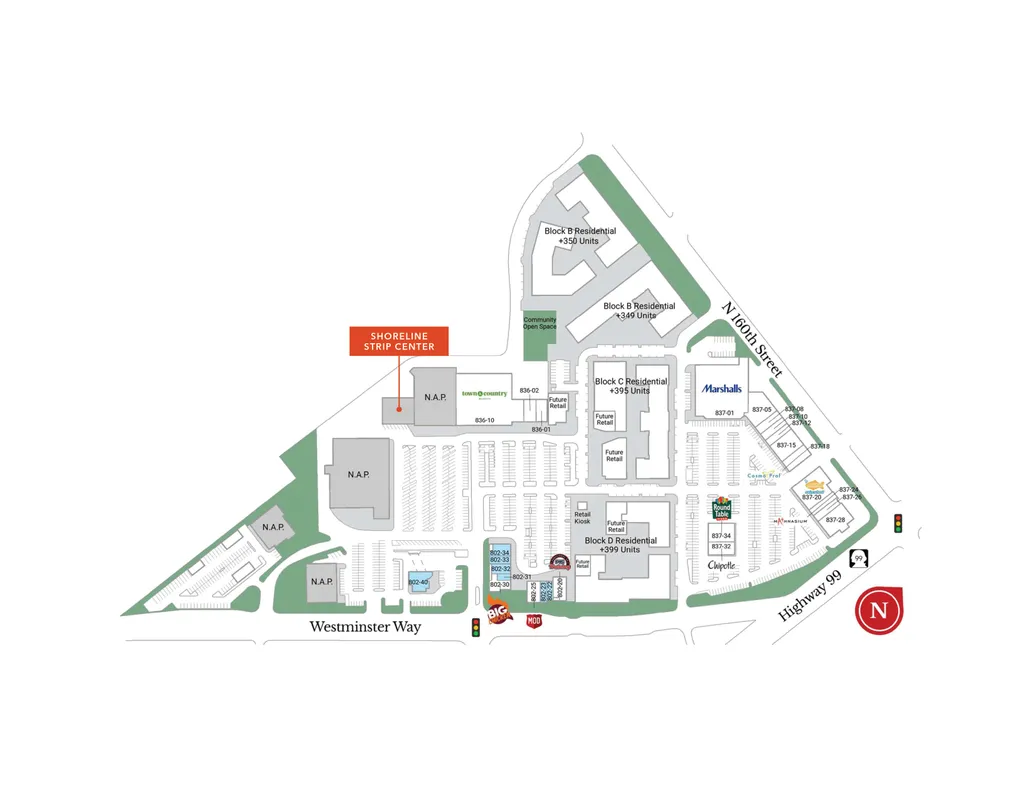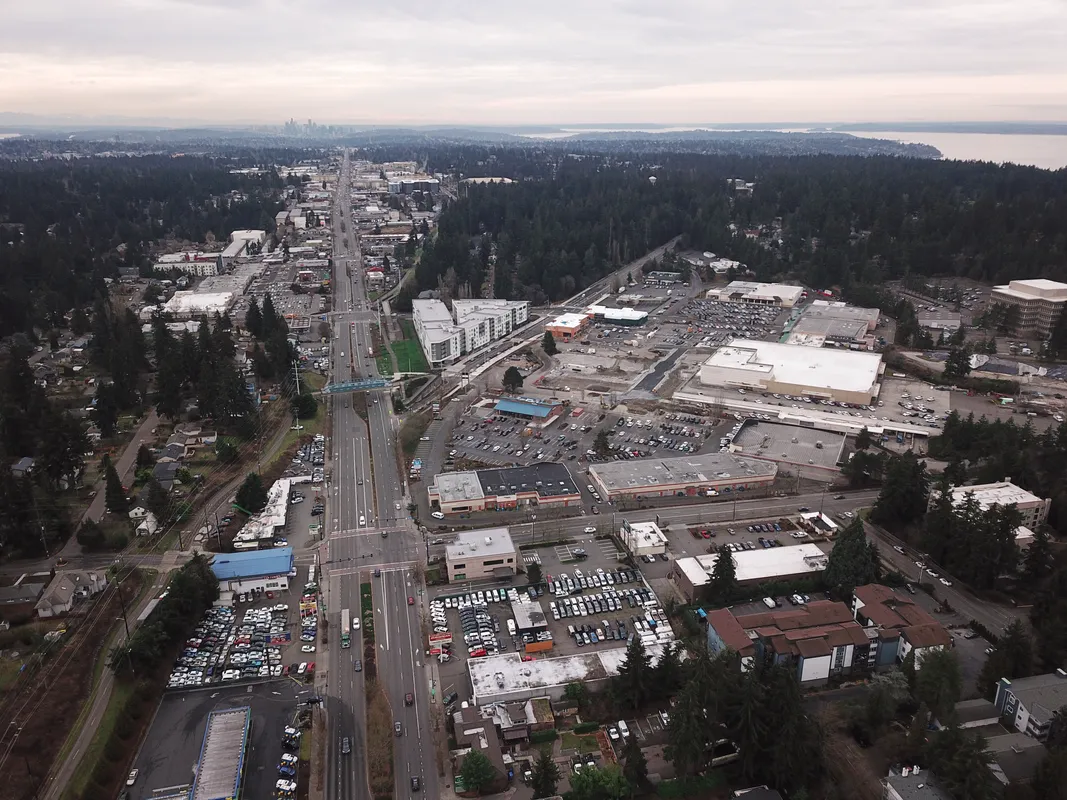 Listing information
Please enter your email address to access the offering memorandum
The subject property is 100% leased with a strong service-based tenant mix. As an inline property to Town & Country Grocery Store, it is strategically located in a prime spot in Shoreline and surrounded by the upcoming mixed-use development, Shoreline Place which is currently under construction on the former 17-acre Shoreline Sears property. At full build-out, Shoreline Place will consist of nearly 1,500 multifamily residences and more than 56,000 square feet of new shops and restaurants. All of the building's five tenants are service-based, providing stability to the investment. These tenants have a proven track record at the property, with long-standing histories, with the exception of the recently added tenant, A Thing of Beauty Lash.
GROCERY SHADOW ANCHOR - Inline shops to Town & Country, a 54,000 square foot grocery store.

BELOW MARKET RENTS - The center has low rents compared to the market providing an investor the opportunity to increase income as leases roll over.

PATH OF PROGRESS - Surrounded by Shoreline Place, a new mixed-use development under construction that will have nearly 1,500 multifamily residences and over 56,000 square feet of shops and restaurants.

DENSE INFILL MARKET - Over 320,00 people live within 5 miles of the center with average household incomes of nearly $135,000.

SELLER FINANCING - The seller will offer attractive interest rates and terms for a qualified buyer.

SERVICE-BASED RETAILERS - E-commerce resistant tenants with a mix of hair, lash, and dry cleaning tenants.