Goddard School Redmond
4200 228TH AVE NE
Redmond, WA 98053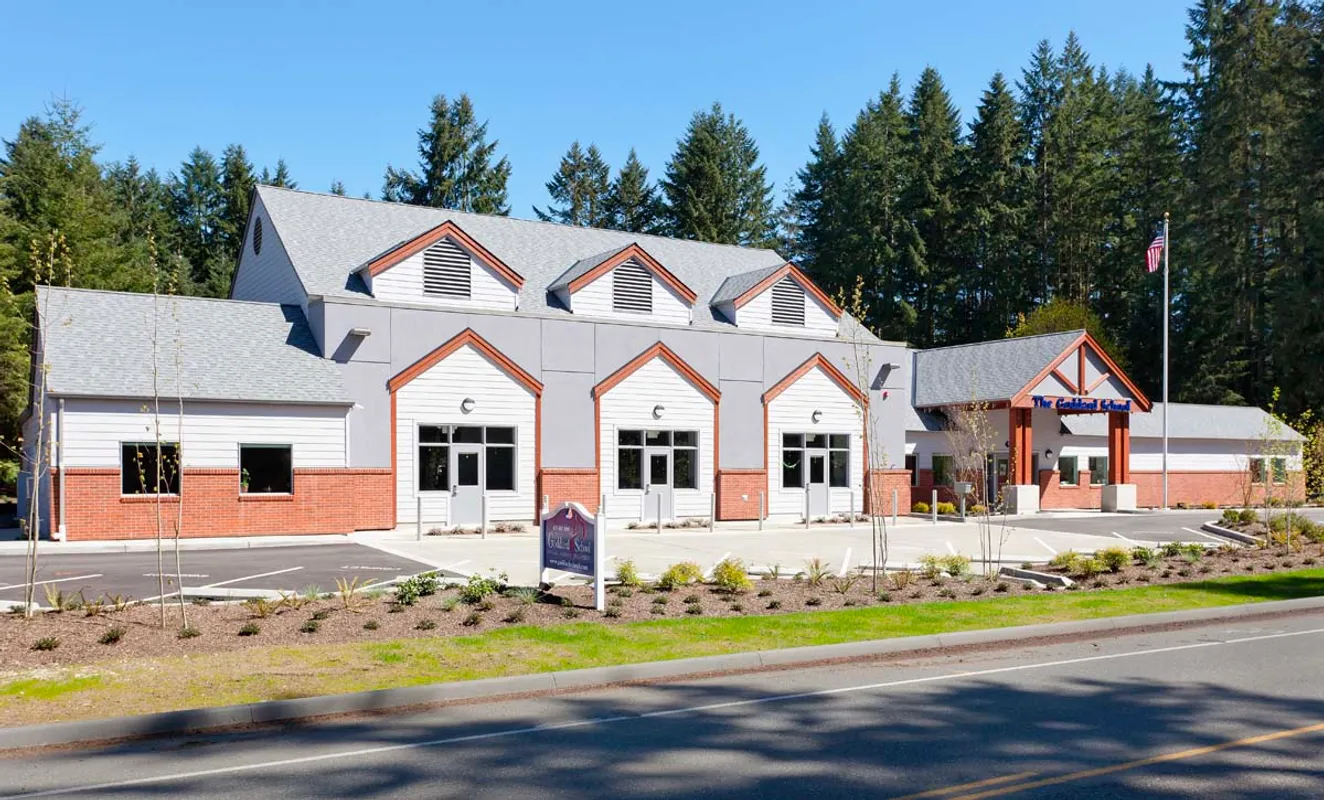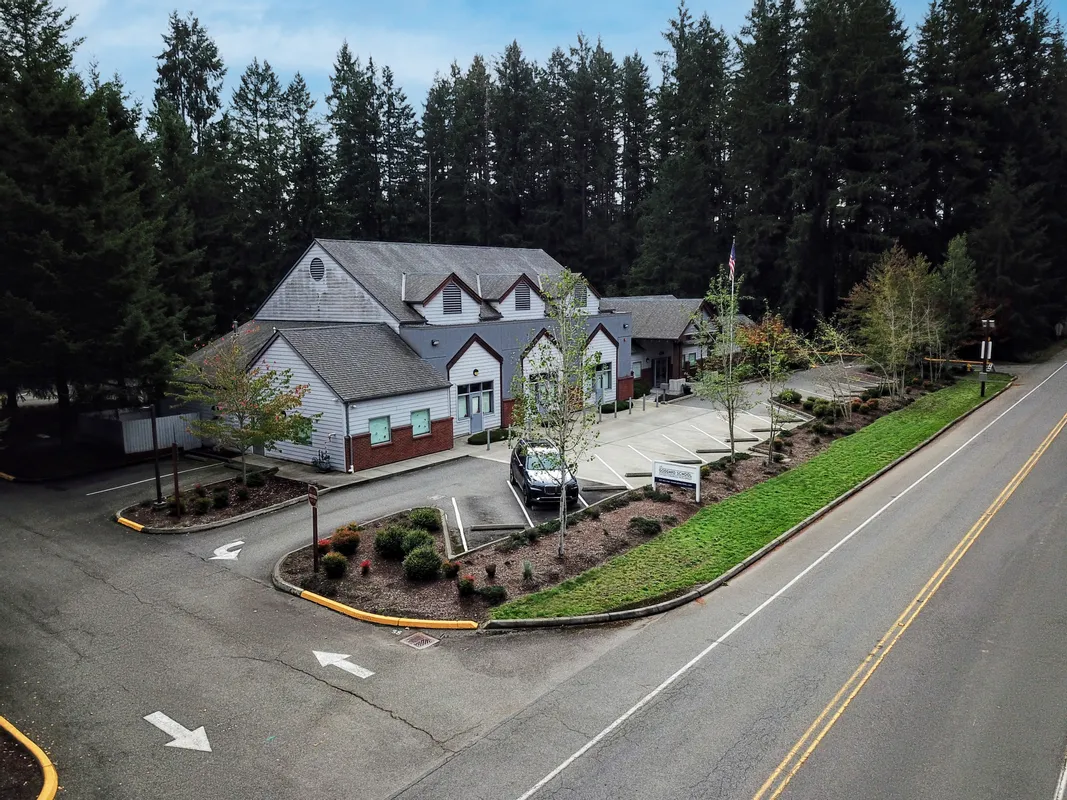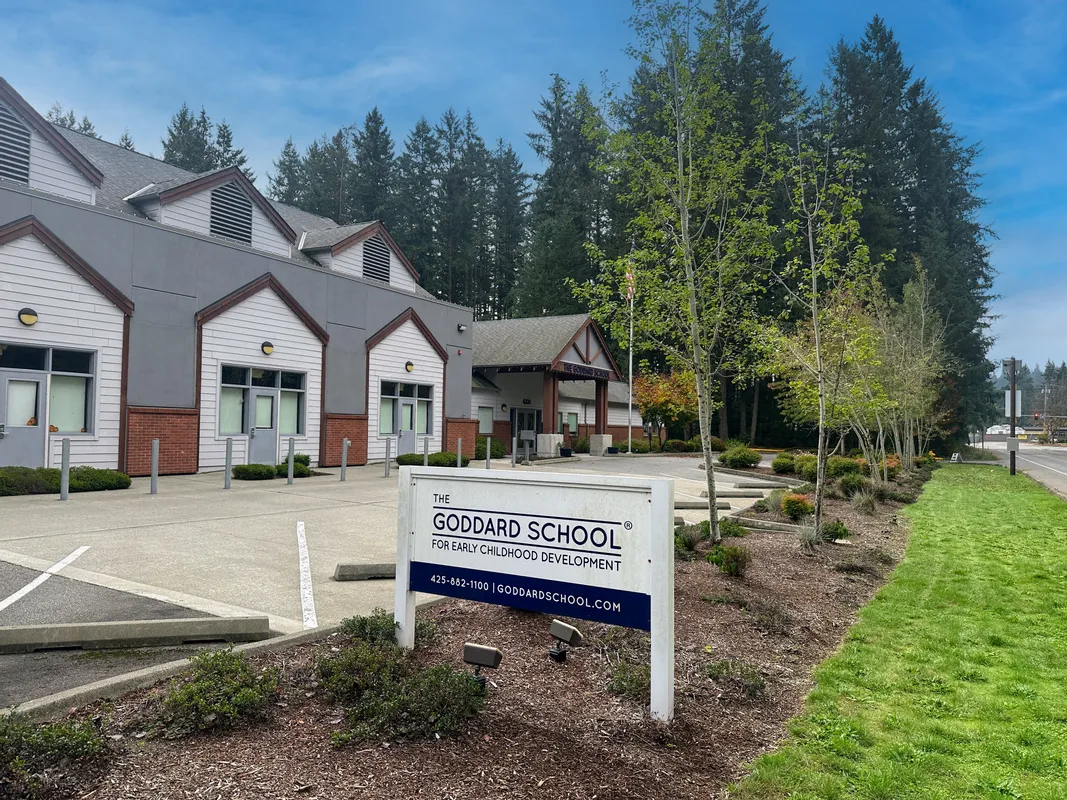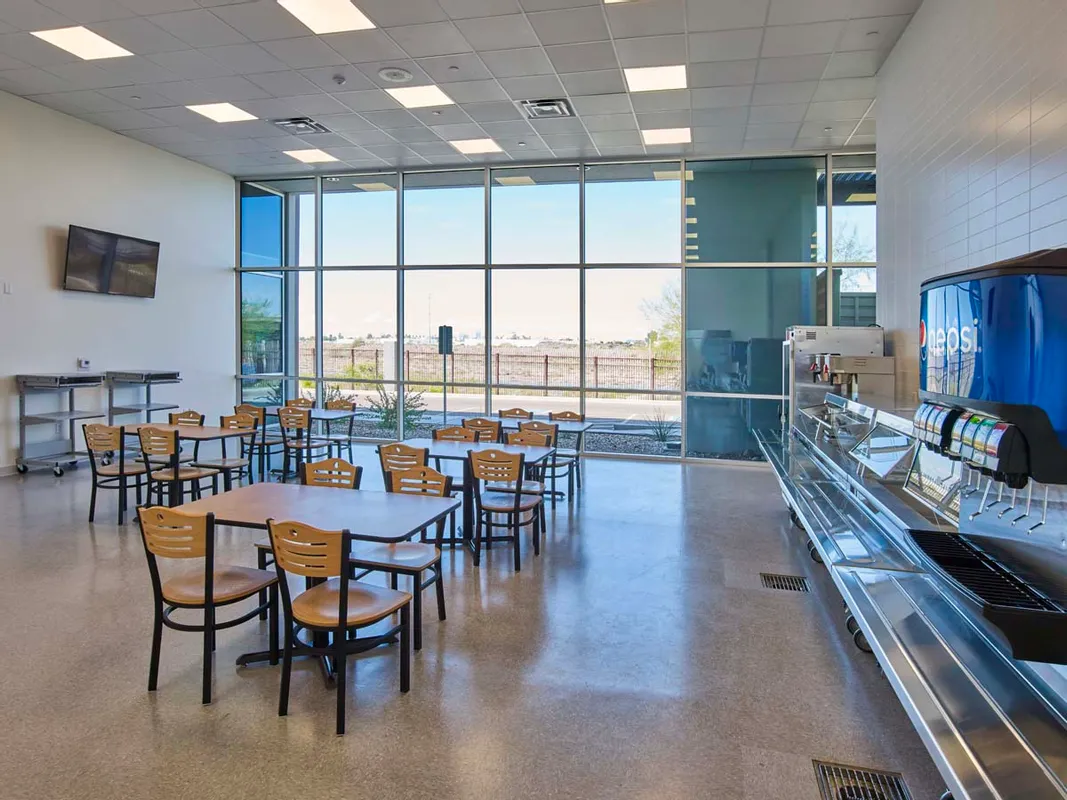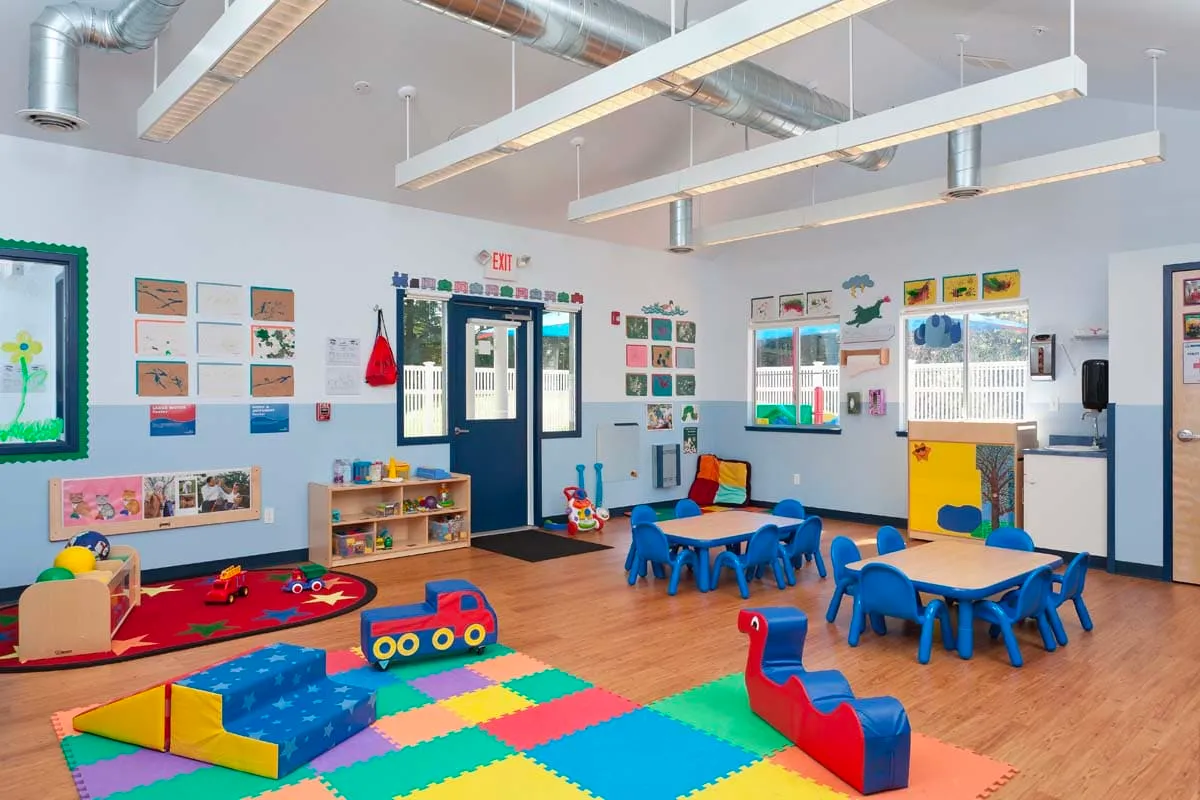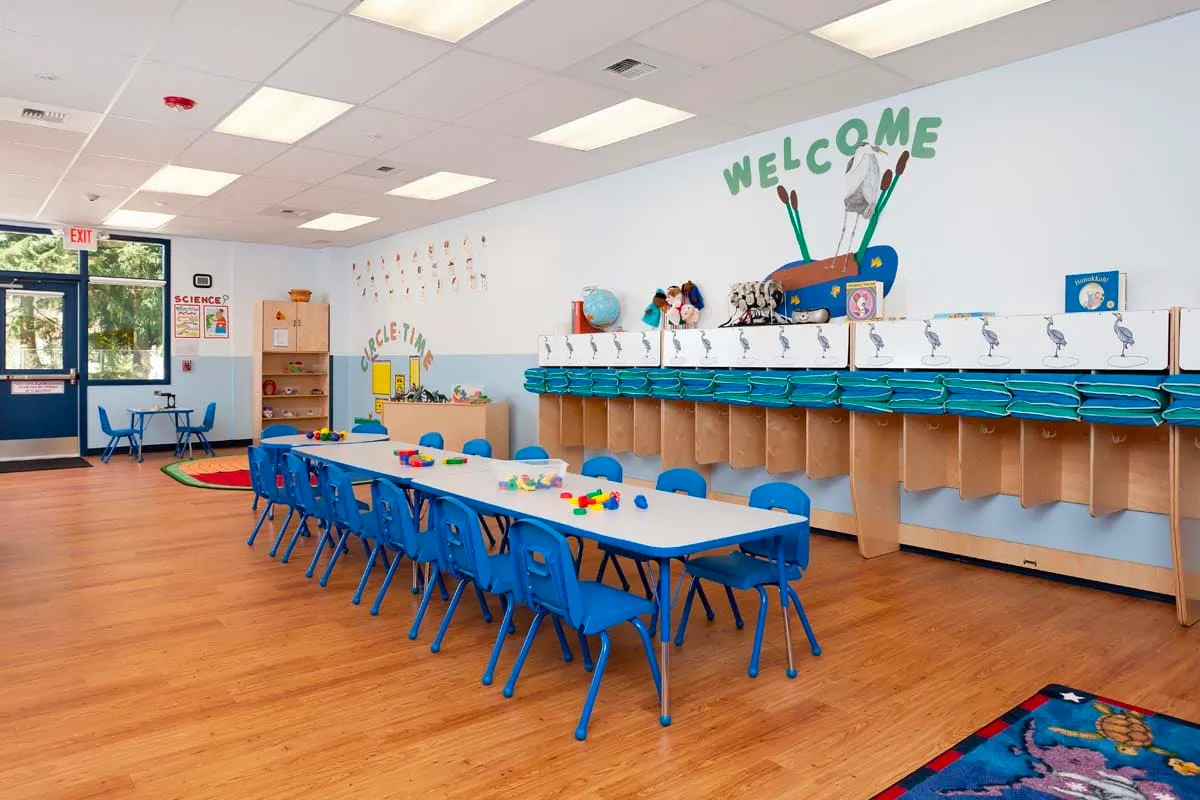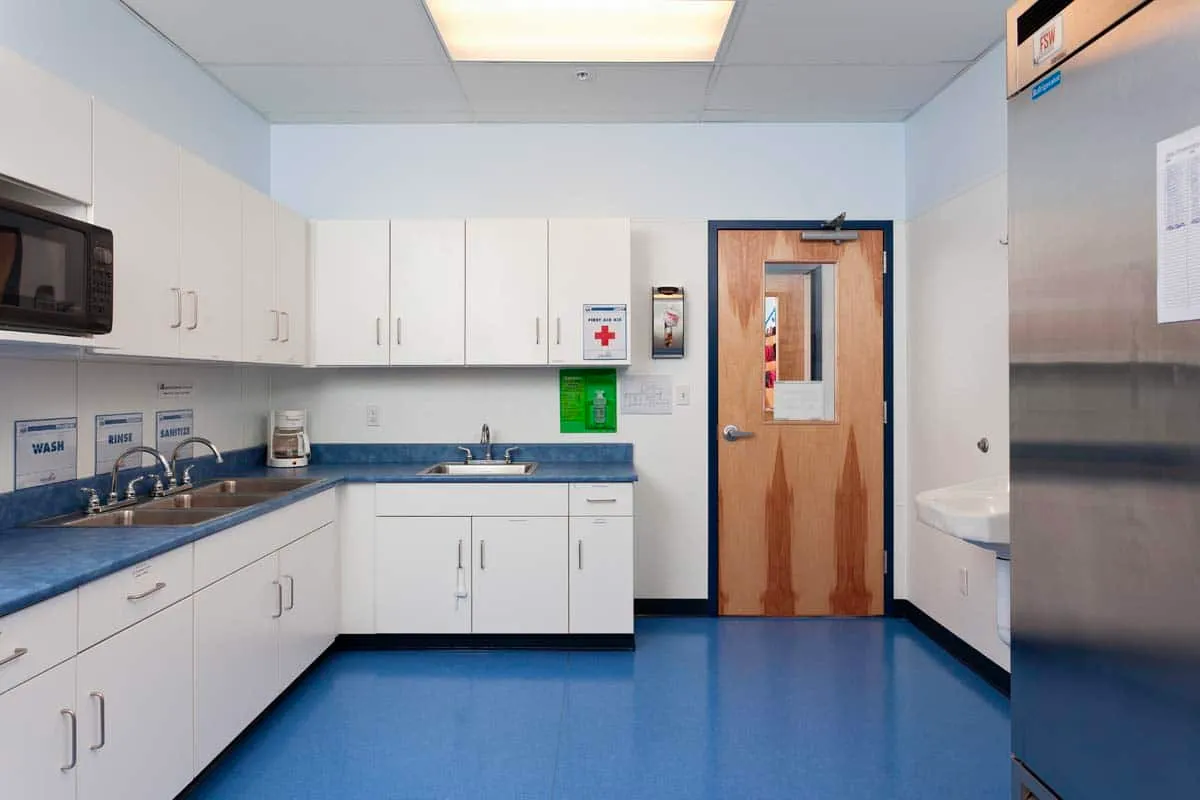 Listing information
Please enter your email address to access the offering memorandum
Kidder Mathews is pleased to present The Goddard School in Redmond, WA The building is 10,352 square feet situated on a 9.41 acre parcel. The Goddard School has successfully operated in this location since it opened in 2011. The Goddard School has a strong presence in early education, with over 600 locations nationwide. Located in an affluent neighborhood, the school is accessible to a population of 155,142 within a five-mile radius. The offering also includes excess land for future development.
LIMITED LANDLORD RESPONSIBILITY

NNN lease structure. Landlord is responsible for the roof and structure.

RENEWAL OPTIONS

The lease provides five (5), seven (7) year renewal terms, with a 3% annual rent increases throughout all of the options.

EXCESS LAND

The building is situated on a 9.41 acre lot that fronts both Redmond Fall City Road and 228th Ave NE.

EXPERIENCED OPERATORS

The franchisee is currently building a second location in Lynnwood. The Redmond location has been a success since it first opened in 2011.

MULTIPLE PERSONAL GUARANTORS

The school has been sold twice to new operators. Each of the previous owners remain on the lease as personal guarantors.

ANNUAL RENTAL INCREASES

3% annual rental increases throughout the initial lease term and options.

LONG-TERM LEASE

The subject property has 7 years left on the original lease along with five, seven year options to extend the lease.

HIGH INCOME DEMOGRAPHICS

The school is an affluent neighborhood in Redmond with a median household income of $227,907 within a one-mile radius.